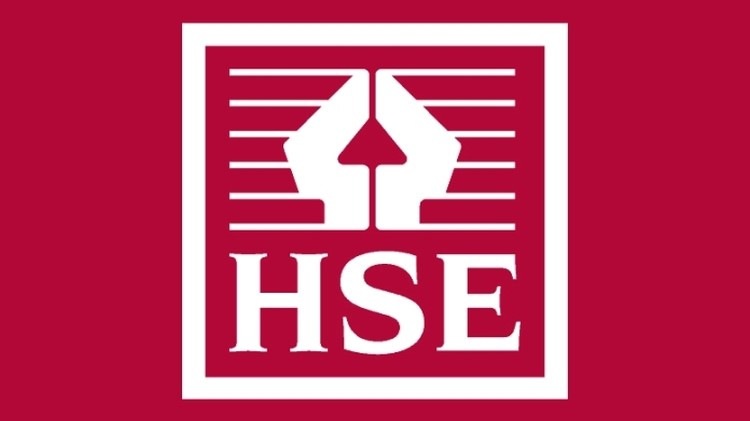 The Health and Safety Executive has issued a safety alert over mast climbing work platforms (MCWPs), warning of a "serious technical fault".
HSE said that some MCWPs, or mast climbers, which rely on two independent motor drive units per mast as the means to stop the platform falling too quickly, are not fitted with suitable and sufficient controls to manage this risk.
This means that platforms could fall from height where mechanical faults in drive units go undetected.
It added: "Failures in drive units can be such that neither the centrifugal brakes (intended to limit the speed of descent) nor the automatic brakes (intended to engage when powered travel is stopped) within the drive units are able to have an effect.
"Malfunctions in drive units which endangers proper function are foreseeable and unless a means of detection of such malfunctions is provided there is a risk of platforms falling with overspeed."
HSE advised construction companies to check that the necessary control measures are in place immediately for all MCWPs in use or available for use at work.
It warned that if control measures are not in place, companies should withdraw the MCWPs from use ahead of a thorough examination.
During the examination, companies should ensure that:
there is the means to identify a loss of mechanical integrity in each drive unit where this is the system to prevent falling with overspeed;
each individual drive unit is fitted with a mechanical device, e.g. centrifugal brake, that automatically prevents the work platform descending at excessive speed;
damage to drive units due to platforms being powered onto buffers/base frames is prevented;
platforms and associated equipment are not damaged by physical overloading;
thorough examinations, inspections and tests, and visual and functional checks are appropriately planned and carried out.

HSE also warned that it would take action against any businesses using MCWPs without suitable controls in place.
Meanwhile, the International Powered Access Federation (IPAF) said it was working with its members to treat the issue as a priority.
It said: "IPAF has been made aware of a safety alert from the UK Health and Safety Executive regarding failure to detect mechanical failure in drive units which affects mast climbing work platforms. IPAF is working with the HSE, and its MCWP members to address the issue raised in the alert as a priority, and will provide further information to support members as soon as this is available. 
"The safety of anyone working with MCWPs and other powered access equipment is of the utmost importance to IPAF and its members globally. IPAF will work with its members, and safety bodies globally to address any issue affecting this."
Register for free and continue reading
This is not a first step towards a paywall. We need readers to register with us to help sustain creation of quality editorial content on Construction Management. Registering also means you can manage your own CPDs, comments, newsletter sign-ups and privacy settings. Thank you.