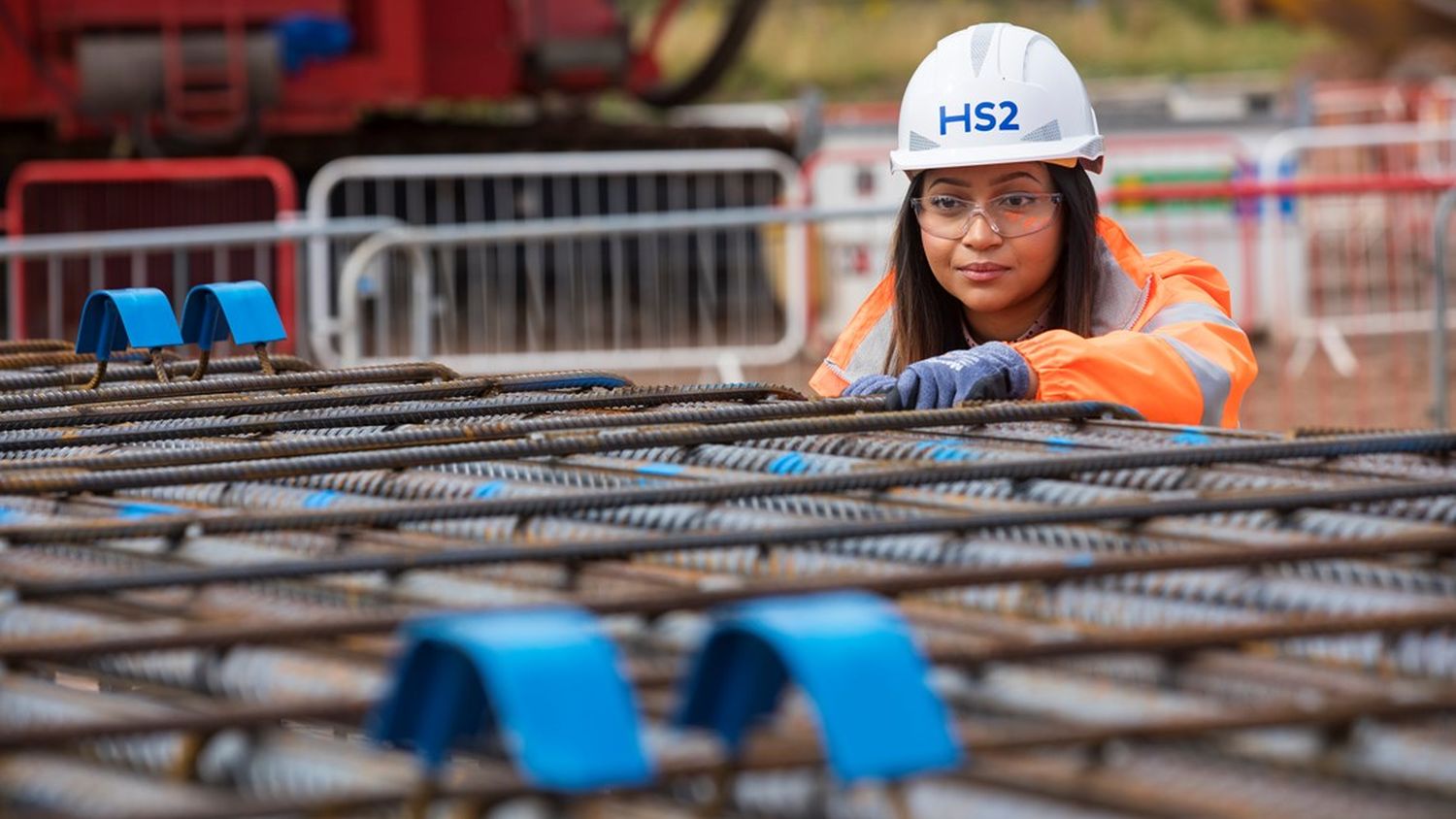 More than a quarter (28%) of employees in HS2's supply chain are women, while 18% come from black and minority ethnic (BAME) backgrounds.
HS2's report sets out the performance it expects from the 2,500 UK-based businesses engaged in its supply chain.
Meanwhile, HS2 itself fell just short of the internal targets it set itself. Its female workforce reached 37% [40%], whilst the number of BAME employees peaked at 22% [23%].
HS2 has a network of 1,650 employees across eight bespoke networking groups who challenge the organisation and share their experiences and expertise. This covers a range of initiatives from gender balance, the inclusion of ethnic minority staff, challenging homophobia, biphobia and transphobia, and promoting disability awareness.
Natalie Penrose, head of legacy at HS2 said: "HS2's construction is gathering pace by the day, and we now have a 25,000-strong workforce spread across more than 350 sites. HS2's scale brings the reality of our challenge to life, given the white male dominance that has gripped the rail and civil engineering sectors for many years.
"But every challenge brings opportunity, and I'm proud of the huge waves we are making to address national skills shortages, the threat of an ageing workforce in engineering and in attracting more women and BAME candidates into employment on the project."