After the government's decision to cancel the HS2 northern leg, it's imperative for businesses to carefully review their contractual obligations, termination clauses and audit procedures, writes Phil Caton.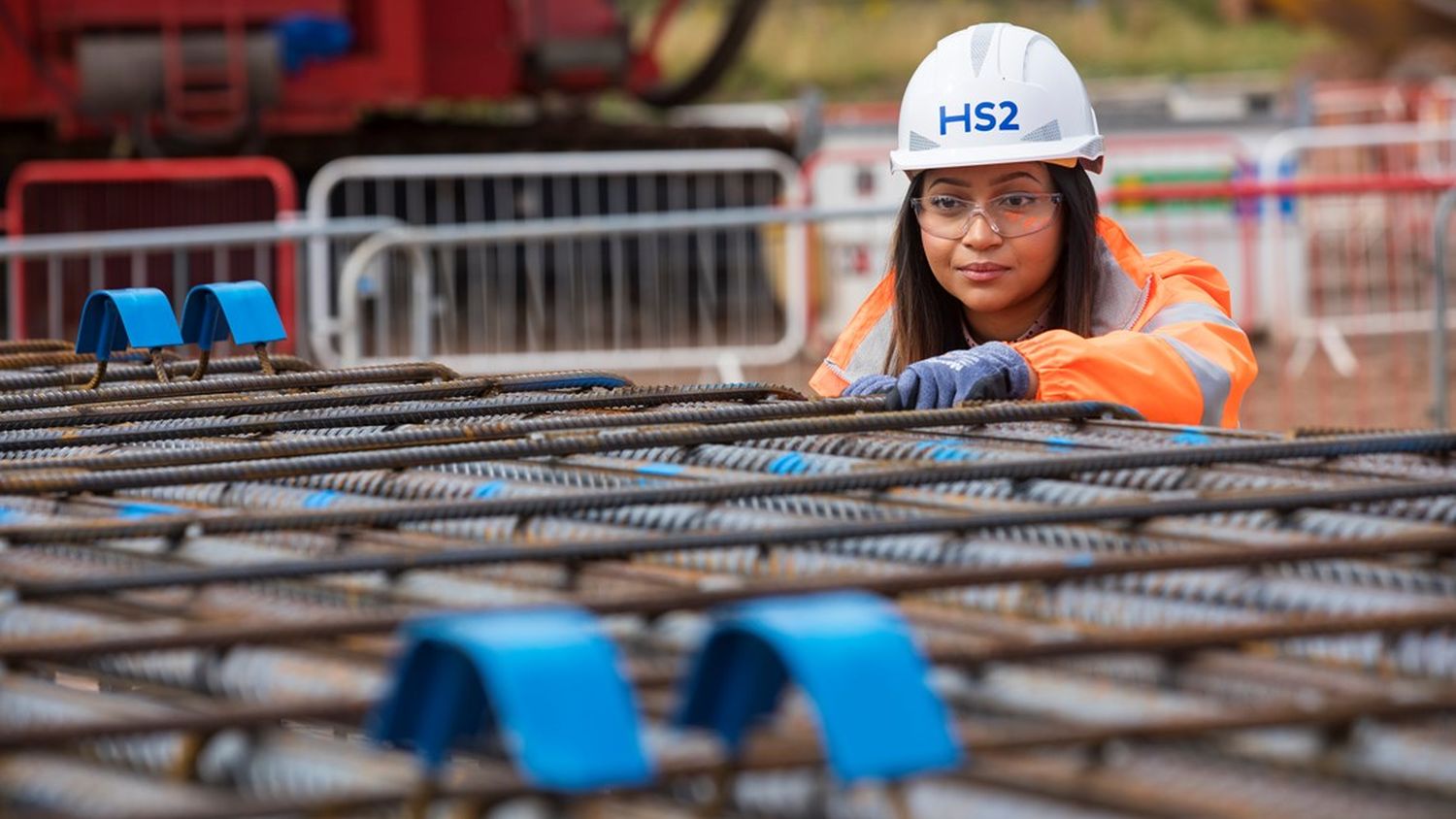 For subcontractors working on the enormous infrastructure project that is HS2, the recent cancellation of the northern leg to Manchester would have come as a mighty blow. Indeed, now the dust has settled on the announcement, we are now seeing that it has resulted in significant disruption in the construction industry, leaving contractors facing a period of uncertainty.
As we navigate these challenging times, it's essential to thoroughly examine the specifics of each subcontract, and seeking early expert advice is important to prevent potential catastrophic consequences.
In light of these challenges, it can be difficult to know what to do – or where to start.
Three steps to get started
In situations characterised by uncertainty, financial concerns loom large for subcontractors. Therefore, it is crucial to first identify the grounds for potential claims, including work completed, expected profits, or additional costs incurred due to the project's termination.
Furthermore, gather all pertinent evidence, such as financial statements, communication logs, contract variations, and any other documentation that supports any claim. Swift action is critical in case access to systems becomes limited and individuals involved move on. The mantra here must be records, records, records.
Then, engage in constructive dialogue before resorting to legal avenues. Initiating proactive conversations with main contractors or other relevant parties can often lead to resolutions that prevent protracted legal battles. It's an opportunity to resolve issues before they escalate.
Review contractual agreements
Once the preliminary steps have been taken and financial risks are minimised, my first piece of advice would be to conduct a thorough review of your contractual agreements.
Contracts related to the HS2 project tend to be intricate, often involving bespoke amendments from the main contract passed down into the subcontract. So if subcontractors are uncertain about where they stand contractually, it is of utmost importance to seek expert advice as quickly as possible.
Next, it's important to consider termination clauses, including the grounds for termination, and the treatment of the final subcontract account. Main contractors might have the ability to terminate subcontracts for convenience, subject to adequate notice or in case of termination of the main contract. Therefore, having an understanding of the conditions and consequences of termination is extremely important for subcontractors.
Conduct a comprehensive audit
I would then recommend conducting a comprehensive audit of all onsite and offsite resources, encompassing plant, materials and documents. It's important at this stage to determine ownership, as well as to check the status of documentation, such as health and safety records, drawings, test certificates, and warranties, to ensure they are all up to date.
Even if the subcontract is terminated, there may be obligations on the parties that survive termination of the contract. These can and often do include elements such as handling sensitive data, preserving intellectual property, managing insurance and maintaining confidentiality. Subcontractors must consider these arrangements and establish whether they are continuing obligations that survive, post-termination.
Backing up records is next on my list of to-dos. As with anything, it is wise to create backups if you store these on a central system. This precaution becomes indispensable in the event that the system is decommissioned or access becomes limited.
Finally, it's often the case that things move quickly with big decisions like this. That makes it very important to clearly document any communication made. Although more conversations may occur over the phone during these times, make sure to follow these up with written records or emails to establish an audit trail.
What's next for subcontractors
The cancellation of the HS2 northern leg project has introduced mass uncertainty. However, let's also acknowledge a glimmer of hope amid these difficult times.
With the prime minister's commitment to redirect £36bn from HS2 into various transport projects across the North, Midlands and other regions, there is indeed some, albeit small, reason to be optimistic. That's because rather than competing for a slice of a massive singular project, subcontractors may find better prospects in a landscape dotted with various projects.
This shift provides smaller players with a better chance to bid on and secure contracts, and execute projects without larger competitors overshadowing them. The scrapping of the northern leg could mean the liberation of construction resources, materials and labour across the sector.
On the one hand, the cessation of the northern leg could equate to increased availability and potentially stabilised costs in certain areas. Conversely, businesses that had aligned their operations and investments with the expected demands of the ongoing HS2 work might find themselves facing abrupt financial pressures.
Register for free and continue reading
This is not a first step towards a paywall. We need readers to register with us to help sustain creation of quality editorial content on Construction Management. Registering also means you can manage your own CPDs, comments, newsletter sign-ups and privacy settings. Thank you.