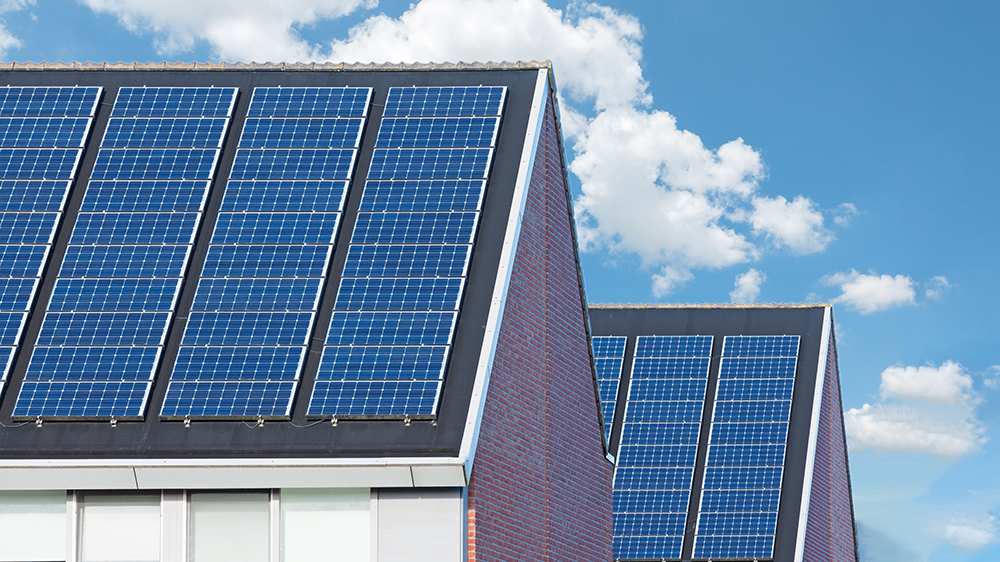 Early planning and well managed procurement are key to achieving value for money on net zero projects, says Colin Nicholson.
Carbon reducing initiatives are here to stay. However, scalable solutions are still in their infancy and requirements to achieve net zero carbon and Passivhaus are adding to build costs at a time of skills shortages and rapidly rising inflation.
While economies of scale will produce savings, these are currently offset by inflation and costs related to the compliance requirements.
With new zero carbon regulations, including Future Homes Standards, residential clients are uncertain how to achieve net zero, how much it will cost and how retrofit schemes will affect their residents and asset management programme. This is increasing pressure on corporate business plans and cashflows, many of which already face the burden of recladding and fire remediation programmes.
Brexit and the pandemic have seen a rapid rise in build cost inflation. Poor availability of good labour and increased material costs result in extended delivery times. Projects must be planned well in advance. Those wanting an urgent response or quick start on site are having to pay a premium.
A common question asked by clients is: 'Are we getting value for money?' When reviewing tender costs, the biggest variance occurs when there is poor information at tender stage and clients are looking for contractors to provide a fixed, all-risk price. Verifying value for money can be challenging on retrofit projects where scope boundaries are not fully investigated, designed and specified.
"Good technical due diligence and progressed design enables clients to know what outcomes are deliverable."
Good technical due diligence and progressed design enables clients to know what outcomes are deliverable and enables contractors to avoid pricing unnecessary risk or tender on missing information. We recommend to clients that investing in technical design upfront enables them to procure via competitive tender, with low contractor risk, and a commitment to a firm start-on-site date. This helps them achieve value for money and appoint the most suitable contractor based on both quality and cost scoring criteria.
A phased approach on large housing retrofit projects can often work best and can be achieved by carrying out initial retrofit works on pilot houses. This allows for a better understanding of refurbishment scope, technical requirements, detailed information and outcome measurement before rolling out a sizeable contract. This method results in more accurate pricing and more realistic construction timescales.
There are both opportunities and potential limitations for professionals to meet the government's net zero pledges and this starts with a better understanding of technical requirements and cost. The recent emergence of the International Cost Measurement Standard (ICMS) offers a high-level framework against which life-cycle costs and carbon emissions can be classified and measured.
Adoption of new standards
A science-based, fabric-first approach requires capital investment over and above simply changing boilers to air source heat pumps, loft insulation and new glazing. The Social Housing Decarbonisation Fund (SHDF) requires that to fully retrofit a house to above EPC level C, under the new Social Housing Decarbonisation Programme, involves adoption of new standards PAS 2035 and PAS 2030. Procurement of SHDF-funded works must involve contractors and retrofit coordinators with these qualifications.
Adopting a culture of early planning and preparation together with progressed design, well managed procurement and phased delivery are key in providing a successful retrofit.
Colin Nicholson MCIOB CEnv is managing director, Zero Carbon QS
Register for free and continue reading
This is not a first step towards a paywall. We need readers to register with us to help sustain creation of quality editorial content on Construction Management. Registering also means you can manage your own CPDs, comments, newsletter sign-ups and privacy settings. Thank you.