Construction needs a culture where people feel free to talk about disability, says Sir James Wates. And Team GB's Paralympians can provide inspiration.
The construction sector is simply not diverse enough. We are losing the war for talent, because huge segments of the population simply cannot picture themselves working in the construction sector. We are making some good efforts to redress our historical lack of diversity in terms of gender and ethnicity. But let's not forget disability.
The Paralympics helpfully shine a light on the courage and commitment that people with disabilities bring to a challenge. They showcase the competitors' unique abilities – focusing on what they can do, rather than what they cannot.
Will Bayley represented Team GB at the Paralympics in table tennis. At the time of writing, I do not know if he was successful in defending his Gold Medal title, but I know that Will has already been a success at helping the Wates Group learn from people with disabilities and make our company more inclusive.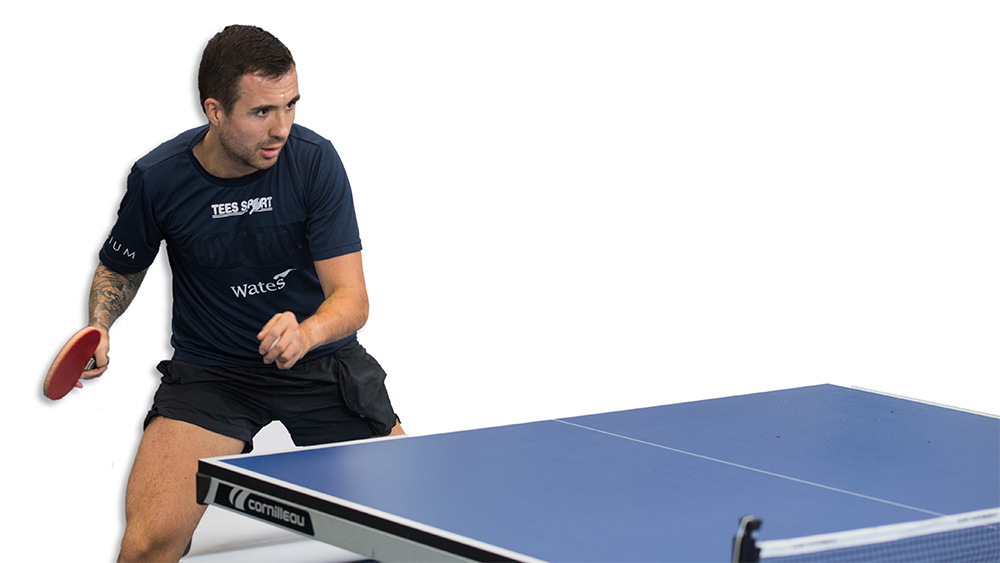 We've been sponsoring Will since 2018. As part of the relationship, Will gets involved in some of our staff's charity fundraising efforts and our community outreach. He speaks with our staff and kids in local schools around the country. He is a crowd favourite, and a great motivator.
He shares my own restless desire for continual improvement. I talked with him before he travelled to Tokyo, and he told me that his past success meant nothing; he was solely focused on the next challenge.
While training for Tokyo, Will found time to participate in a Wates working group specifically about disability. This group is not just about making adjustments to our workplaces to make them more disability friendly; it is also about creating a culture of inclusion.
Will admitted to me that there was a time in his life when he was ashamed of having a disability. This unfortunately is not unusual. The 2017 Labour Force Survey showed that 58% of workers with disabilities feared that they would lose their jobs if their disability became known.
So in our companies, we need to create a culture where people feel free to talk about their own disability. We do this by celebrating their successes and promoting diversity as being a positive driver of business performance – improving decision-making and finding new ways of solving old problems.
In Wates, we have set up listening groups for people with disabilities to share their experiences. We've set up 'reverse-mentoring' schemes, and we've recently introduced a set of Flexible Working Principles, which will help make us more inclusive for all.
There is much more work to do. But I hope that throughout the construction sector we can all take inspiration from the Paralympics and great competitors like Will Bayley, to continue making ourselves a more inclusive industry.
Sir James Wates is chairman of Wates Group
Register for free and continue reading
This is not a first step towards a paywall. We need readers to register with us to help sustain creation of quality editorial content on Construction Management. Registering also means you can manage your own CPDs, comments, newsletter sign-ups and privacy settings. Thank you.