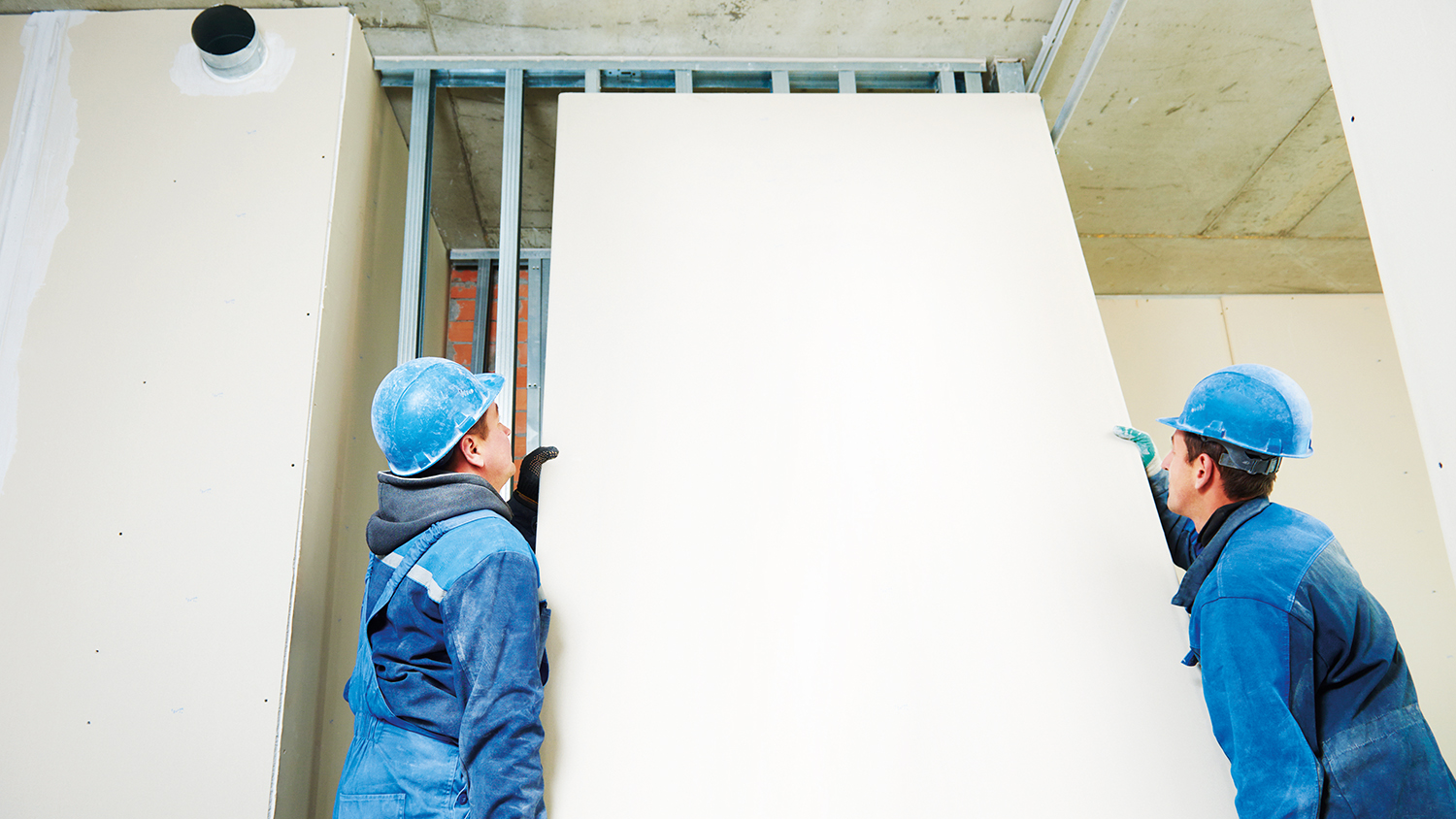 Trade body the FIS has published new guidance to help interiors specialists get to grips with the Building Safety Act. Will Mann finds out more from chief executive Iain McIlwee.
All corners of construction are grappling with the Building Safety Act, but fit-out firms now have some helpful guidance thanks to trade body FIS (Finishes and Interiors Sector).
Chief executive Iain McIlwee and technical director Joe Cilia published three guides last month, to coincide with the legislation coming into force: an overview of the act itself; another on competency management plans; and a golden thread explainer.
"We've referenced the information that's out there – such as the CIOB/RIBA guide to managing safety critical components – and tried to boil it down to the simple stuff our sector needs to know," McIlwee says.
Building Safety Act guide
"Our Building Safety Act guide explains issues such as what buildings are 'higher risk', what project changes are notifiable to the Building Safety Regulator (BSR), what are the roles of the dutyholders."
However, McIlwee is concerned that many in the industry are not yet aware of the changes the new building safety regime heralds.
"The interior system is a fundamental part of the build, but to get it right, you have to make early decisions," he says. "People don't do that. There are changes made late in a project, which now have wider implications because of the new gateway approval process [for higher-risk buildings].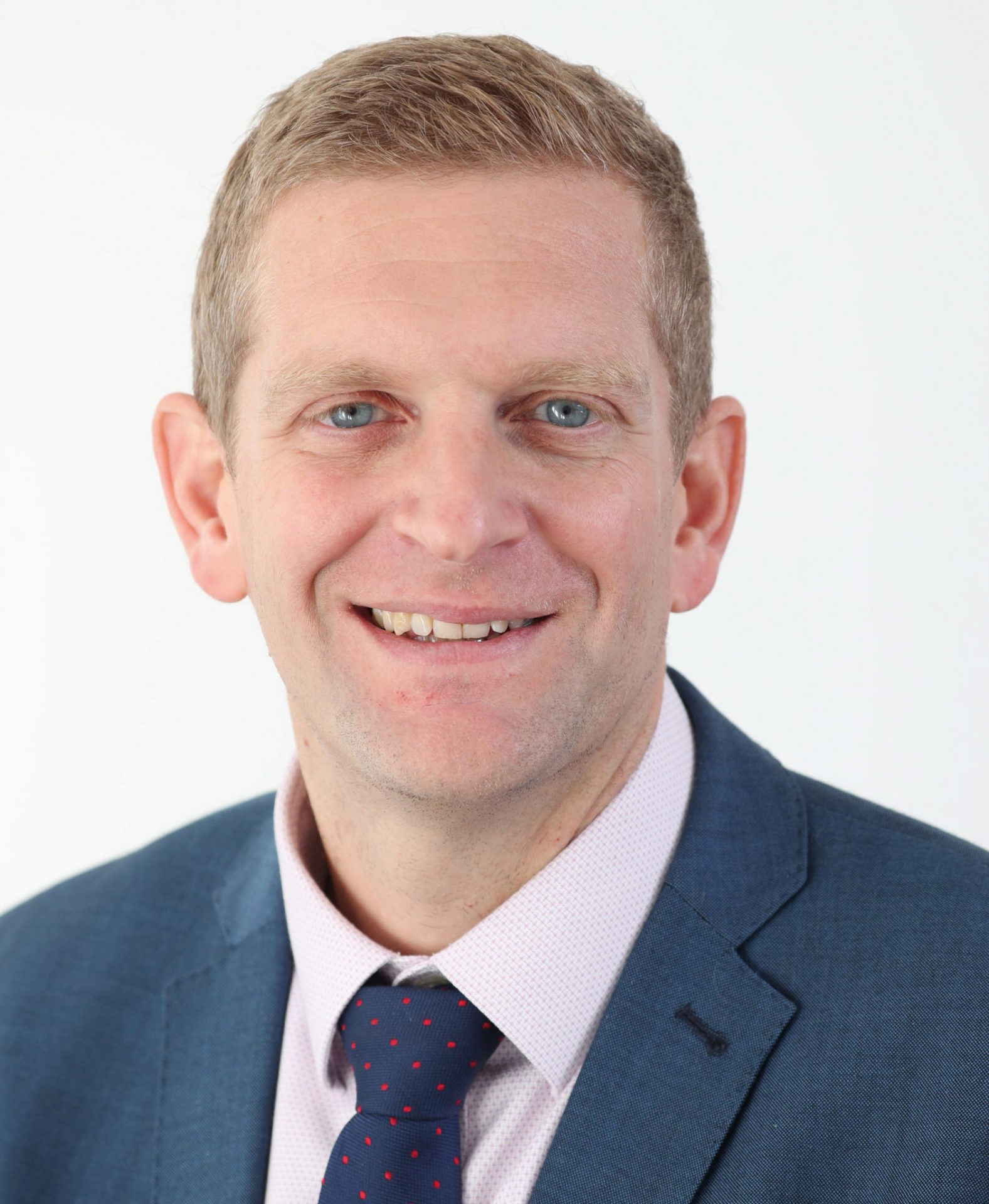 'A lot of the challenges in construction come from making decisions "in survival mode".'
Iain McIlwee, FIS
"For example, what you might have considered a small change, like a wall opening for any pipe, duct or cable, now becomes notifiable. Depending on the size of that opening, the configuration of your entire wall may have to change. And then, you have to ask, who is responsible for the fire integrity of that wall system?"
The new FIS guide includes full guidance on how the gateway system works and what is notifiable.
"The point of the gateways is that if you start things fiddling around with things, you've got to notify," says McIlwee. "And then, you're going to have to wait for the BSR, and your project is going to be held up. All because you didn't prepare properly and didn't make the decisions ahead of the construction of the building."
Another issue that bothers McIlwee is product systems. "For example, a wall system might be made up of products including steelwork, plasterboard, insulation, and you may think that seems fine," he says. "But the products may not have been tested in combination. How do they perform when you're having to put them together in certain situations?
"So, you've got to make assumptions around the test evidence that you have on the individual products, to support the planning application. There are product systems that have been accepted for years, based on the best evidence available, but we don't know if that's going to be accepted anymore; the BSR may take a different slant.
"At the moment, there's not really a way of lining up all of the information about those products in a structured way."
The FIS sector guide for competency management plans aims to help interiors firms understand "the three pillars of organisational competence, occupational competence and functional competence", McIlwee says.
"We wanted to flag that competence isn't just about what happens at the site, it's also about the processes behind that," he adds.
The guide emphasises the need for CPD. "If you're a drylining contractor, the likelihood is that the majority of your workforce have got a drylining qualification of some description," McIlwee says. "But that qualification is the minimum. As products evolve, people need to adapt too, and supplement formal qualifications with product and manufacturer training to be competent."
Beyond the occupational side, the FIS guide has tried to address functional competence.
"The challenge for any competency management plan is identifying who is doing what, because our industry does not have jobs that fit neatly into a national occupational standard," explains McIlwee.
"This is where a RACI (responsible, accountable, consulted and informed) model comes in, mapping functional requirements, identifying any gaps and reviewing the sign-off and decision-making process.
"A lot of the challenges in construction come from making decisions 'in survival mode', where you are under pressure to make the best call that you can, with the weight of huge liquidated damages weighing on your shoulders. We have to make sure that those decisions are being made by people who are qualified and competent to make them."
The FIS golden thread guide brings together existing publications and standards – such as BS 8644-1: Digital management of fire safety information – and explains the key points for the fit-out sector.
"The definitions around BIM have shifted and there is more of an emphasis on data, which we're helping interiors firms get to grips with," says McIlwee. "What is a common data environment? What is structured data? And what is a digital twin? It's an attempt to draw more people into the conversation by demystifying some of the language.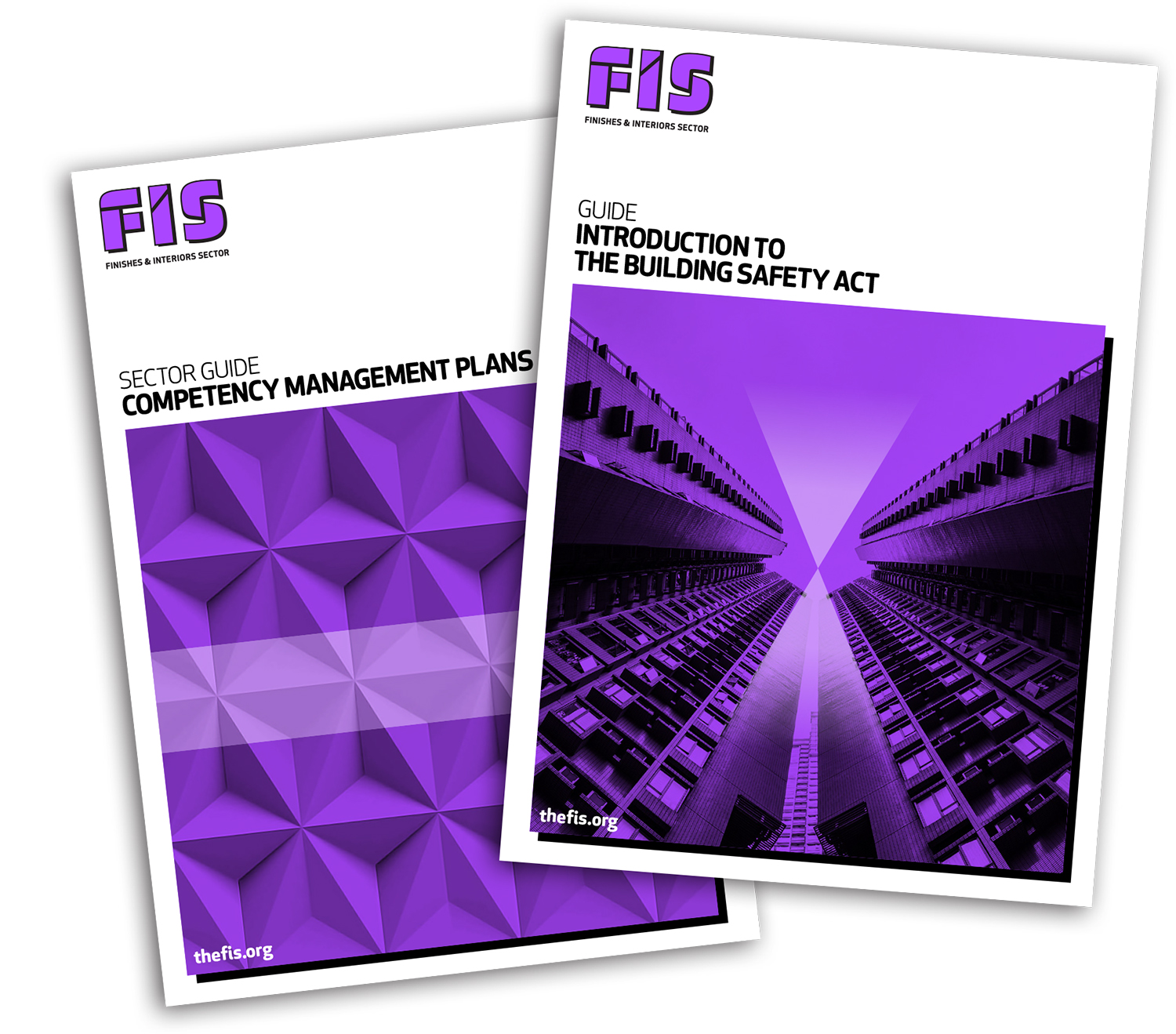 "We've created a checklist, which takes you through three stages of data creation: products, construction, asset. And then we link that back to existing standards to help guide people on making structured decisions on information management.
"That will help our sector with the golden thread requirements."
The FIS's guides on the Building Safety Act and Competency Management Plans are available at www.thefis.org
Register for free and continue reading
This is not a first step towards a paywall. We need readers to register with us to help sustain creation of quality editorial content on Construction Management. Registering also means you can manage your own CPDs, comments, newsletter sign-ups and privacy settings. Thank you.