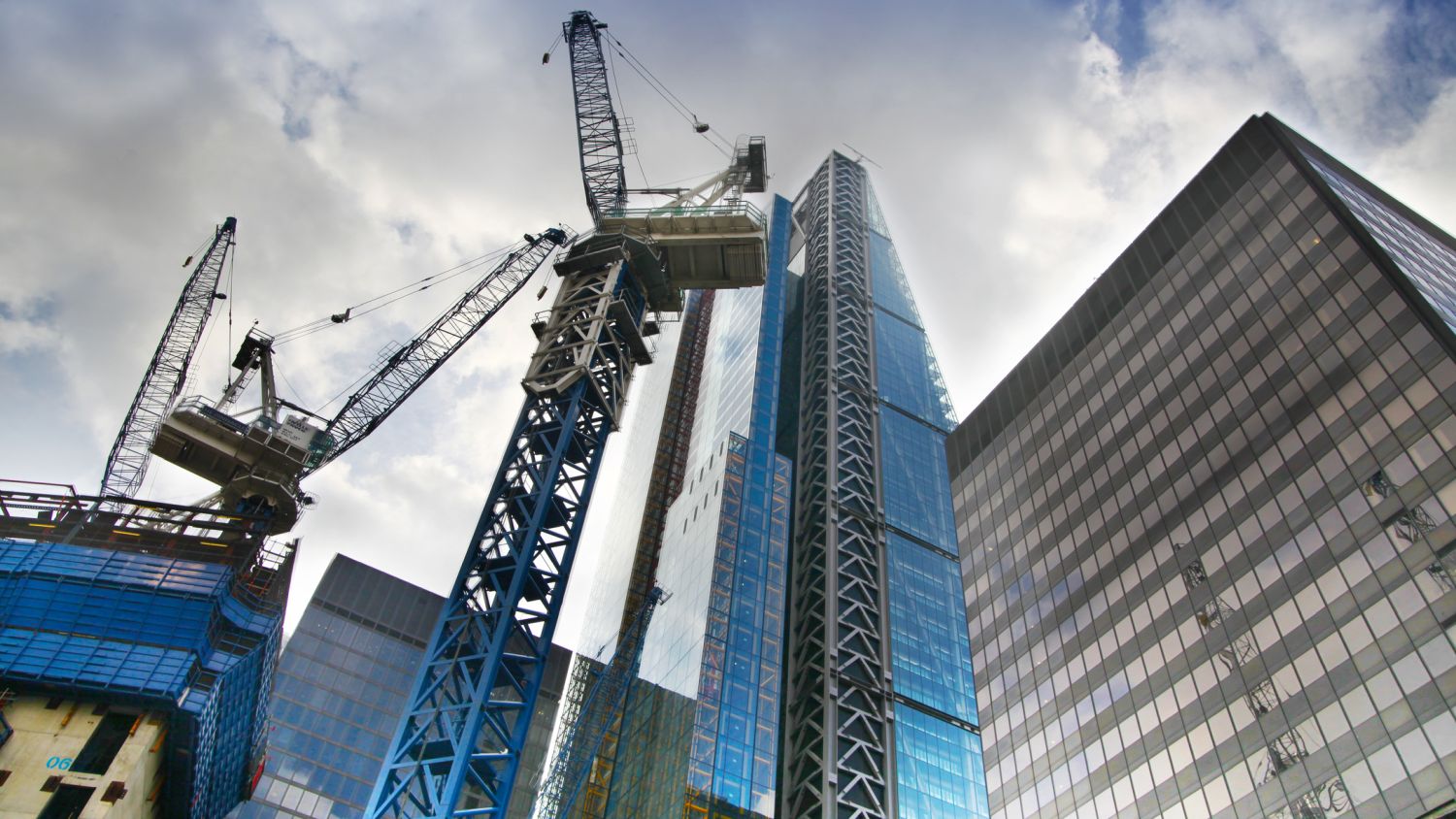 Andrew Reynolds considers how construction is set to change and how the built environment can help to make levelling up a reality.
Rider Levett Bucknall (RLB) was recently involved in UKREiiF's annual conference, held this year at Leeds' Royal Armouries.
As well as having RLB partner Gretta Starks hosting one of the most interesting conversations I have heard around levelling up, what was clear was the power of the regions and how the built environment can be the driver for change.
I have been reflecting on the conference and what is needed to make the levelling up agenda happen, to ensure the 12 missions outlined in the Levelling Up white paper become more than just words. And, ultimately, how delivery will come down to people: those we have within our industry, and those we attract to it.
Humans are still essential
The skills required in our industry are evolving daily and with digitalisation, many jobs are now being replaced with more efficient ways of working. However, unlike in other sectors, I believe the built environment will always be dependent on people and as our industry takes the lead in constructing a better society, we will always need human expert judgement and imagination to continue to help us achieve our outcomes.
We live in a world where agility and adaptability are essential. However, our industry is one that is built on a 50-year change – where the foundations we lay down at the beginning of a build might take 50 years, or even longer to have an impact on its society and its surroundings. This means the next generation need to be even more agile in their thinking and create buildings that are adaptable not just for today but tomorrow. 
"Unlike in other sectors, I believe the built environment will always be dependent on people and as our industry takes the lead in constructing a better society."
Andrew Reynolds, RLB
Digital and carbon skills
As our industry alignment with the communities it builds increases, so does the skillset we need to deliver these outcomes. It is about digital natives bringing their natural intuitiveness to technology into our world, and about process engineering and manufacturing for the future and understanding materials technology and nanotechnology. But it is also about understanding carbon skills (not just sustainability), energy mitigation (how we use less) and whole-life safety for buildings that show how these skills will add value to that building and the communities they live in over its lifetime.
It is no surprise that investors are now looking to the Environmental, Social and Governance (ESG) agenda when it comes to their development opportunities. What was once was more of a golden goose, investing in property now is more nuanced than ever with those wanting to invest in sustainable and responsible assets.
It is also about attracting those leaving schools and colleges or from other industries into the built environment. Showing them that our industry has a purpose and a part to play in society, that it can help make a difference to the way we live, work and play. It's having pride in our industry, passion about the positive impact our industry can have on the world, a purpose to deliver social, environmental, and economic impact, professionalism within our skillsets and progression to creatively contribute to the changing world.
So, back to Leeds and the UKREiiF conference and how as an industry we need to have the right skillset to ensure that the levelling up agenda is realised. To me, it is about lifelong learning. The bricklayer who used to lay a brick in a wall might have changed their job from physically laying the brick to programming the computer to do so, but giving them the skillset to realise that by laying that wall, in turn contributes to a building that might house a future school that can bring learning and education to an area, increase social mobility, and ultimately help level up the playing field. 
This is just the next step change in our industry – to build more efficiently, to build with heart and to truly understand the impact of the built environment in the future.
Andrew Reynolds is chief executive of RLB UK
Register for free and continue reading
This is not a first step towards a paywall. We need readers to register with us to help sustain creation of quality editorial content on Construction Management. Registering also means you can manage your own CPDs, comments, newsletter sign-ups and privacy settings. Thank you.