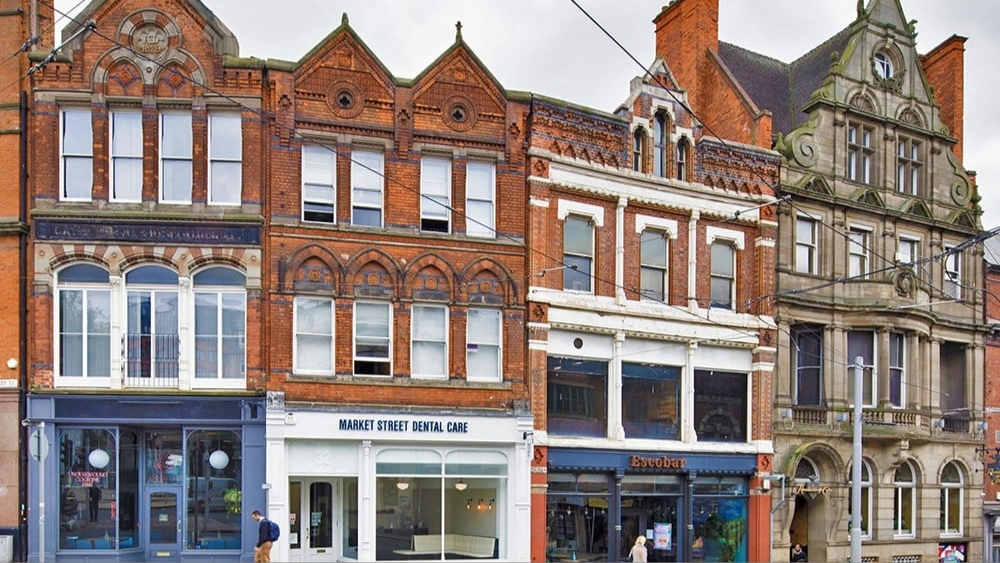 Historic England has added 159 buildings and sites to its Heritage at Risk Register – an annual snapshot of the health of England's historic buildings and places.
Sites added include Holbeche House in the West Midlands, where the Gunpowder Plot unravelled; and the Great White Horse Hotel in Suffolk, which inspired Charles Dickens' first novel, The Pickwick Papers.
The buildings have been added to the register because they are at risk of neglect, decay, or inappropriate development.
A total of 203 historic sites have been removed from this year's register after being rescued and their futures secured.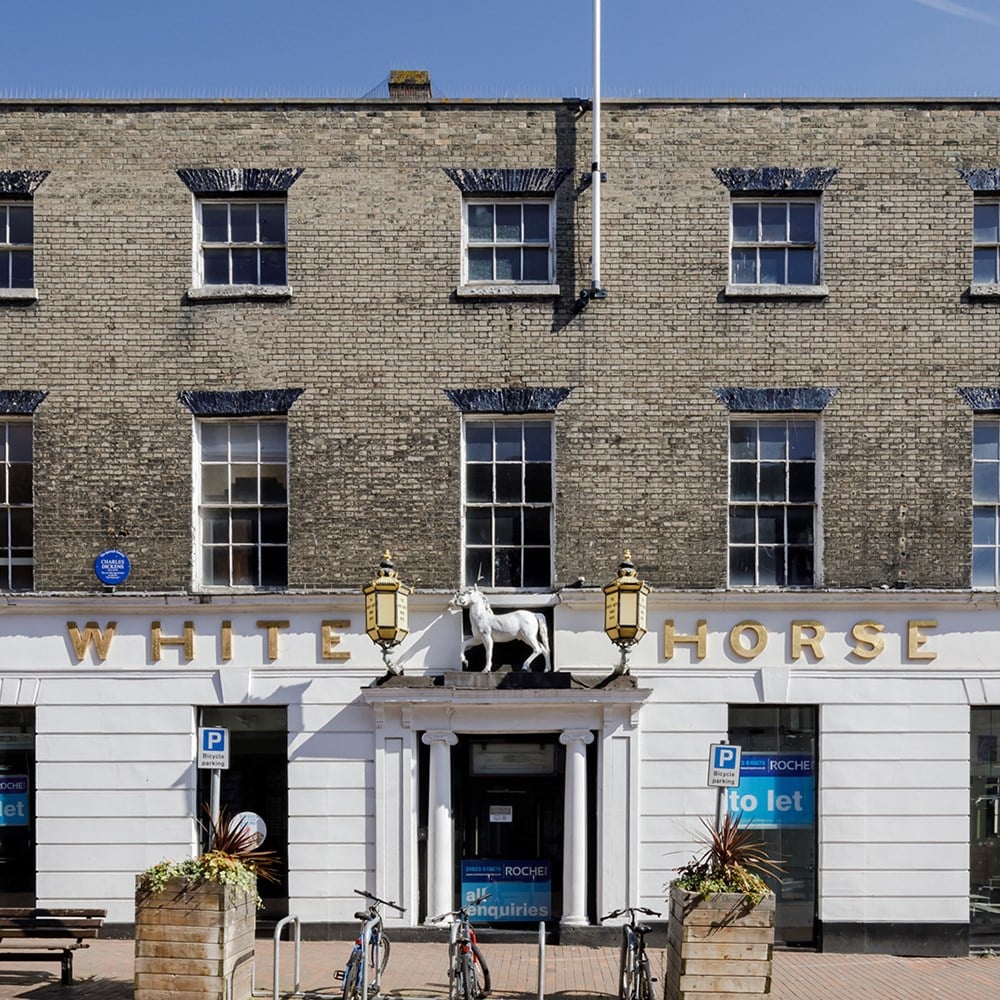 In total, there are 4,871 entries on the Heritage at Risk Register in 2023 – 48 fewer than in 2022.
Historic England's chief executive, Duncan Wilson, said: "The Heritage at Risk programme shines a light on our historic sites most in need and can help to attract funding and help.
"After a quarter of a century of the Heritage at Risk Register, we are celebrating how many places have been saved and continue to find new ways to involve local people in caring for and enjoying their heritage."