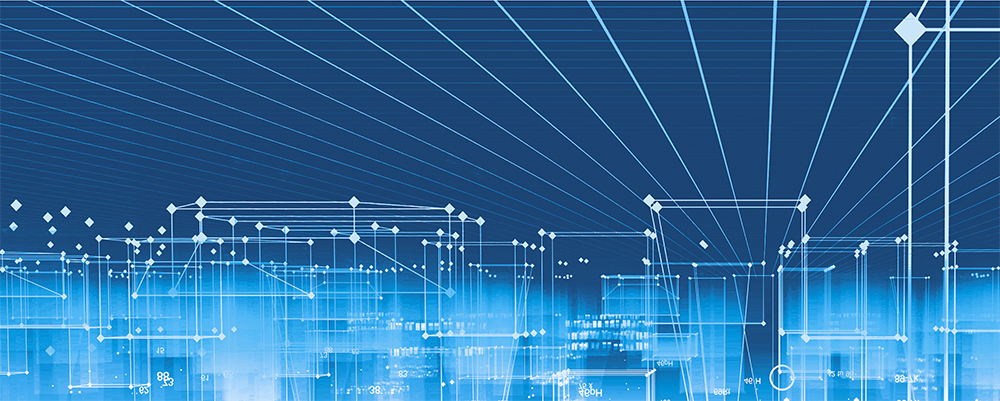 Four years of innovation and £420m of private and public investment: has the Transforming Construction Challenge transformed construction? Justin Stanton talks to some of those involved.
Construction: a more efficient and greener future. This is the journey of the Transforming Construction Challenge, the public-private initiative founded in the summer of 2018. Its four-year mission: to accelerate the shift in construction towards manufacturing and digital processes and a value outcome approach; to achieve what no industry change initiative has achieved before.
Run under the auspices of UK Research and Innovation (UKRI), the challenge saw £170m invested from the public purse, matched by £250m from the construction industry itself.
The investments were based on three central challenges: moving to a manufacturing approach; embracing digital technologies; and shifting focus to maximising whole-life value of assets.
projects delivered 50% faster;
whole-life costs reduced by 33%;
lifetime emissions slashed by half; and
productivity raised by 15%.
As part of the challenge, more than 200 organisations – clients, contractors, specialists, manufacturers, start-ups and academia – worked on nearly 50 distinct construction projects.
Among those projects were the likes of: Landsec's Forge office development in Southwark, south London, built using a platform design for manufacture and assembly (PDfMA) system (CM March 2020), and the Laing O'Rourke-led team's use of augmented reality and virtual reality to drive improvements in quality assurance on the Hinkley Point C project (CM May 2021).
The challenge also enabled the publication of the Construction Playbook and the Transforming Infrastructure Performance (TIP) Roadmap to 2030 – the latter included the refreshing of the government's BIM mandate, notably renamed to focus on information management.
Two months ago, judgement was passed on the challenge's output and impact: the evaluation, by BMG and Frontier Economics, found that the challenge "played an important role in the development of greater and better-quality collaboration across the industry".
The evaluation found the challenge was instrumental in increasing research and development funding among firms engaged in it. It identified a number of early signs of improvement in terms of build time, construction costs and labour hours as a result of the challenge's influence.
CM gathered reflections from challenge director Sam Stacey and Construction Innovation Hub programme director Keith Waller, plus representatives from challenge participants at opposite ends of the scale, Mace and Forster Roofing, a Scottish SME roofing specialist.
Keith Waller, programme director Construction Innovation Hub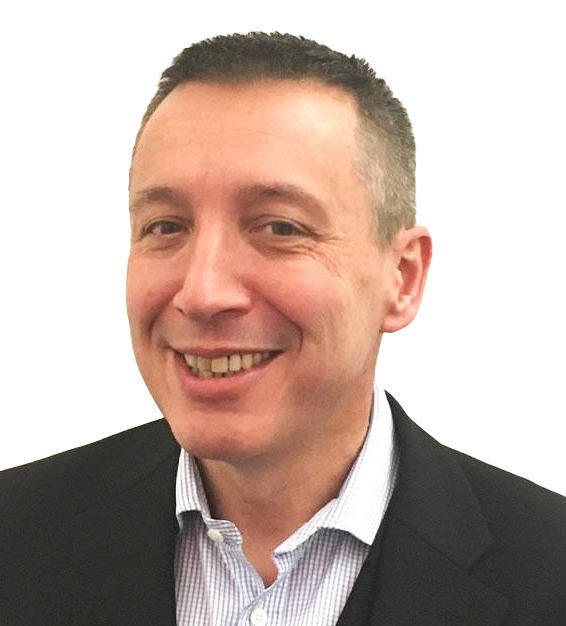 What is Transforming Construction's greatest achievement?
The collaborative ethos that has been developed and everyone's willingness to deliver innovative, value-based solutions to the challenges we face as we work to transform the sector.
We've developed technical solutions that meet the key ambitions of the challenge, be they supporting digital, value or manufacturing.
We've helped create the right enabling environment – policy, standards, regulations – that allow innovations to be deployed. We've worked closely with government – the Construction Playbook, procurement reform, TIP Roadmap and others – to enable clients and policymakers to be able
to adopt such solutions as they are developed.
We have demonstrated how these solutions support ambitions for net zero, productive growth, levelling up, safety and more – delivering real value, better services, better outcomes.
Our three enablers are: a solution that meets a need; a client willing to ask for it; and a market ready and able to deliver it.
What should the industry do next?
We still don't have the depth of capability and capacity in the market that we need. But this is growing and will continue to do so if we maintain the collaborative, innovative spirit we've seen.
If clients choose value, not cheapness, we can avoid a transactional race to the bottom. Government and clients need to show leadership, build confidence and behave consistently. They need to follow the ambition of the Playbook, TIP and the strategic objectives of the challenge.
We must continue to develop value-based solutions to the challenges we face, embed them at scale and build capability and capacity in both clients and industry.
Sam Stacey, challenge director, Transforming Construction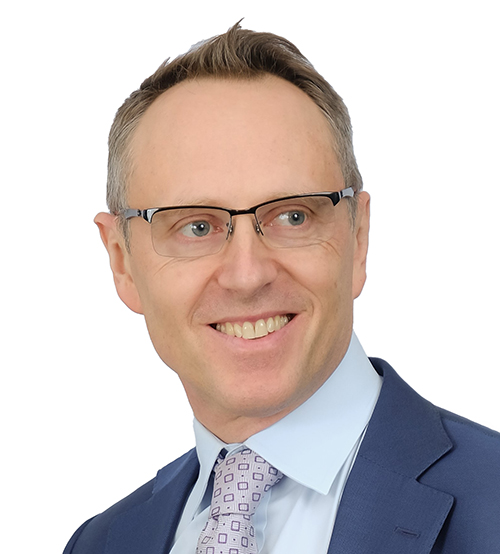 What is Transforming Construction's greatest achievement?
I think our greatest achievement is the systems change approach that we have taken to transforming construction.
By understanding the need to define value and the platform approach, prove platform methods and shift procurement, we've been able to get all parts of the system to work together to achieve increasingly impressive results.
We've laid the foundations for genuine change through every step in the construction process – from design, through manufacturing and site, to use – and for a range of building types. This will unlock powerful forces of innovation that until now had been held back by fragmentation.
Which project or output surprised you and why?
Something I didn't expect to see, and has been incredibly effective, is the HIPER Pile project. HIPER Pile has transformed our thinking about foundations. Keltbray, Converge, DB Group and Arup have turned passive piles that only bear load into a system that delivers greater value to a building throughout its life cycle.
HIPER Pile uses a hollow impression-pile design that increases skin friction, plus light-weight cement-free concrete, to provide the same capacity with less digging. Smart sensors are incorporated to monitor performance, and the hollow cores are used to integrate heat-exchange pipes to provide the building with heating and cooling.
What should the industry do next?
Industry really needs to build on the foundations laid by the challenge – by committing to platform systems, data-driven processes and net zero innovations at scale. This is a once-in-a-generation opportunity.
We can achieve a UK construction system that delivers value for everyone concerned – from the supply chain to clients and the people using buildings and infrastructure.
The Transforming Construction techniques will rid us of much of the waste endemic to construction today – wasted labour hours, wasted energy and wasted materials. This will mean lower costs, lower emissions and faster delivery.
Advancing roofing technology
Bruce Raffell, commercial director at Forster Roofing, tells CM how the SME's Advanced Roof Tiling System works.
Forster Roofing is an SME that focuses on roofing and solar panel services in Scotland. It was involved in the Advanced Industrialised Methods for the Construction of Homes (AIMCH) project with Stewart Milne, Barratt Homes and L&Q Housing Trust.
Their vision was to deliver 120,000 homes for the same or less cost than traditional methods, and built 30% quicker by embracing improved digital systems and offsite construction methods.
Forster, in partnership with the Manufacturing Technology Centre, developed its Advanced Roof Tiling System, which has the potential to reduce installation times by around 30%, in turn increasing productivity by around 50%. This is achieved by reducing the complexities of the tiling process using a combination of digital tools and manufacturing systems. Forster also tested augmented reality technologies to streamline the process of identification of materials.
As a SME, what was it like for Forster Roofing to be involved in a major industry initiative?
Being part of the AIMCH project really has been transformational for our business. We have been able to bring an innovative idea we had back in 2017 – our Advanced Roof Tiling System – to life, which wouldn't have been possible if we had not been part of this project.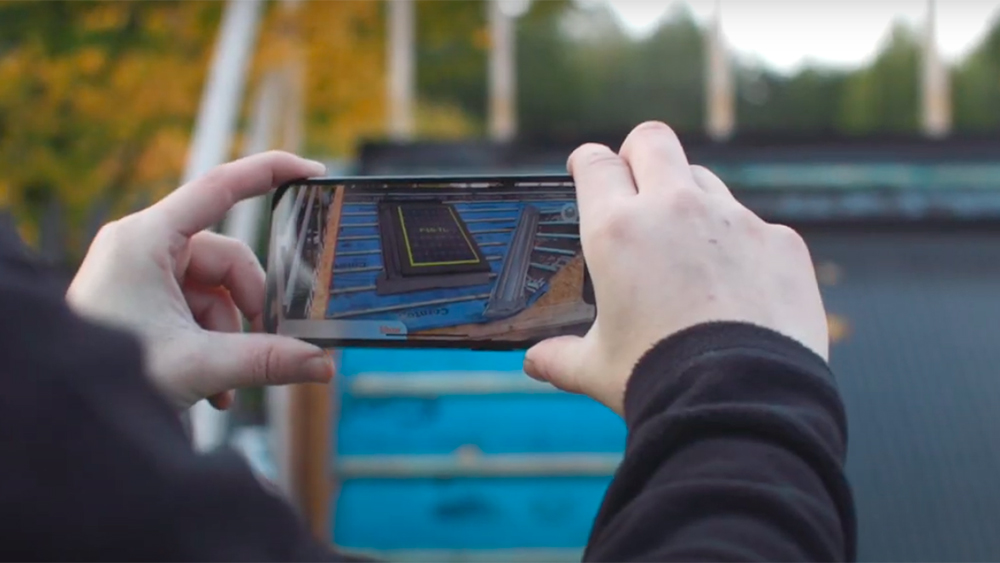 We have had the opportunity to work alongside some of the major players in the new-build housing industry across the UK and gain access to ground-breaking R&D expertise to develop our idea.
What's the most important output from your project so far?
Through working with the partners, we have been able to use the mathematical factory model tool developed by the project to develop a footprint for our prototype factory, which we are looking to relocate to by this summer. We have also placed the order for our first prototype manufacturing cell, which is now in production, as we move into the world of manufacturing for the first time.
Development of our future enterprise resource planning (ERP) system is at its closing stages. We also managed to increase the scope of the project with the introduction of a proof-of-concept augmented reality solution for roof tiling and solar PV installation that we hope to industrialise in the future.
Beth Houlgrave, senior innovation manager at Mace, talks to CM about its 'Production Control Room'.
The team of Mace, 3D Repo, Imperial College London, Mission Room, UCL Bartlett School of Construction & Project Management and eviFile recognised the key issue for mega-projects: that the complex teams involved don't always have access to the same detailed data at the same time, and thus, under time and cost pressures, decisions are made without the latest data – leading to inefficiencies, delays, rework and potentially significant cost overruns.
The solution: a production control room, inspired by NASA's mission control centre, that provides construction teams with detailed, accurate data at the touch of a screen, so they can conduct a full digital rehearsal of a project and know exactly where they need to be, when and with what materials and resources.

The mission control blends 3D BIM modelling with the 4D programmes and onsite time-lapse cameras to track the stages of the project's life cycle from design coordination to construction and delivery. The large touchscreens, developed by Mission Room, provide an interactive window into the backend software developed by 3DRepo and eviFile.
It delivers data-driven dashboards on project scheduling, work assignments and progress against time and budget. Issues on site can be logged and appear on the dashboard in real time. And it integrates with other systems, including drawing on live traffic and weather data that could impact on project delivery.
Among the benefits are 50% more information and daily briefings reduced by 2.5 hours per week, resulting in a 40% reduction of time spent for planners alone.
What's the most important output from your project so far?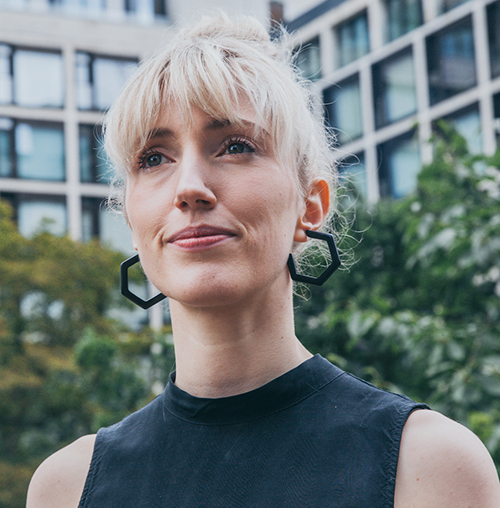 "Among the benefits are daily briefings reduced by 2.5 hours per week."
Beth Houlgrave, Mace
As a large project with more than 15 core contributors across the partners, there have been 25 different components explored, developed and combined to demonstrate a wide range of control room applications. We have deployed four control rooms: two on a construction project, one on a consultancy project, and one HQ control room for managing the Mace portfolio.
Looking back, the most important output was the establishment of the data model that enabled integrations between different software systems. This became the magic that proved we could get systems 'talking' to one another for greater insights and, most importantly, repeat it on other projects.
What's the key learning that you've taken from your project?
The key learning from our project would be:
Managing change with your human end users will be the biggest uphill struggle – you have to create quick-win benefits that they can see and feel quickly to maintain engagement. And don't underestimate the amount of time training people in new tools will take. This key end-user engagement will also influence the quality of your data. Helping people understand the importance of completing their data inputs correctly pays off, and it doesn't hurt if they see benefit from the output results too.
Find the gatekeepers for your project/company data as soon as possible.
Share results faster – something you internally deem a 'first draft' may be quite impressive to someone else and can catalyse support and extra resource.
In-person is always better than online for collaboration.
Register for free and continue reading
This is not a first step towards a paywall. We need readers to register with us to help sustain creation of quality editorial content on Construction Management. Registering also means you can manage your own CPDs, comments, newsletter sign-ups and privacy settings. Thank you.