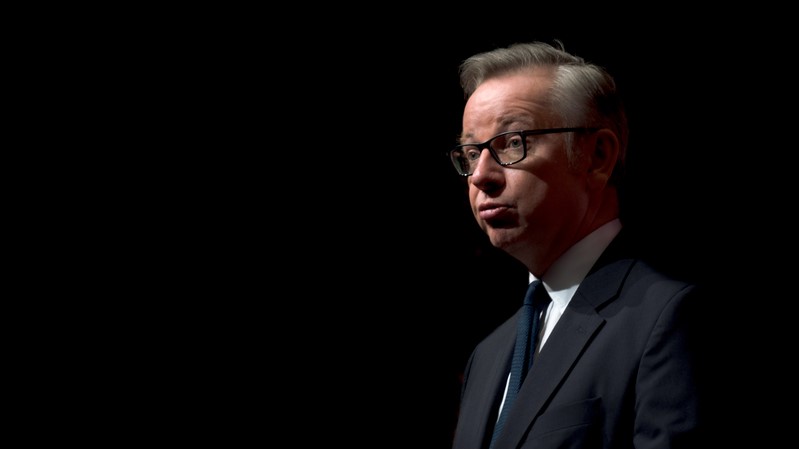 Housing secretary Michael Gove has blocked Rydon Homes, the sister company of the firm involved in the refurbishment of Grenfell Tower, from the government's Help to Buy loan scheme with immediate effect.
Gove said the move followed "concerns over unacceptable business practices in their company group".
Rydon Homes will no longer be able to market its properties to first-time buyers, with the offer of government-backed loans, which the Help to Buy scheme provides.
The government said it was targeting "those with serious questions to answer in relation to the Grenfell Tower tragedy".
He also warned the construction industry of "consequences" for those who are "responsible for the building safety crisis" as well as "those who are failing to help fix it".
It added that Rydon Maintenance – the lead contractor for the refurbishment of the Grenfell Tower – falls under the same parent company as Rydon Homes and has directors in common.  
Gove said: "It is in the public interest to exclude Rydon Homes from the Help to Buy scheme with immediate effect given the extremely concerning evidence heard by the Grenfell Tower Inquiry about its sister company. 
"The development and construction industry should be in no doubt: I will continue to go after those who put lives at risk, are responsible for the building safety crisis and are failing to play their part in fixing it. The Grenfell community and innocent leaseholders deserve better."
Rydon has been contacted for comment.