Construction needs a holistic approach to net zero if it wants to meet its targets, writes Pablo Cristi Worm.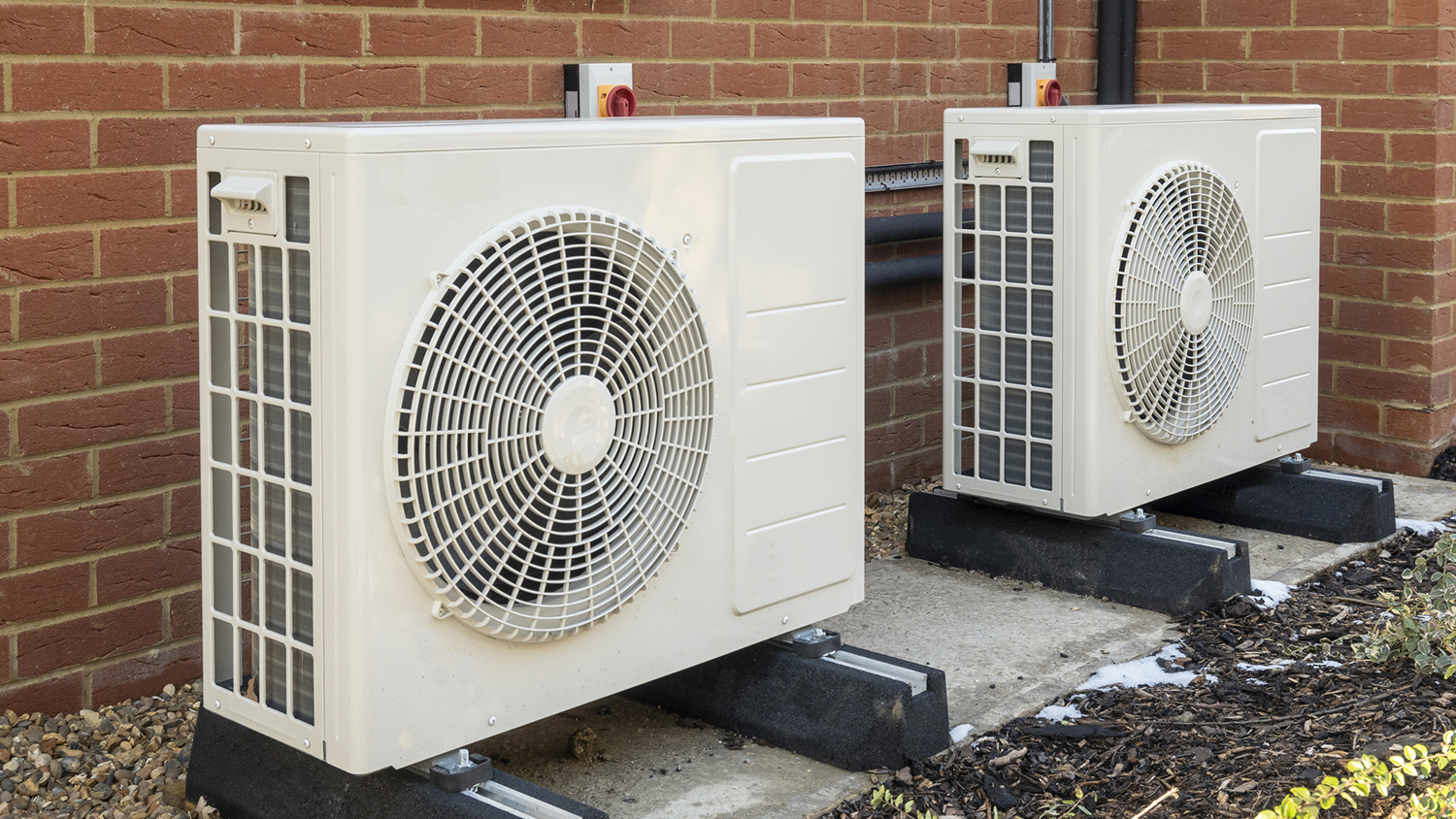 This June was the hottest on record – but as the impact of global warming becomes increasingly obvious, there is a risk that UK construction's progress towards net zero targets could be impeded by a lack of capability in the market.
So-called 'green collar' labour shortages are pronounced and are having impacts on the deliverability of sustainable projects. A recent report by the European Heat Pump Association, the body representing Europe's heat pump industry in Brussels, found a lack of skilled workers as one of the main barriers to heat pump installation.
Data gathered as part of Turner & Townsend's latest International Construction Market Survey 2023 shows that seven UK regions do not feel they have the green skills to deliver on the carbon reduction that is needed, and six say they do not have the supply chain capability.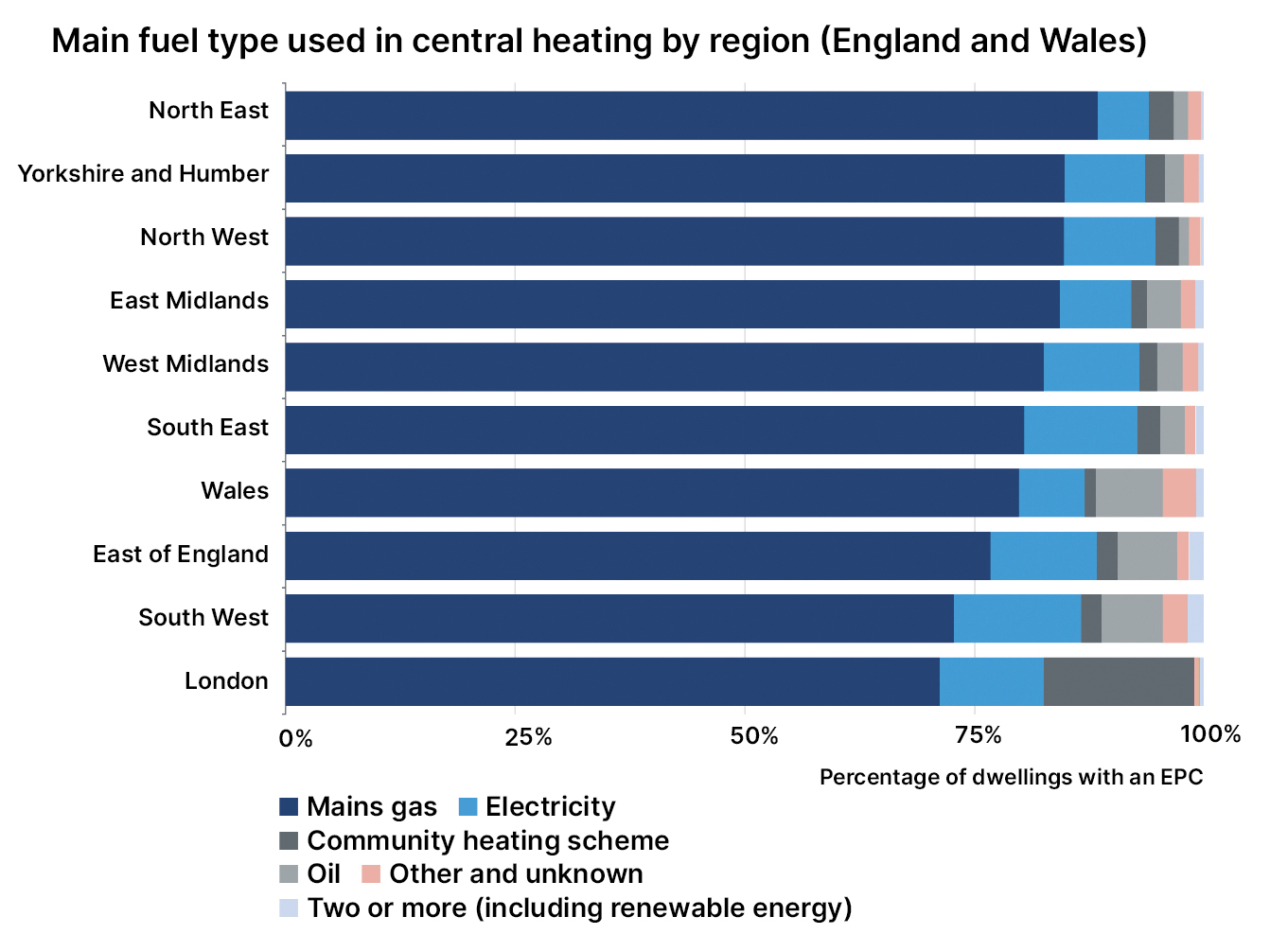 At the same time, every region is reporting that they expect to see more projects having to increase their net zero commitments, raising questions about how such commitments will be delivered.
Although there is still optimism – six regions expect capacity to increase in the coming years – the green skills shortage is still reported as the main driver holding back investment in net zero.
Impact of the skills crisis on net zero targets
Across the UK, skills in particular demand include insulation, heat pump and window installers – who are at the heart of badly needed efforts to retrofit the nation's building stock.
Figures from the UK Green Building Council's Net Zero Whole Life Carbon Roadmap reveal that 48% of emissions from the built environment are produced by energy usage within the existing housing stock.
To reduce this and reach our 2050 net zero target, the nation needs to urgently decarbonise UK heating systems. No UK region has more than 0.07% of homes heated solely by renewable methods.
Yet again, the question of capacity rears its head. To hit the government's target of installing 600,000 heat pumps this year alone, the industry requires around 150,000 additional skilled heating engineers, according to the Heating and Hotwater Industry Council (HHIC). Two-thirds of these would need to be new entrants to the industry.
To tackle this green skills and capacity shortage in the short and long terms, the built environment needs to think holistically, beyond just the raw numbers in the qualified and trained labour force.
One element of this is strategic planning and collaboration to ensure that multiple projects can progress in an aligned way without both drawing from the same local labour pool at the same time.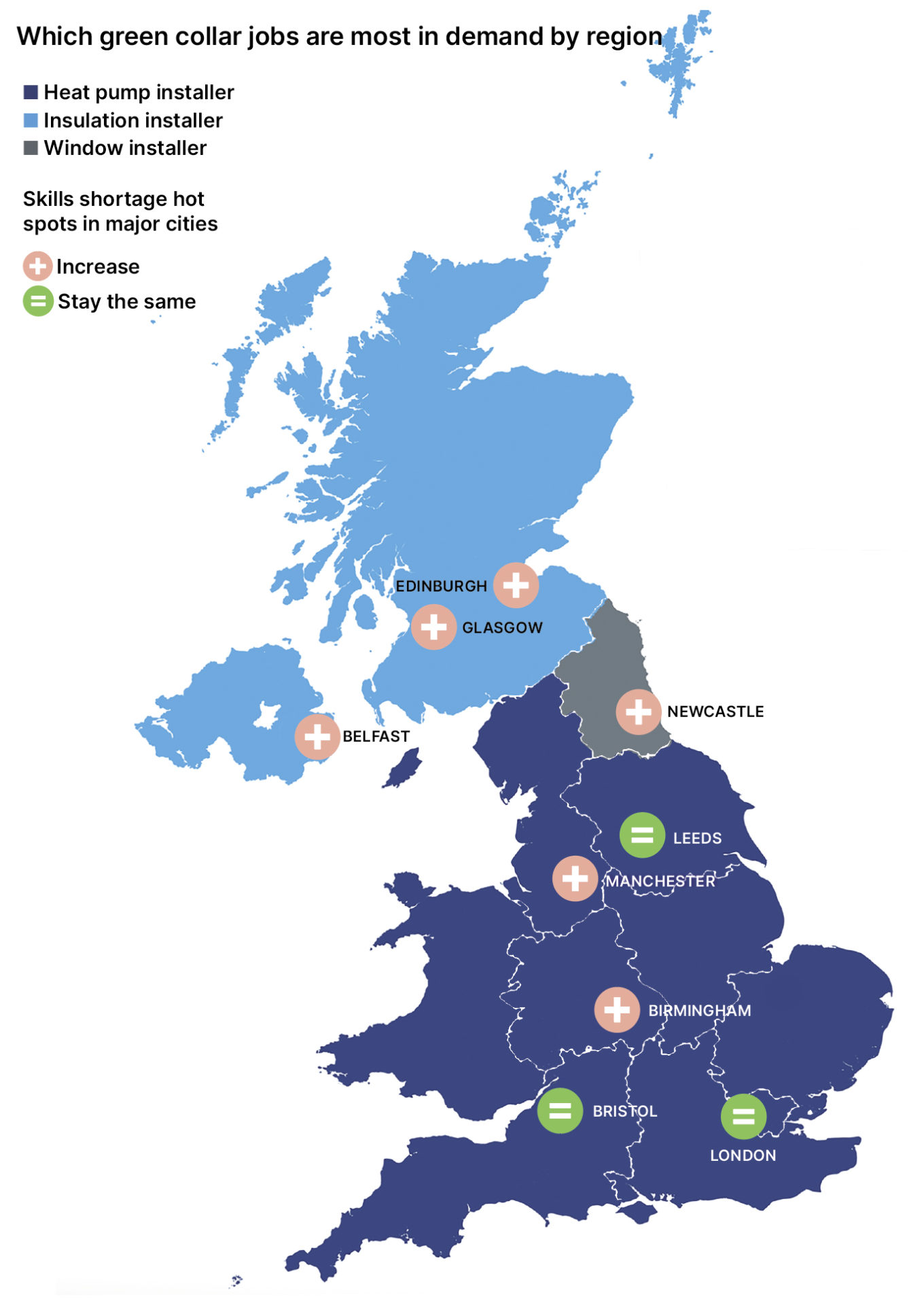 More coordinated intervention is also needed, where the sector works with local government and education providers to develop the training needed and meet future demand.
Additionally, to truly prioritise sustainability, the industry must shift its whole perspective on carbon. A plan focused on reducing carbon should no longer be viewed as an increase in cost, but rather carbon should be measured as a second currency, where efficiency adds to the overall value of the construction project.
Seeing the true worth of sustainability is essential to encouraging investment both in projects and in training the green skills needed to deliver them.
Pablo Cristi Worm is a senior economist at Turner & Townsend.
Register for free and continue reading
This is not a first step towards a paywall. We need readers to register with us to help sustain creation of quality editorial content on Construction Management. Registering also means you can manage your own CPDs, comments, newsletter sign-ups and privacy settings. Thank you.