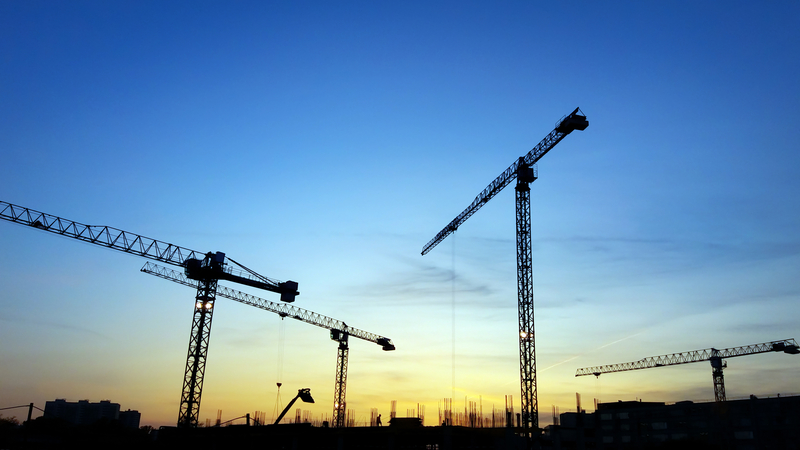 Neil Hennessey explains why work experience for tier 1 companies may not be the best option.
Students and graduates must gain work experience and they often target the large tier 1 main contractors. But by overlooking tier 2 contractors, they could be missing out. Tier 2 companies are often aspiring and growing, and know they must attract the best people and invest in their future development.
In a tier 2 business, students are not just processed as one of many yearly graduate intakes. At UC Build, for instance, they become part of our team, with direct access to an assigned senior manager who will provide mentorship throughout their time with us. A sandwich student will be provided with a full support package in their final year and often rewarded with a minimum of a one-year contract post-graduation.
UC Build and similar contractors are also able to provide opportunities to work across the disciplines and teams, offering experience in every aspect of the building process. These can be very diverse – at UC Build, the opportunity exists to work in commercial, logistics, retail and living/residential sectors as a project, construction, programme or cost manager. This broad knowledge will assist students and graduates to shape their future studies and career paths.
Big is not always best. An aspiring dynamic tier 2 contractor can offer an environment that is a fertile learning environment. One that is driven by a passion and energy that breeds innovation, real teamwork, investment in people and a desire to grow and succeed – an invaluable learning experience for students and graduates in construction.
Neil Hennessey FCIOB is director at UC Build.