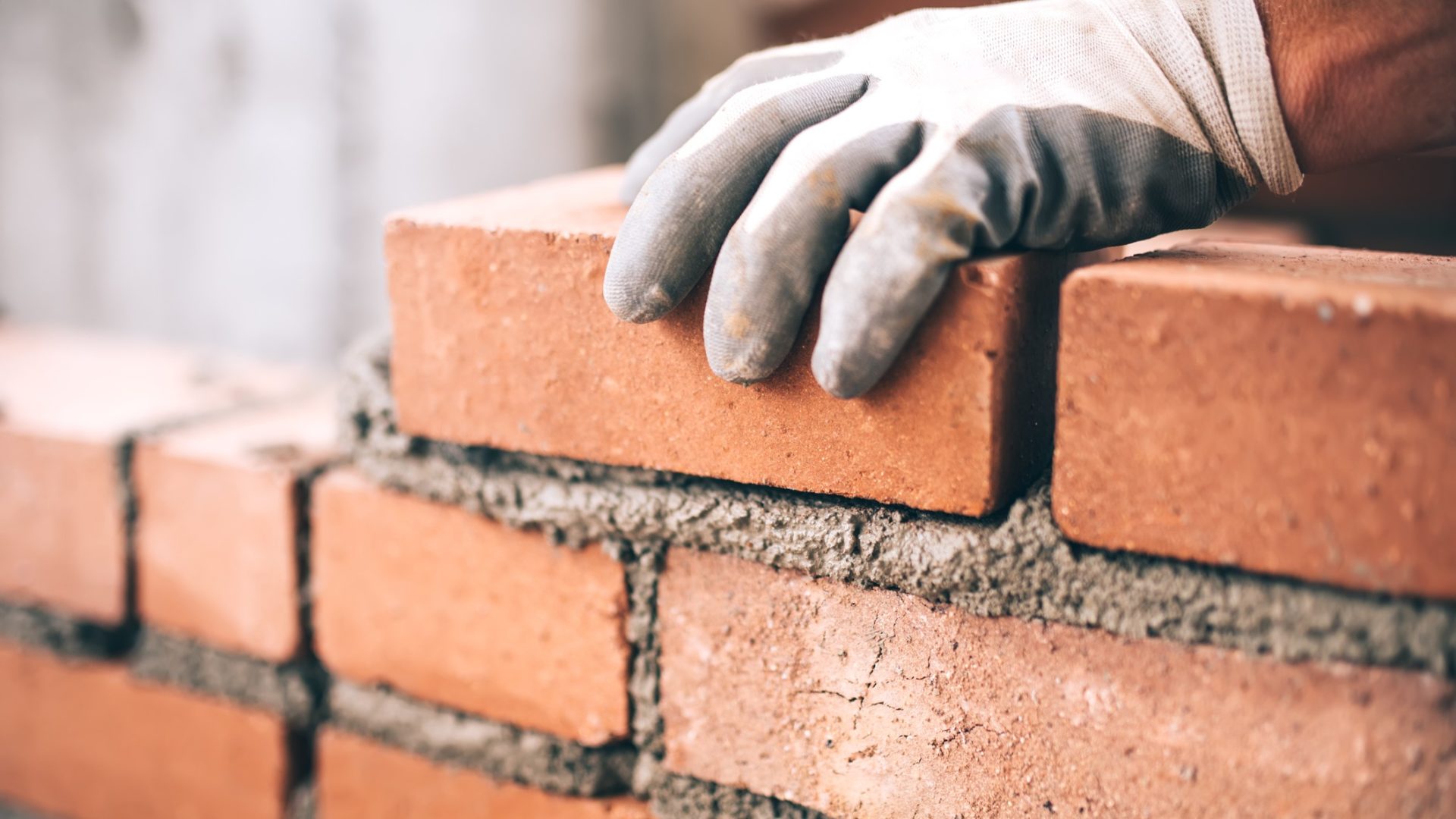 A shortage of key skilled trades including bricklayers could last for up to two years unless the government does more to guard against labour constraints.
That's the warning from the Confederation of British Industry's (CBI) director-general Tony Danker, who set out priorities for business and government following weeks of disruption to business operations and growing evidence of staff shortages.
Danker said that while a shortage of HGV drivers had dominated the headlines, many other skilled professions were under similar pressure.
The CBI urged the government to marry skills policies to roles with the highest unfilled vacancies, adding greater flexibility to the Apprenticeship Levy and using the government's immigration levers to alleviate short-term problems.
He also called on businesses to play their part by continuing to invest in training, automation, and digital transformation.
Danker said: "Labour shortages are biting right across the economy. While the CBI and other economists still predict growth returning to pre-pandemic levels later this year, furlough ending is not the panacea some people think will magically fill labour supply gaps. These shortages are already affecting business operations and will have a negative impact on the UK's economic recovery.
"Building a more innovative economy – coupled with better training and education – can sustainably improve business performance, wages and living standards. But transformation on this scale requires planning and takes time. 
"The government's ambition that the UK economy should become more high-skilled and productive is right. But implying that this can be achieved overnight is simply wrong. And a refusal to deploy temporary and targeted interventions to enable economic recovery is self-defeating.
"Using existing levers at the UK's control – like placing drivers, welders, butchers and bricklayers on the Shortage Occupation List – could make a real difference. The government promised an immigration system that would focus on the skills we need rather than unrestrained access to overseas labour. Yet here we have obvious and short-term skilled need but a system that can't seem to respond."
Register for free and continue reading
This is not a first step towards a paywall. We need readers to register with us to help sustain creation of quality editorial content on Construction Management. Registering also means you can manage your own CPDs, comments, newsletter sign-ups and privacy settings. Thank you.