Lawyers from Watson Farley & Williams digest the latest recommendations published by the Department for Levelling Up, Housing and Communities on the golden thread.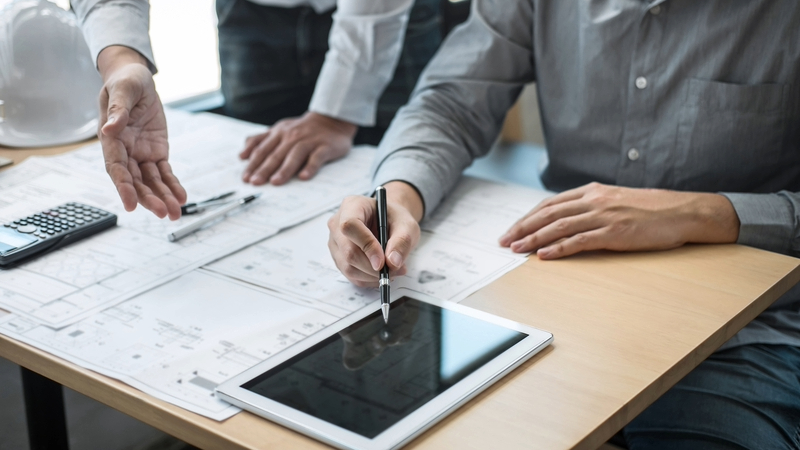 One of the recommendations included in the Hackitt report was that key information regarding the design and construction of higher-risk buildings should be stored centrally and electronically to fully understand a building and the steps needed to keep the building and its residents safe throughout its lifecycle.
This has since become known as the 'golden thread', and it has since become an integral part of the building safety regime.
Need for industry-wide consensus
The responses provided by DLUHC further the government's approach that the golden thread is a concept that has to be maintained by the respective parties, without precise mandates being set as to how to do this in practice. It is for parties to agree on sensible ways of managing the information on a project-by-project basis.
Although DLUHC has not provided a mandate as to how the golden thread should be used and maintained, there does need to be an industry-wide consensus as to how this should be done.
It is likely that, due to the obligations on dutyholders, parties will be hesitant to commit to methods to maintain the golden thread that are not tried and tested. However, in the circumstances where DLUHC cannot provide any further clarifications, parties will have to take their own view on the information needed for it.
With the corresponding ramifications in mind, it is even more important than ever that parties ensure they carefully review what information would be needed to achieve the overall aims of the golden thread and put safeguards in place to ensure that this is done without error.
There will be many in the industry who have suggestions as to how best to achieve this. However, it may be that parties will contract specifically to outline the agreed ways of managing and maintaining the golden thread.
For example, employers could decide to include clarifications around the methods for managing the golden thread in the tender process. This, and similar methods, could ensure that an agreed appropriate method for the management of the golden thread forms part of a contract, and therefore ensures that the relevant dutyholders are obligated to adhere to this process.
However, parties will need to be aware that contractual obligations like this may be more difficult to achieve once the build stage is complete and the building is handed over. Nonetheless, it will be for the respective parties to agree on appropriate methods to do this effectively.
No 'one-size-fits-all' mandate
In a similar manner to other newly introduced processes, it is unlikely that the adoption of a 'uniform' method for storing and maintaining the golden thread is achieved immediately, but will likely be adopted over time.
Just like the introduction of BIM in the industry, it may be that the sector sees growth as to the number of individuals who specialise in the golden thread and how to maintain it. It is noted that the government has confirmed that it is up to the relevant accountable person to create procedures for approving information changes to the golden thread, and it could be this person that in turn looks to specialists to assist with suggestions as to how best to achieve this.
There could be necessary flexibility in the approach that it will ultimately be for parties to agree the appropriate methods for storing and managing the golden thread. This non-mandated method will ensure that parties do not try to adhere to a 'one-size-fits-all' policy and recognise that the golden thread information needed for a building will greatly differ from project to project. The flexibility of the position put forward by DLUHC may make some parties wary. However, it should ensure that parties actively consider how best to maintain the golden thread on each individual project.
Notwithstanding the above, it is noted that DLUHC has caveated its clarifications to date with a statement that further guidance will follow, therefore it will be interesting to see how far the government goes in providing specific guidance to the industry.
Register for free and continue reading
This is not a first step towards a paywall. We need readers to register with us to help sustain creation of quality editorial content on Construction Management. Registering also means you can manage your own CPDs, comments, newsletter sign-ups and privacy settings. Thank you.