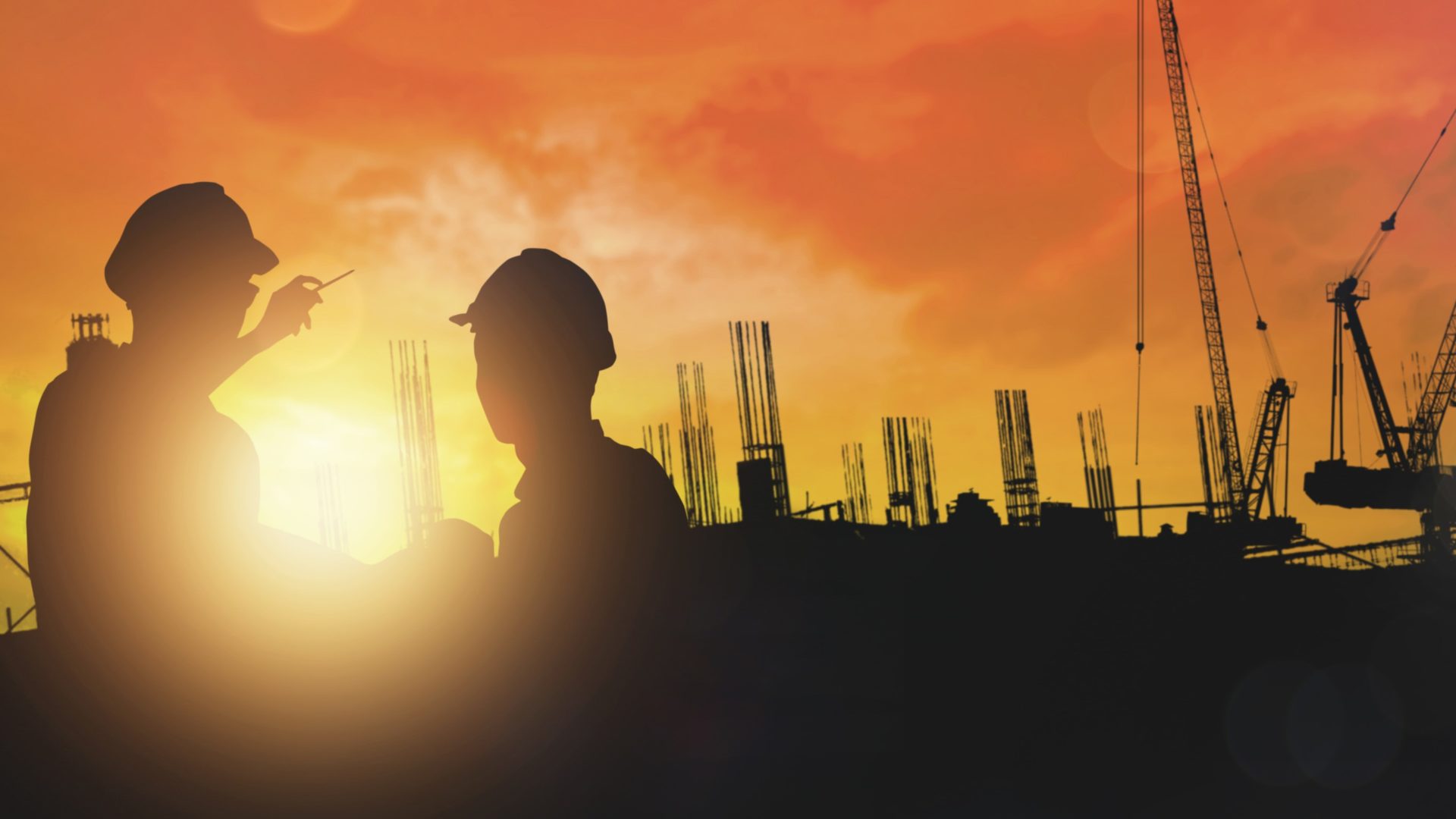 When it comes to productivity in construction, levels in both the UK and Ireland are falling behind other business sectors. Oxford Economics observes that between 1997 and 2019 productivity growth in the sector fell by an average of 0.6% each year.
With 2023's industry recession being deeper than first forecast, construction firms should be focused on driving their productivity levels to ensure they are maximising every opportunity and readying themselves ahead of 2024.
This decades-long issue seems to suggest there is no quick fix, but according to Procore's latest benchmark report, How We Build Now, by witnessing first-hand the effectiveness of technology, construction is waking up to the broader potential of digital transformation.
Technology drives productivity
Conducted by Censuswide, the report surveyed more than 200 decision-makers in the UK and Ireland to understand how they think about the role of construction technology. According to the research, nearly three in 10 (28%) respondents had significantly increased their investment in digital transformation due to the volatility caused by factors such as inflation and supply chain shortages.
This speaks to the role technology can play in streamlining processes, driving efficiencies and increasing time and cost savings, and how it allows firms to take on more projects as well as maximise their profit margin.
To break this down further, let's look at the top three things respondents said could boost productivity levels:
Implementing best practice process and protocol in pre-construction
Building employee engagement
Staff having the ability to work remotely from site
Despite what is a varied set of answers, they all share one theme – technology can optimise each of these points, and in doing so, deliver firms the level of productivity they need for the future.
Implementing best practice process and protocol in pre-construction
The link between more robust pre-construction processes and higher profitability was something covered in 2022's The State of Global Preconstruction report. And according to How We Build Now, this remains the most effective route to better productivity in 2023.
This is because robust upfront planning can drive better business and financial outcomes. Key stakeholders can be brought into the supply chain as early as possible, and projects remain on track without any costly surprises.
To make this possible, firms need a way to learn from historical data to identify pain points and optimise operations for the future – before ground is even broken. For this, a single source of truth such as a construction management platform is ideal, as it enables firms to standardise the capture and integration of data from across their operations.
This not only benefits pre-construction but makes it far easier for business leaders to make better data-driven decisions throughout the entire project lifcycle.
Building employee engagement
Platform technology has the potential to change this because it ensures everyone has visibility of the direct impact their work is having. Typically, information silos mean working with blinkers on. Yet on a platform, construction professionals are seeing a project come together through hard work and feel more engaged and rewarded as a result.
What's also needed, though, is tech that is easy to use as adoption and engagement will be limited if a platform is too complex. This way, employees of all skill levels can take full advantage of the tools you give them and develop a closer relationship with the company and their work in the process.
Staff having the ability to work remotely from site
One benefit of technology that we've all been very familiar with since 2020 is the ability to work remotely. Construction has traditionally been split into those working from the office and those from the site. Yet construction technology has changed this – empowering staff to remain connected as they go on the road and visit a project in-person.
The power of construction management platforms to deliver this is undeniable, as they ensure any data accessed from the site and inputted directly from it is incorporated in real-time. This means that accurate reporting doesn't suffer from working from a location other than the office.
There's a reason why more than half (56%) of respondents in How We Build Now agreed that staff being able to work effectively when away from site can drive productivity. It is because construction management platforms offer the possibility of accessing key data insights and project performance metrics via mobile or tablet, directly driving collaboration and communication while professionals are on-the-go.
Laying the groundwork for a productive future
While the factors that lead to greater productivity in UK and Irish construction vary, they are all united by how they run off collaboration, communication and quality data. And it's no surprise that business leaders believe more efficient ways of capturing and integrating data across their projects could cut project costs by an average of 25%.
But these kinds of savings will not happen naturally. Construction firms need to act now to ensure they are maximising the profitability of their projects. Because just how much construction's productivity levels climb in the coming years will be defined by how quickly businesses move to utilise the full benefits of technology and in particular, construction management platforms.
Tom Noctor is manager of International Strategic Product Consultants at Procore Technologies
Register for free and continue reading
This is not a first step towards a paywall. We need readers to register with us to help sustain creation of quality editorial content on Construction Management. Registering also means you can manage your own CPDs, comments, newsletter sign-ups and privacy settings. Thank you.