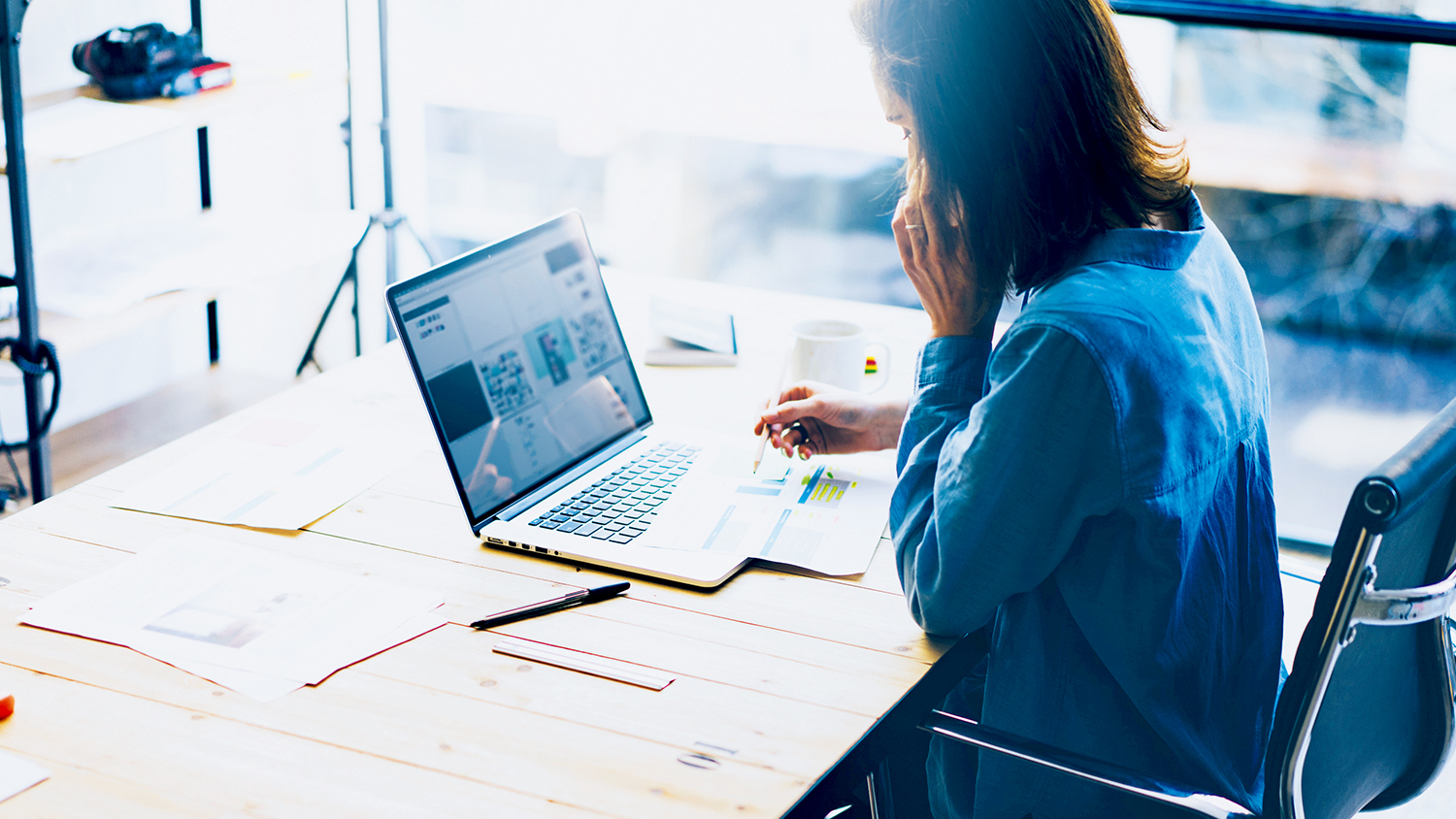 CIOB has been accepted on the register of end-point assessment organisations (EPAOs) for apprenticeships and is officially approved to deliver end-point assessments for the following standards:
Level 6 Construction Site Management
Level 6 Construction Quantity Surveyor
Level 6 Design and Construction Management
Level 4 Construction Site Supervisor
Level 4 Construction Quantity Surveying Technician.
CIOB has also partnered with University College of Estate Management to complete end-point assessments for its first cohort of Level 6 Construction Site Management apprentices.
As part of this partnership, CIOB will also offer the option of becoming MCIOB for all apprentices.
Achieving MCIOB is a process of mapping evidence of the on-programme journey towards membership requirements.