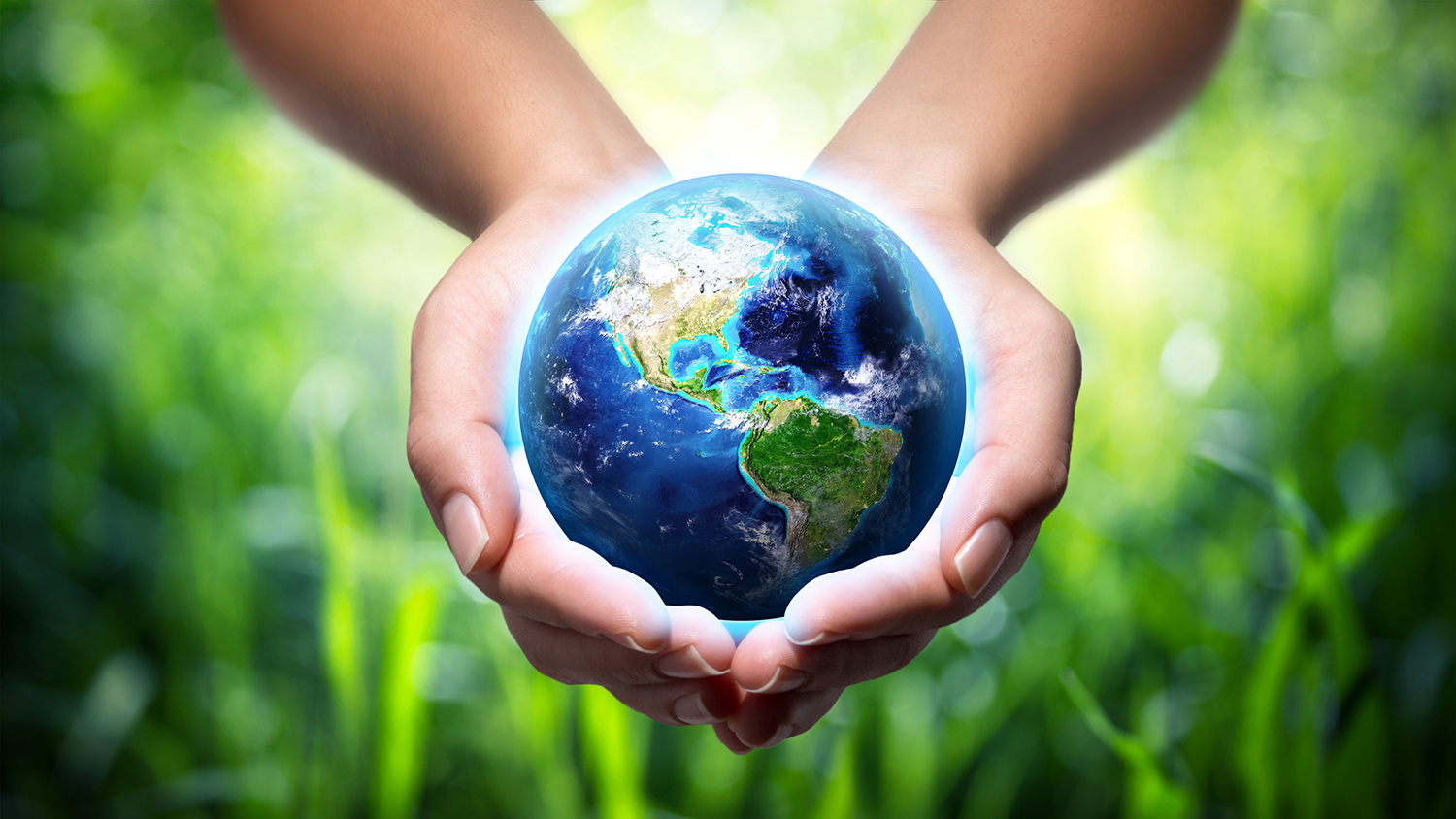 World Environment Day on 5 June is an opportunity to inspire, share and innovate, says Emma Wilcox.
For World Environment Day 2022, the chosen global theme is 'Only One Earth', emphasising the importance of a shift towards a sustainable way of living for all.
The Society for the Environment (SocEnv) is working to champion World Environment Day in the UK and beyond, alongside key partners, including CIOB.
Here are four ways the construction community can get involved:
Get inspired: Find out why this year's theme is so important to chartered environmentalists, including CIOB members.
Share your good practice: There is so much good practice out there, which can be shared to inspire others.
Be sure to share your good practice in whatever way you can.
Spread the word: Bring people together by organising or joining an event or campaign to help people take action. You can also engage with the #OnlyOneEarth hashtag on social media.
Increase your professional influence: Professionals demonstrating environmental expertise via chartership status help to amplify influence and impact. If you're not one already, consider becoming a chartered environmentalist (CEnv) via your CIOB membership to increase your professional credibility and make connections with other changemakers.
Dr Emma Wilcox is chief executive of the Society for the Environment