Senior site manager is awarded firm's first CIOB fellowship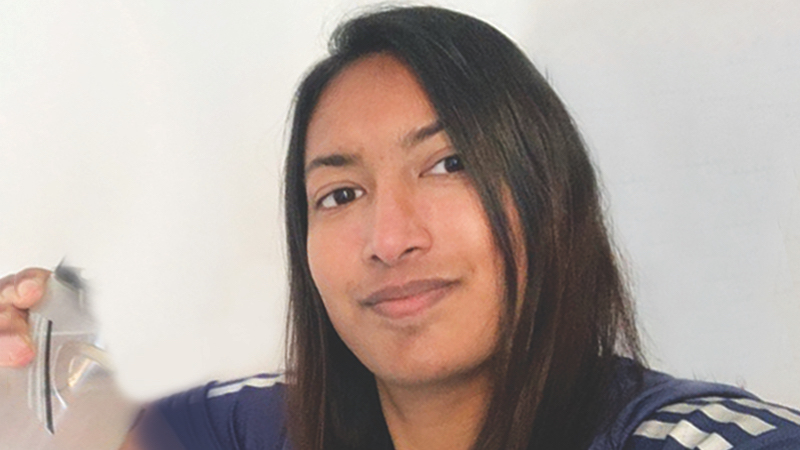 Danielle Dasgupta, senior site manager with Barratt, has achieved Fellowship with the CIOB, the first employee in the firm to do so.
Posting on LinkedIn, she said: "I may not have a fancy job title nor have built the next skyscraper in London but working hard to help the next generation of managers, influencing diversity and inclusion and driving better quality are all areas I'm passionate about and am working hard in to make a difference.
"I'm honest and transparent with my mentees as I want the best for them, I want them to be resilient and I hope they don't have to experience the doubts and setbacks I had through my 20s.
"I'm just grateful that I work for a company that trusts me"
"Key drivers for me start with caring about your job, trying to add value to your company and bringing out the best in people. I'm just grateful that I work for a company that trusts me, provides me with a variety of challenges and responsibilities and, most importantly, respects me."