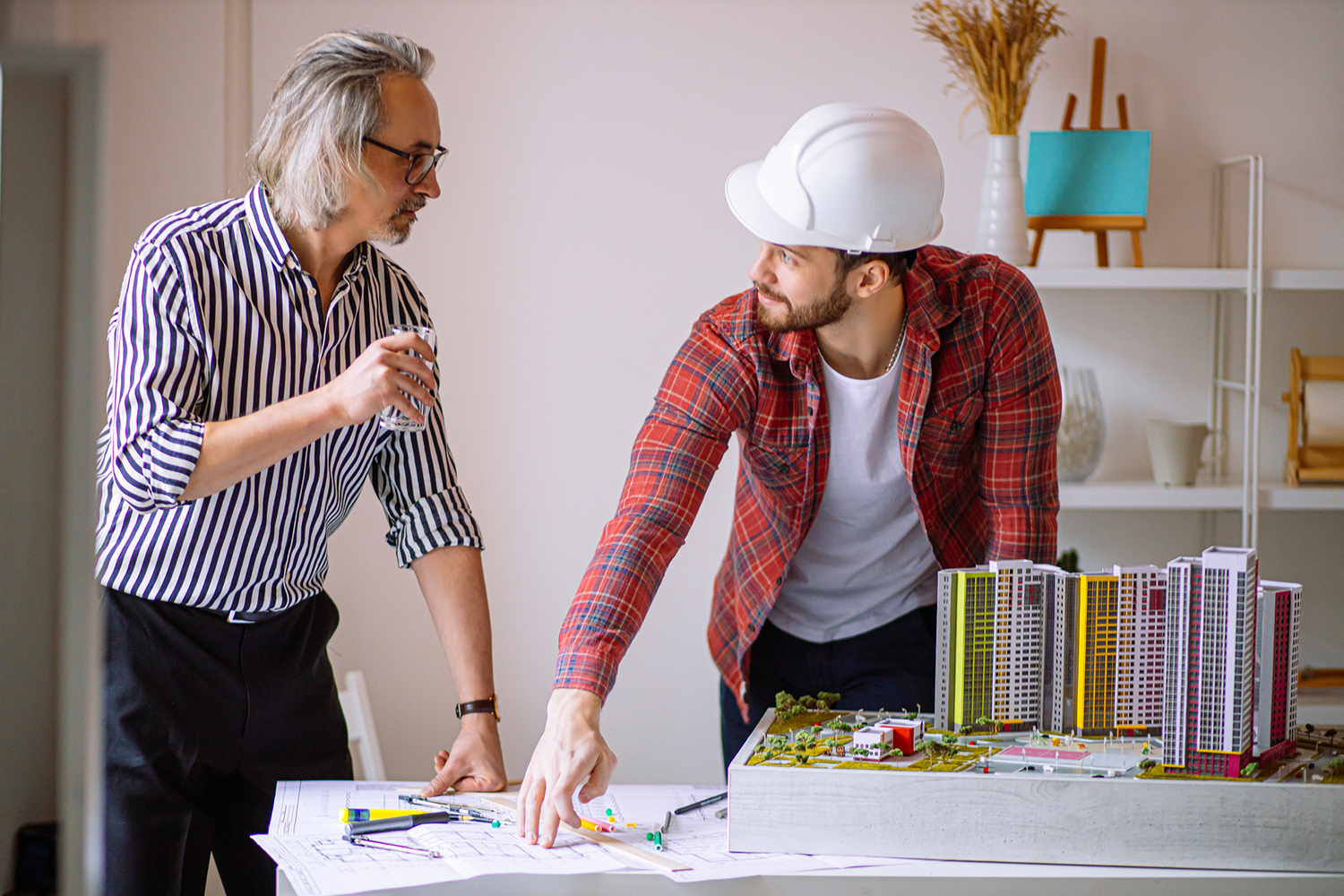 Having been a CIOB member since 1992, I have gained a vast amount of practical experience working mainly on reinforced concrete structures, basements and steel frames on industrial projects.
The advancement of IT has been swift and relentless, which has led to much better communication between site and professionals.
As an older employee, the IT storm has left me behind, unable to comprehend how it works. But it cannot always foresee problems occurring.
I am retiring at the end of the month and feel that a wealth of knowledge will be lost to the industry because the hands-on/onsite type of manager is no longer appreciated. Younger trainees often ask me: "How did you know that would happen?"
I am sure there are other 'dinosaur' site managers out there coming to the end of their careers who feel the same.