A selection of readers' comments about news and issues in the industry from across the CIOB community.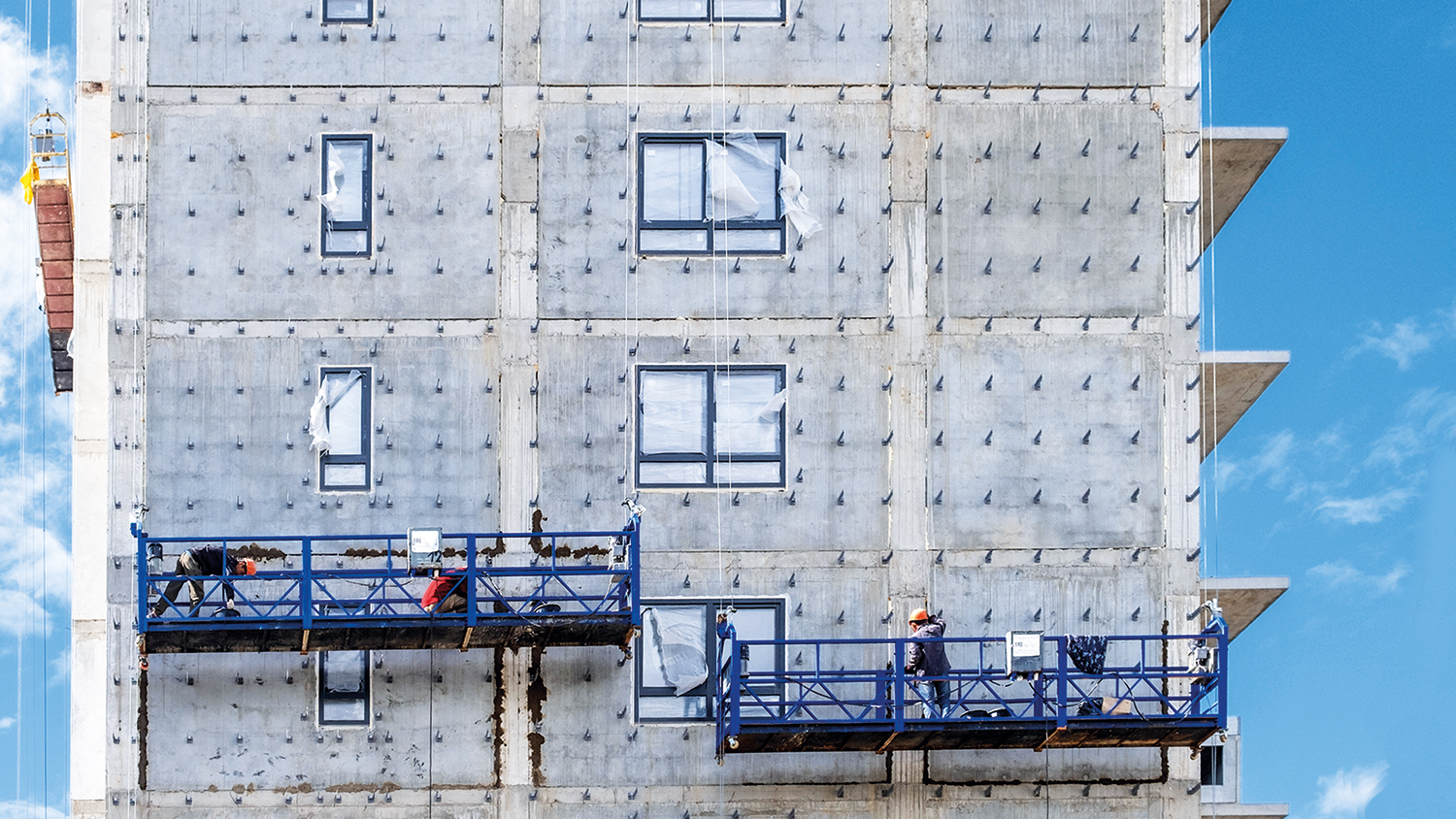 Cladding removal: concerns raised over skills pipeline
As a retired engineer and quantity surveyor with many years of experience working in the cladding industry, I hope the training given is only of the highest quality.
Attention to every detail is paramount, including sourcing of materials, detailing of methods, on-hand skill training, pre-inspection of the materials, equipment and tools, resourcing, planning, timing and sequencing.
Leadership, good staff and detailed control of quality finance and programme will be required at every stage.
It must be seen that taxpayers' money is spent wisely and for the permanent betterment of the built environment.
R E Blackmore-Squires MCIOB
M&S Oxford Street ruling: how did Gove reach his decision?
If the Westminster government is serious about giving adequate weight to the heritage value and embodied energy of a development, it needs to address the disparity in VAT between new build and refurbishment urgently. It is easier to justify a new build financially when you start off with a 20% discount on construction costs.
New CIOB president says collaboration her priority for year in office
I very much welcome a focus on collaboration. For too long our industry has seen profits extracted from the supply chain, leading to underpriced contracts and challenges around quality and timeliness. Building collaborative expert teams will bring benefits to clients, wider society and construction professionals.
The collaboration theme follows up on Michael Foy's year, where he focused on the client and produced the client guide.
We need to get client and government recognition of the existence of the CIOB and what we can bring to the table. For all too long we get sided with the 'builder' bad press and with Grenfell still haunting the industry and no outcome yet.
Getting a process where CIOB members and the institute stand with the other professional institutions, and not below, would be a great achievement.
Why we need to know more about BIM job roles and pay
As a former design manager, this role seems to be underappreciated in the UK, and muddled by competing interests. Its potential to unlock the productivity problem, alongside BIM professionals, is misunderstood. I feel that design managers and design coordinators experience the same issue. Let's push for more clarity.
I am now helping Oxford Brookes University expand the training provision at MSc level, with new modules to add to the BIM in Practice and People, Leadership and Organisation modules.
These will be available on the new MSc course in industrialised construction, in which we are at last offering modules in design management and modern methods of construction.
Register for free and continue reading
This is not a first step towards a paywall. We need readers to register with us to help sustain creation of quality editorial content on Construction Management. Registering also means you can manage your own CPDs, comments, newsletter sign-ups and privacy settings. Thank you.