Alex Minett explains how adopting a fairness, inclusion and respect programme can help construction companies improve their culture and make workplaces more welcoming.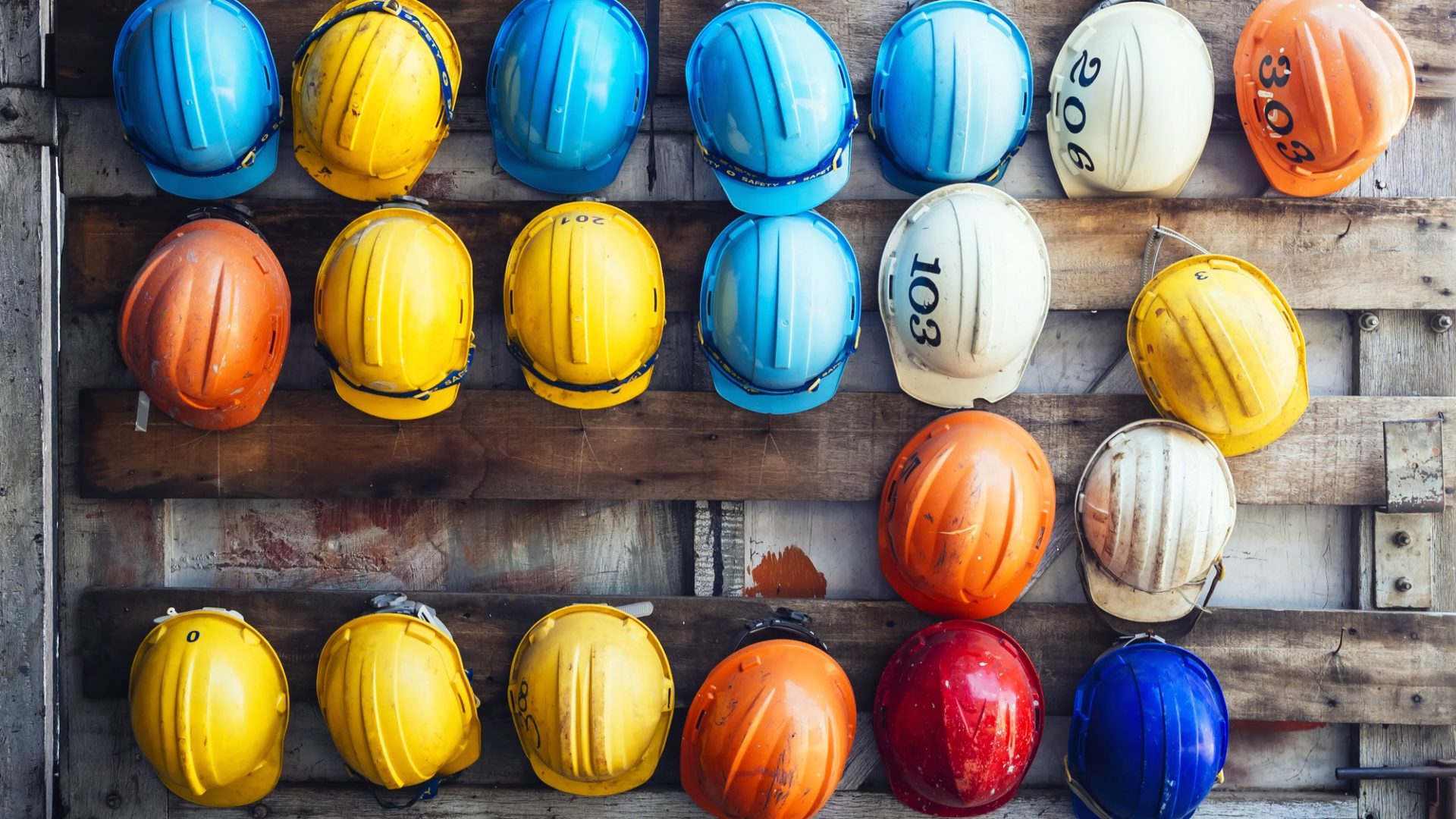 Promoting a culture of fairness, inclusion and respect has multiple benefits. Not only are diverse businesses more profitable, they are also better at attracting and retaining talent, as jobseekers increasingly favour employers committed to diversity and equality.
A diverse workforce can also lead to better workplace performance by generating new ideas and perspectives and increasing employee engagement.
Furthermore, clients and large contractors increasingly expect their supply chain partners to work with them to implement diversity and inclusion practices and policies.
Where once showing a commitment to fairness, inclusion and respect may have been enough, clients are increasingly looking for assurances that contractors are embedding this in line with industry best practice.
CHAS has partnered with the Supply Chain Sustainability School (SCSS) to offer an accredited evidence-based assessment that offers third-party assurance that fairness, inclusion and respect is being embedded effectively. The accreditation involves a range of online questions and in-person interviews designed to ensure companies are developing the right culture.
What does the fairness, inclusion and respect assessment focus on?
The CHAS assessment looks at the following five key topics:
Commitment – the importance of strategy, leadership and governance in a fairness, inclusion and respect culture.
Employment – how a company incorporates fairness, inclusion and respect when attracting and recruiting people, as well as their development.
Working practices – policies and procedures that promote a strong working culture.
Site environment – how sites are set up for everyone's needs and offer an environment where a culture of fairness, inclusion and respect can thrive.
Supply chain – how the development of a fairness, inclusion and respect culture can be cascaded down to suppliers.
What evidence needs to be provided?
In the first instance, the assessment requests evidence of how an organisation complies with their legal obligations relating to the key topics. For example, any policies or procedures that meet equality legislation (working practices) or public liability insurance certificates (site environment).
The assessment then looks for evidence of good practice. This could be company reports of diversity and inclusion data (commitment) or the appointment of fairness, inclusion and respect ambassadors who deliver toolbox talks (site environment).
What are examples of best practice?
The assessment offers guidelines on developing and embedding the key topics of the fairness, inclusion and respect framework. Examples could include organisational data that shows how diverse recruitment is tracked or a demonstration of what proactive measures have been taken to reach out to minority-owned businesses to promote supplier diversity across the industry.
Construction is making great progress in becoming more diverse, but there is still work to be done. This new accreditation will help businesses prove they are creating a fairer, more inclusive and respectful industry for all.
Register for free and continue reading
This is not a first step towards a paywall. We need readers to register with us to help sustain creation of quality editorial content on Construction Management. Registering also means you can manage your own CPDs, comments, newsletter sign-ups and privacy settings. Thank you.