Experts will explain the concept and the different methods, and give a practical demo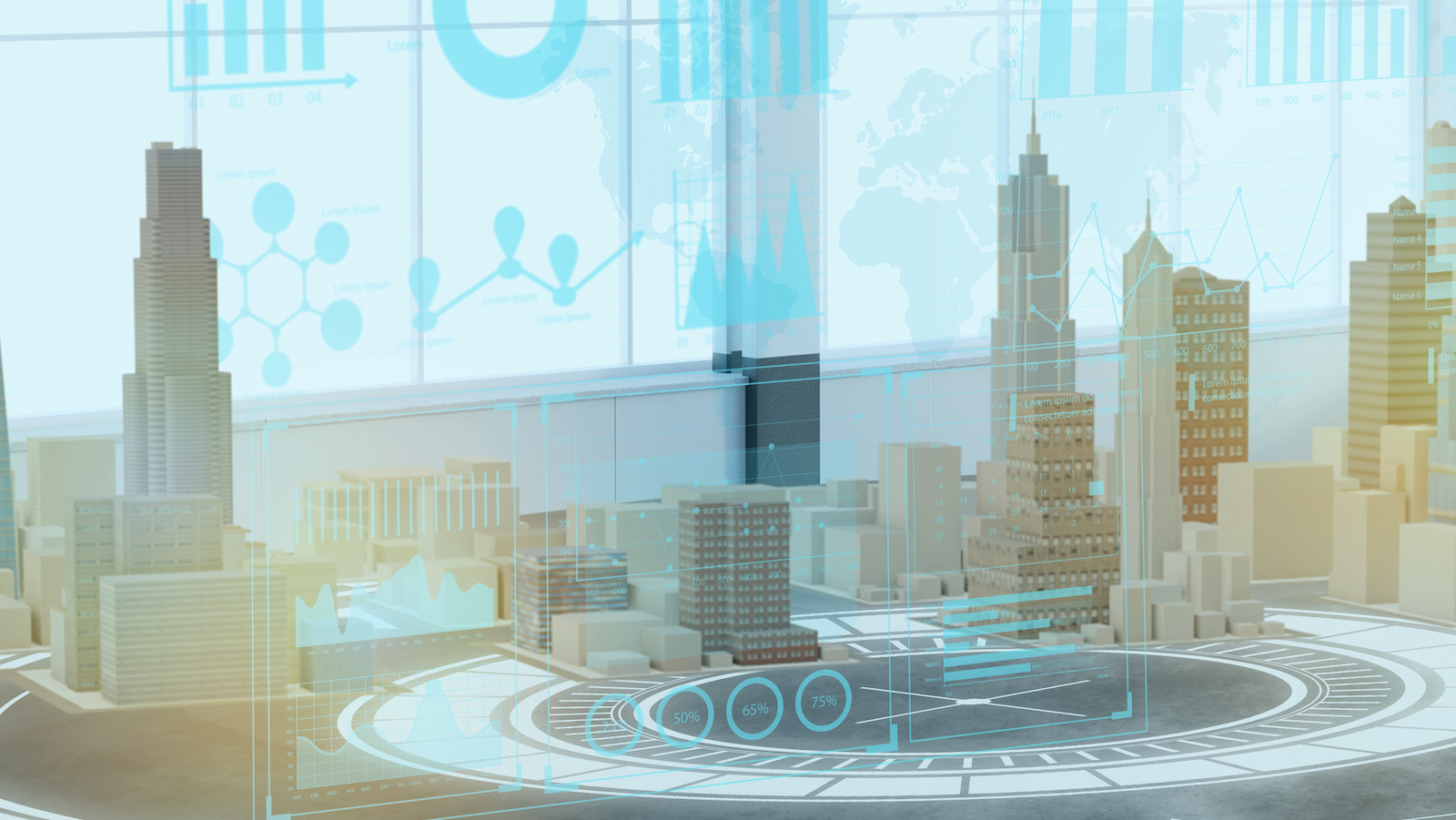 Do you know what digital twin modelling is? Do you know how a digital twin can be used within an organisation?  
Mark Arnold, head of technical strategic assets at Thirteen Group, will deliver an overview of the concept of a digital twin, and the different methods that can be used to develop it, on 23 June from 1-2pm.
Arnold will explain the benefits and restrictions of each format and the potential uses within an organisation. He will be joined by Dan Riley, founder and CEO of Spearhead Interactive to give a practical demonstration of the T2 model they have developed in partnership.