Highlights of the CIOB calendar for the coming month.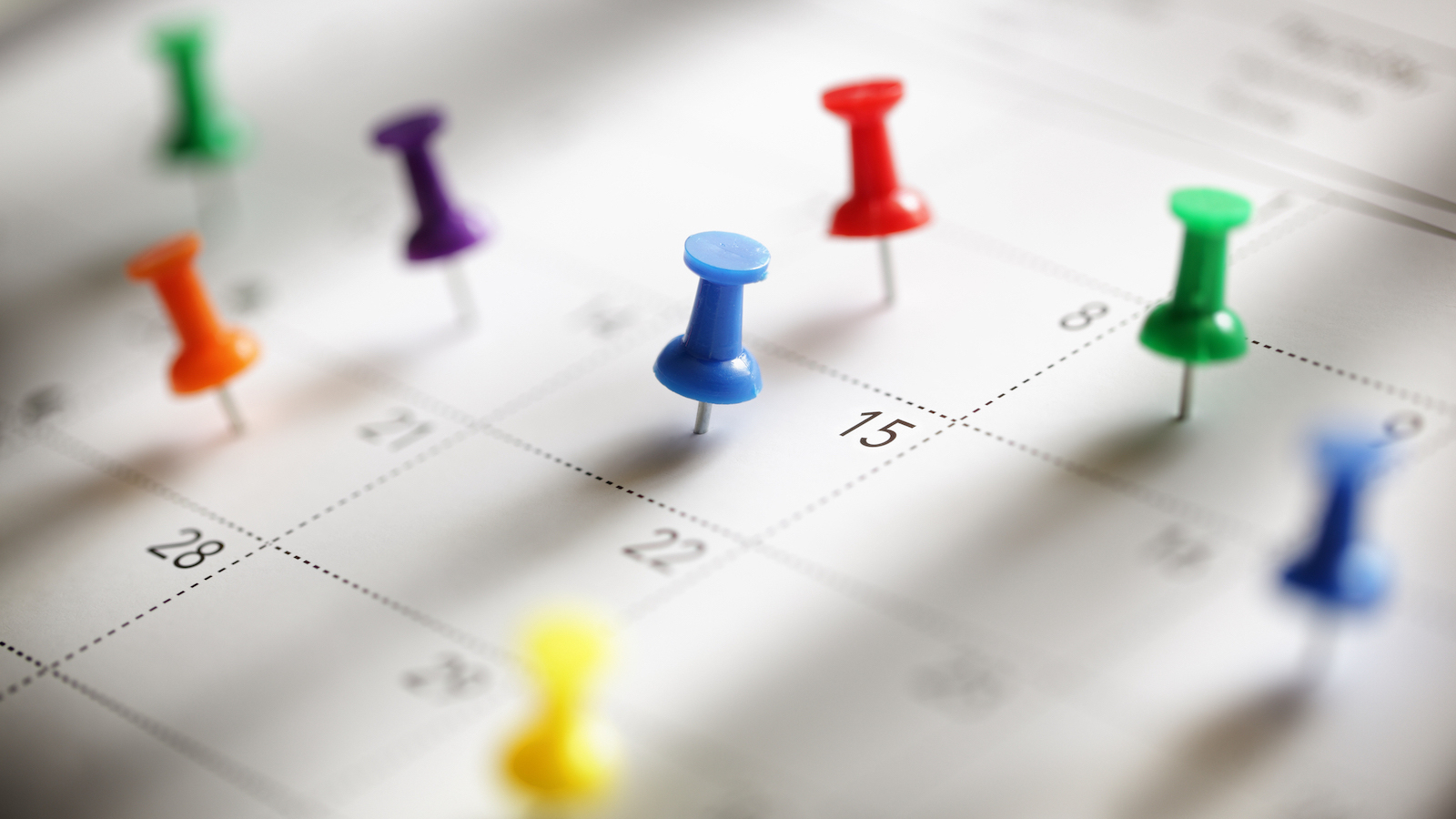 Tomorrow's Leaders Champion and Representative Forum 2023
1 November, 12-1.30pm, online
A forum for Tomorrow's Leaders champions and representatives across the globe to receive updates, share best practice and network.
Open to all current Tomorrow's Leaders champions including those also sitting in Tomorrow's Leaders hub and governance committee representative roles.
As well as providing CIOB updates and information, there will be an opportunity to collaborate and share best practice, to ask questions and to network with other champions from across the globe.
Enhance Your Career In the Built Environment
6 November, 9am-4.30pm, Leeds
Held at Nexus at Leeds University, this collaborative industry event focuses on opportunities for students within the built environment to enhance their professional career.
The full-day conference will feature presentations, skills workshops and panel discussions covering an array of key topics presented by leading contractors, consultants, education and professional institutes within the construction industry.
Why we all need to use LinkedIn?
8 November, 5.30-8pm, Aylesbury
Join CIOB Hemel Hub for this face-to-face LinkedIn training session with David Shimwell, divisional director of Revival, part of the MA Group.
Shimwell will bring his direct energetic presentation style to help you to get the most from using LinkedIn – whether you are looking to build your own personal profile awareness or are planning to use the platform to help to grow your business. There will be an opportunity to ask questions at the end of the session.
Key items to be covered are:
How LinkedIn fits in to a modern-day marketing mix.
How activity is linked to success.
What does a good profile look like?
Creating content that works.
EDI Conference: Challenging the Status Quo
28 November, London, 9am-4.30pm
An engaging hybrid conference, focusing on how to make the sector genuinely welcoming to all, help to address disability inclusive practices and promote gender equality in senior levels.
The conference will be chaired by Sandi Rhys Jones OBE FCIOB, CIOB president 2023/24, and Mark Harrison, head of EDI at CIOB. Speakers will include leading experts in EDI roles across various sectors.
Site visit: Western Community Hospital, Southampton
15 November, 3-5pm, Southampton
Demolition work is underway to prepare for the new £21m rehabilitation unit at Western Community Hospital in Southampton. The new unit will be built on the site of the old Tannersbrook Ward, while the rest of the hospital continues to operate as normal.
The modern, purpose-built unit will replace two rehabilitation wards currently at the Royal South Hants Hospital in Southampton.
Artificial Intelligence: The Future of Construction
14 December, 9am-4pm, online
AI brings many challenges but also new hope for construction, opening it up to a more inclusive and diverse workforce.
This conference brings an opportunity to engage with industry experts to discuss the role of AI in construction, the wider built environment and thought leadership on how to embrace the change within the industry.
Host Eddie Tuttle, director of policy, external affairs and research at CIOB, will be joined by sector expert Dave Philp from Cohesive who will present the keynote and CIOB's report on The Roadmap Toward AI.
Register for free and continue reading
This is not a first step towards a paywall. We need readers to register with us to help sustain creation of quality editorial content on Construction Management. Registering also means you can manage your own CPDs, comments, newsletter sign-ups and privacy settings. Thank you.