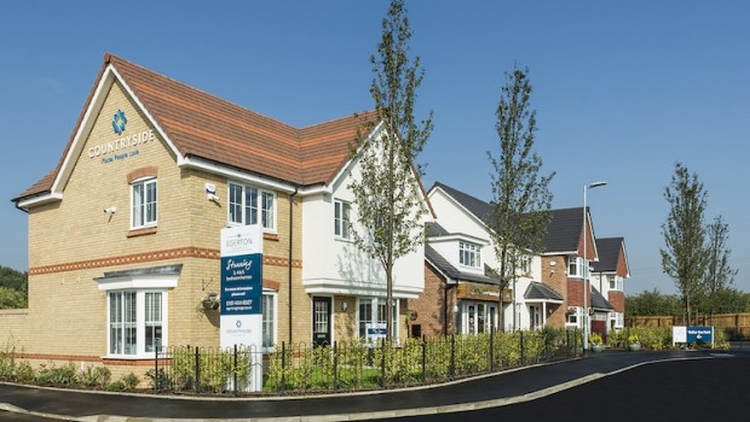 Housebuilder and developer Countryside Properties has set aside £41m to cover the cost of remediation to bring buildings it has previously constructed in line with current Building Regulations.
The firm said in its preliminary results for the year to 30 September 2021 it had identified 69 buildings across 17 sites that it had built over the last 15 years, following an analysis of cladding and fire safety issues in multi-occupancy tall buildings in the wake of the Grenfell Tower disaster.
Throughout the past year, it has worked with building owners to carry out invasive surveys and price works.
Countryside said: "We have established a provision of £41m to cover the cost of remedial works and losses suffered by building owners where it is identified that the works are necessary because we fell short of our high standards at the time of construction. We are committed to high-quality design and construction to deliver a positive legacy for future generations."
Countryside increased the number of homes it completed by 33% in 2021, taking it to 5,385. Its revenue was up 54% to £1.5bn and its adjusted operating profit was up 209% to £167.3m.