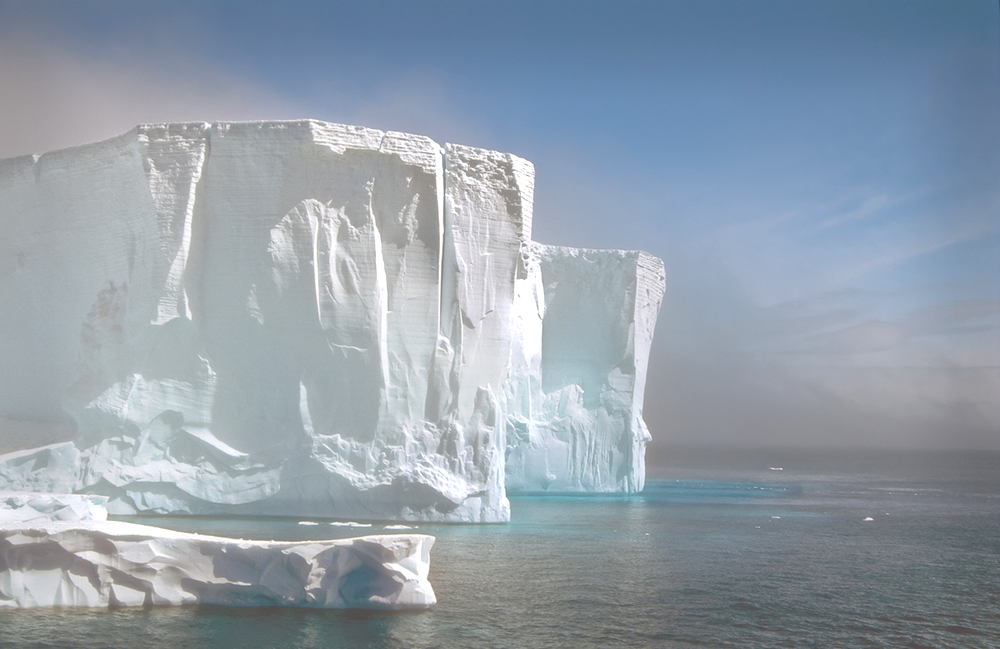 One hundred years after Sir Ernest Shackleton's final expedition to the Antarctic, a Costain consultant will be making the same journey.
Phil Carrotte is joining the Antarctic Quest 21 climate change expedition which will undertake critical scientific research into how climate change and microplastics are affecting the Antarctic continent. Costain is an expedition sponsor.
A chartered mechanical engineer with an MSc in construction economics and management, Carrotte served in the Royal Electrical and Mechanical Engineers in the UK and Germany, was deployed on training exercises across Europe, Canada and the US, and on operations to Iraq three times. He left the Army in March 2021 and joined Costain.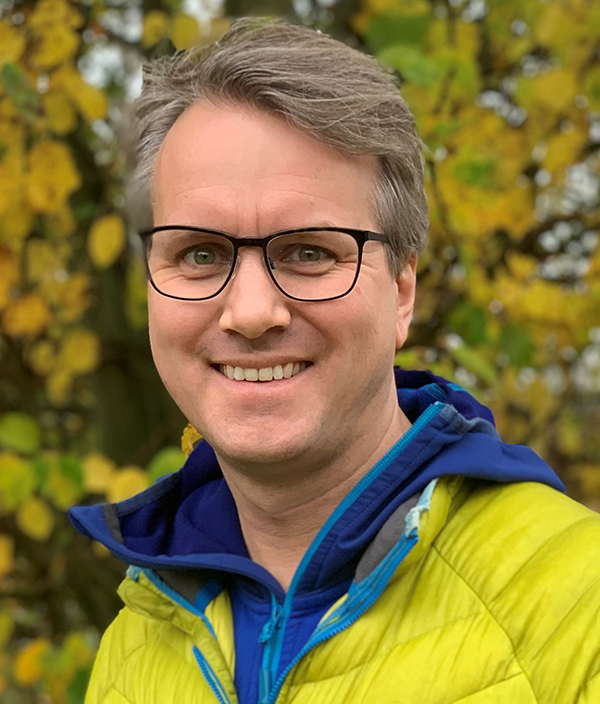 "I'm excited and honoured to be part of the team carrying out this important research," said Carrotte, who has experience in instructing on safe glacier travel including crevasse rescue and climbing in the Himalayas.
"The outcomes of our expedition will help inform the ongoing research into climate change, and hopefully inspire future generations of scientists and explorers."
The quest commemorates the iconic explorer and leader, Sir Ernest Shackleton, in the centenary year of his final expedition to the Antarctic. "It will be a fitting tribute to a man who set out on his own science expedition 100 years ago and sadly died before he could begin his scientific work," added Carrotte.
The expedition will collect snow samples from completely isolated and unvisited areas of the peninsula to allow analysis of microplastics contamination.
The expedition will also repair a specialist GPS antenna at Foyn Point which helps record the movement of bedrock, a sign of how much ice is melting due to global warming.
The expedition team leaves the UK in December and is due to return in February 2022. A commemoration event for Shackleton is planned in the Antarctic on 5 January 2022.
Register for free and continue reading
This is not a first step towards a paywall. We need readers to register with us to help sustain creation of quality editorial content on Construction Management. Registering also means you can manage your own CPDs, comments, newsletter sign-ups and privacy settings. Thank you.