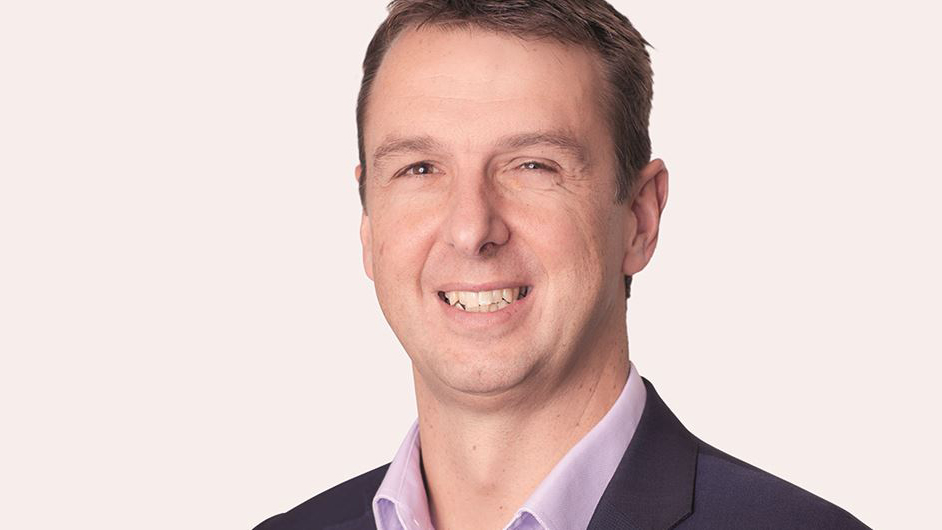 Tighter risk controls have helped Costain return to profit after posting a £96.1m loss in 2020.
In interim results for the half-year ended 30 June 2021 released this morning, the contractor reported a pretax profit of £9.1m from a revenue of £556.8m with the improvement expected to continue for the rest of the year. Its results show that it has nearly doubled its cash balance year-on-year.
Alex Vaughan, Costain's chief executive officer, said he was confident for the year ahead and that the firm would continue with its approach to selective tendering. Last year's loss was largely attributable to £94.7m of charges from two long-standing contracts in relation to the Peterborough & Huntingdon gas station job and the A465 Heads of the Valleys road scheme.
Costain landed contracts worth £334.3m during the first half of 2021, which helped its order book reach £4bn.
Vaughan said: "We are busy bidding for new work across all of our markets, combining Costain's core strengths and our broader service offering in line with our strategy. Importantly, we are being selective in our approach to tendering, focussing on bidding discipline and risk management.
"We have good visibility on the completion of contracts for the remainder of this year which gives us confidence in delivering full year results in line with our expectations."
Employee numbers have increased to 3,300 with more than 650 people holding professional accreditations at a chartered or fellowship level – a 10% year-on-year increase.