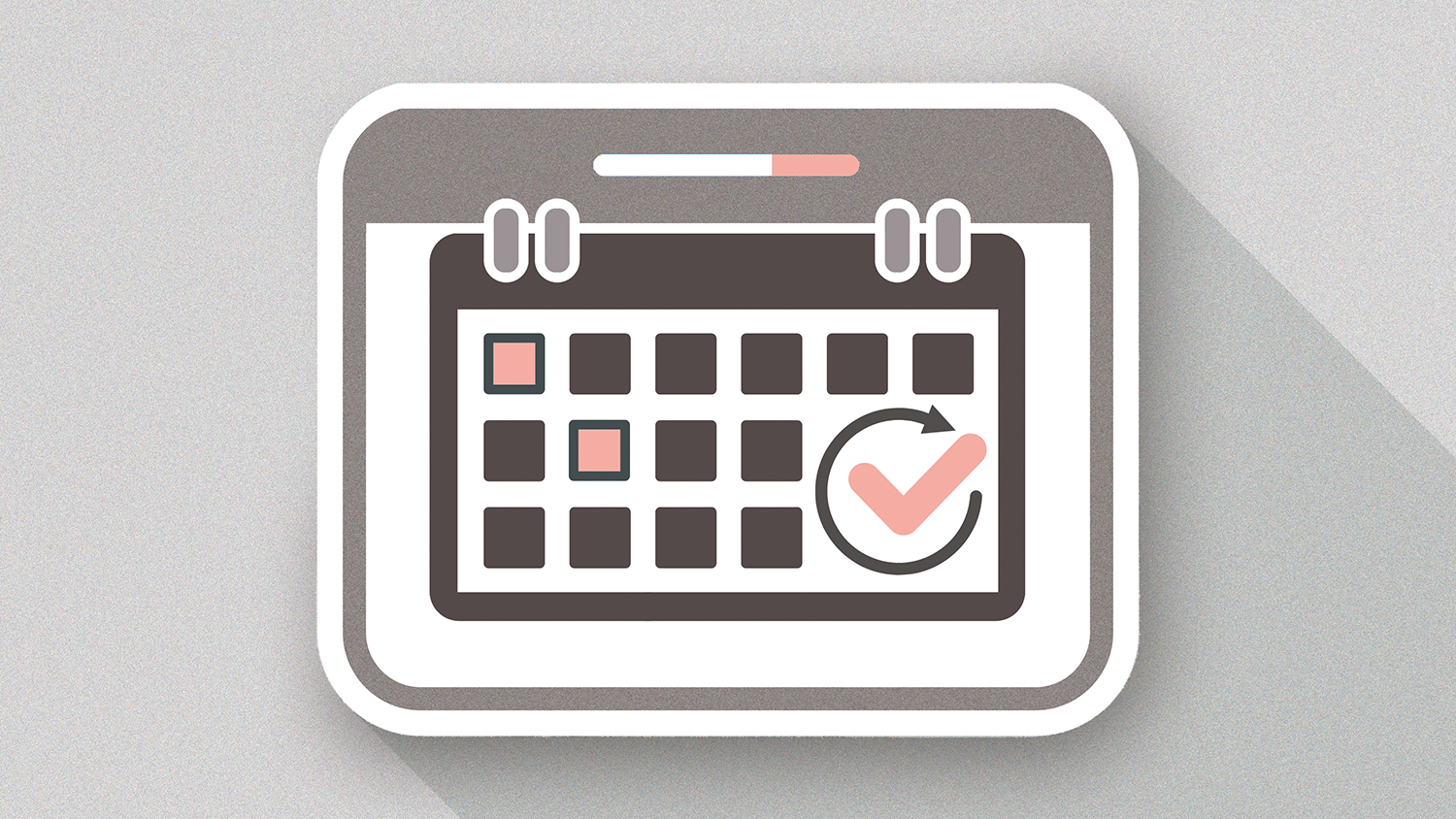 This month's contract clinic addresses programme updates. Paul Gibbons examines the options.
We are the main contractor on a project. There's nothing in our contract to say how often we should update our programme, but the client wants us to update it weekly. Do we have do that?
Updating is key for good programme management. As CIOB's Guide to Good Practice in the Management of Time in Complex Projects observes: "Updating a schedule is essential to the management of the time model; without it, the schedule is merely a target against which historical failure might be plotted."
However, to answer your question, the first place to look is your contract. It sounds as if your contract is silent on this. But check anyway. Are there provisions and requirements relating to progress and programme updates? What about other contemporaneous information you must provide?
If the contract doesn't say anything, then discuss with your client what they require. The client may be making a reasonable request, or even an instruction.
If you are working under an NEC contract, you must submit an updated programme every four weeks. In which case, you must meet the requirements or risk the sanctions of the NEC being applied. Additionally, you risk being at the mercy of the project manager for the assessment of compensation events.
We're aware of at least five sets of guidance that specify programme update intervals, usually monthly. But most guidance refers to 'regular' updates, which could mean anything from hourly to every six months.
The Society of Construction Law Delay and Disruption Protocol, last updated in 2017, provides guidance on issues that arise in construction projects relating to delay and disruption. It says: "The contract should require that the accepted programme be updated with actual progress using the agreed CPM programming software at intervals of no longer than one month."
"Most guidance refers to 'regular' updates, which could mean anything from hourly to every six months."
This suggests updates of one month should be the absolute maximum and perhaps that weekly or fortnightly updates are more desirable.
The Guide to Managing Time in Complex Projects, published by CIOB, gives no hard and fast rule, but states: "There should be a direct correlation between the timing of the schedule update and the reporting cycle… Legitimately however, there may be an increase in updating frequency depending on the construction phase and/or criticality of work in progress."
This suggests that updates should be adjusted according to need.
Delay and Disruption in Construction Contracts says: "The strategy for schedule review must take account of the development of the schedule as better information becomes available and, as the project proceeds, the increasing density of the schedule as it develops from initiation through the work on site to commissioning the completed project."
It also gives three reasons for updating the schedule:
The receipt of better information which changes an assumption about what is required under the contract or way in which work is to be performed.
The refinement of the schedule to achieve a high-density, fully resourced, short-term look-ahead for monitoring purposes.
The adjustment of contingencies and sequence to accommodate slippage and secure recovery and/or acceleration.
How frequently you should provide programme updates depends on the complexity of your project, what the contract says and what you agree with the client.
However, it is prudent to update your programme frequently. Consider a scenario where a client has requested weekly updates and you fail to provide them. If the project completes behind schedule and over budget, imagine the difficulty you will face putting in a credible claim for an extension of time or additional cost.
Paul Gibbons is CEO at Decipher
Register for free and continue reading
This is not a first step towards a paywall. We need readers to register with us to help sustain creation of quality editorial content on Construction Management. Registering also means you can manage your own CPDs, comments, newsletter sign-ups and privacy settings. Thank you.