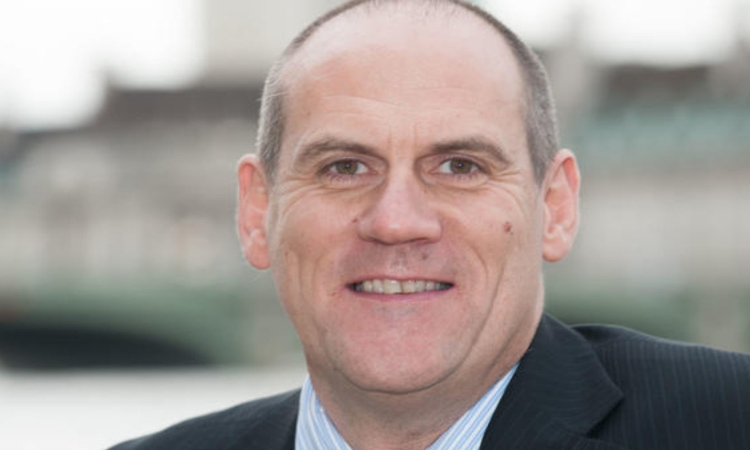 Construction employers have voted in favour of the Construction Industry Training Board's (CITB) levy proposals across England, Wales and Scotland, but support has fallen.
Overall, 66% of levy-paying employers agreed to the proposals for 2022-25, which involve the levy continuing at 0.35% for PAYE and 1.25% for net paid (taxable) CIS subcontractors. The last time employers voted on the levy, in 2017, 77% supported proposals.
The 2021 result was based on submissions from the 14 prescribed organisations (trade bodies representing employers across the industry) and an independent survey of 4,000 employers that were not members of prescribed organisations.
The three prescribed organisations that did not agree to the proposals were the Finishes and Interiors Sector (FIS), Hire Association Europe (HAE) and Home Builders Federation (HBF).
By nation, in England 56% of construction employers agreed to the proposals while 42% disagreed and 2% were undecided. In Scotland, 73% agreed, 25% disagreed, and 2% were undecided; and in Wales, 68% agreed, 29% disagreed and 3% were undecided.
Peter Lauener, CITB chair, said: "Construction has been through a tremendously difficult couple of years. CITB moved quickly to support employers by freezing levy collection last year, cutting bills by half this year, and putting the right support in place.
"We will carry on with delivering our current plans and get started with shaping our future ones. I want to thank everyone who participated in the Consensus process this year – your input is invaluable and will help shape CITB's support for you in future."
Tim Balcon, new CITB chief executive, said: "It's good that so much of what employers are asking for is already in the business plan, so we need to make support easier to access and understand and to keep the sector better informed.
"CITB is committed to maximising the value of the levy for employers, providing practical and financial support for everyday training needs as well as tackling long-term skills needs."
Register for free and continue reading
This is not a first step towards a paywall. We need readers to register with us to help sustain creation of quality editorial content on Construction Management. Registering also means you can manage your own CPDs, comments, newsletter sign-ups and privacy settings. Thank you.