Jane Dackiewicz, head of HR at Scape, reports on its work with Willmott Dixon and the CIOB to produce a diversity and inclusion charter.
From boardroom to building site, the construction industry is no stranger to the topic of diversity, and it is widely recognised that steps must be taken for the sector to become more inclusive.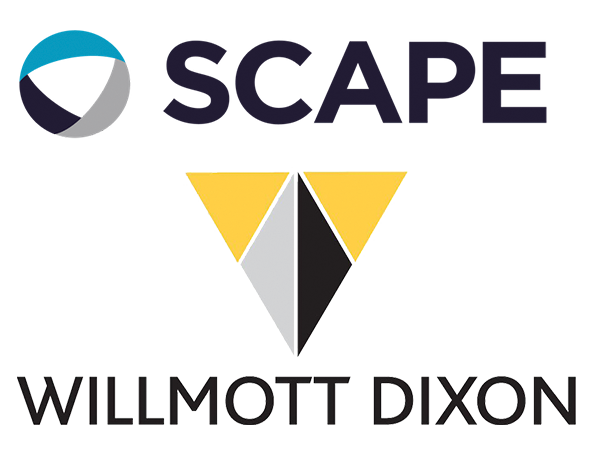 As the industry continues to tackle significant skills and labour shortages, it is vital for all involved to send out a strong message that a career in construction represents a viable, attractive and entirely rewarding opportunity for people from all backgrounds.
The figures speak for themselves. Today, only 13% of active construction roles are occupied by women, with just 2% of these being site operatives. When it comes to ethnic diversity, the industry average is fewer than two in 10 (13%), while only 3% of construction managers in the UK represent a minority background.
The industry is acutely aware that it needs to act – not only to attract the talent of tomorrow but to help deliver projects that drive positive change within all communities. But working out how, from such a low base, is not straightforward.
This makes the work of Willmott Dixon and Scape with the CIOB to produce a diversity and inclusion charter an important step along this journey, as it will clearly define the actions the industry needs to take to get moving in the right direction.
Ensuring the construction workforce represents and reflects the communities it operates in is a critical part of tackling the diversity agenda and driving positive change within society. Naturally, project delivery will be enhanced if the knowledge and understanding of the community it seeks to serve is around the table from the outset.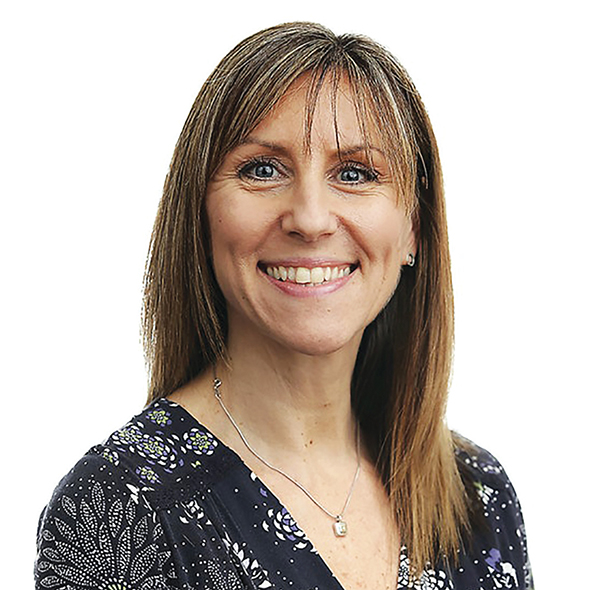 "We need deeper, more meaningful engagement with communities – part of which can start with the design of the workforce itself."
Jane Dackiewicz, SCAPE
To help people better connect with the full story of social value we need deeper, more meaningful engagement with communities – part of which can start with the design of the workforce itself.
Frameworks can empower public sector clients to use their projects as catalysts for change and offer platforms for their delivery teams to showcase their progress.
For example, as part of the PQQ stage across Scape's suite of construction, consultancy and civil engineering frameworks, partners must submit their diversity policy and action plans. Within this, clear measures to promote diversity both across the workforce and during project delivery must be plainly evidenced. Through our proactive management of frameworks, actions are measured and challenges addressed – not just over the course of individual projects but throughout the lifetime of the framework. 
McKinsey's 2018 report Delivering Through Diversity showed that companies in the top quartile for gender diversity on their executive teams were 21% more likely to have above-average profitability than companies in the fourth quartile.
Diverse teams breed success. They promote higher levels of performance and make the office or site a more enjoyable and productive place. The ground-breaking charter proposes to act as a building block that will help make our industry thrive.
Willmott Dixon is walking this path. It became the first construction company to publicly commit to achieving gender parity at each job grade by 2030. Under Rick Willmott's leadership, the team has also taken bold decisions to deliver a workplace that supports diversity, such as agile working in offices and sites, without comprising on its ethos of always recruiting the best people for the role.
The construction industry is never afraid to tackle challenges head on. Recognising the need for a more inclusive and diverse sector to drive forward real change is the first step – but now we need more concrete action to be taken.
This article was created by CM in partnership with Scape and Willmott Dixon
Register for free and continue reading
This is not a first step towards a paywall. We need readers to register with us to help sustain creation of quality editorial content on Construction Management. Registering also means you can manage your own CPDs, comments, newsletter sign-ups and privacy settings. Thank you.