Theresa Mohammed and Emma Thompson provide a snapshot into the new guidance on the remediation of residential buildings – and what it means for the industry.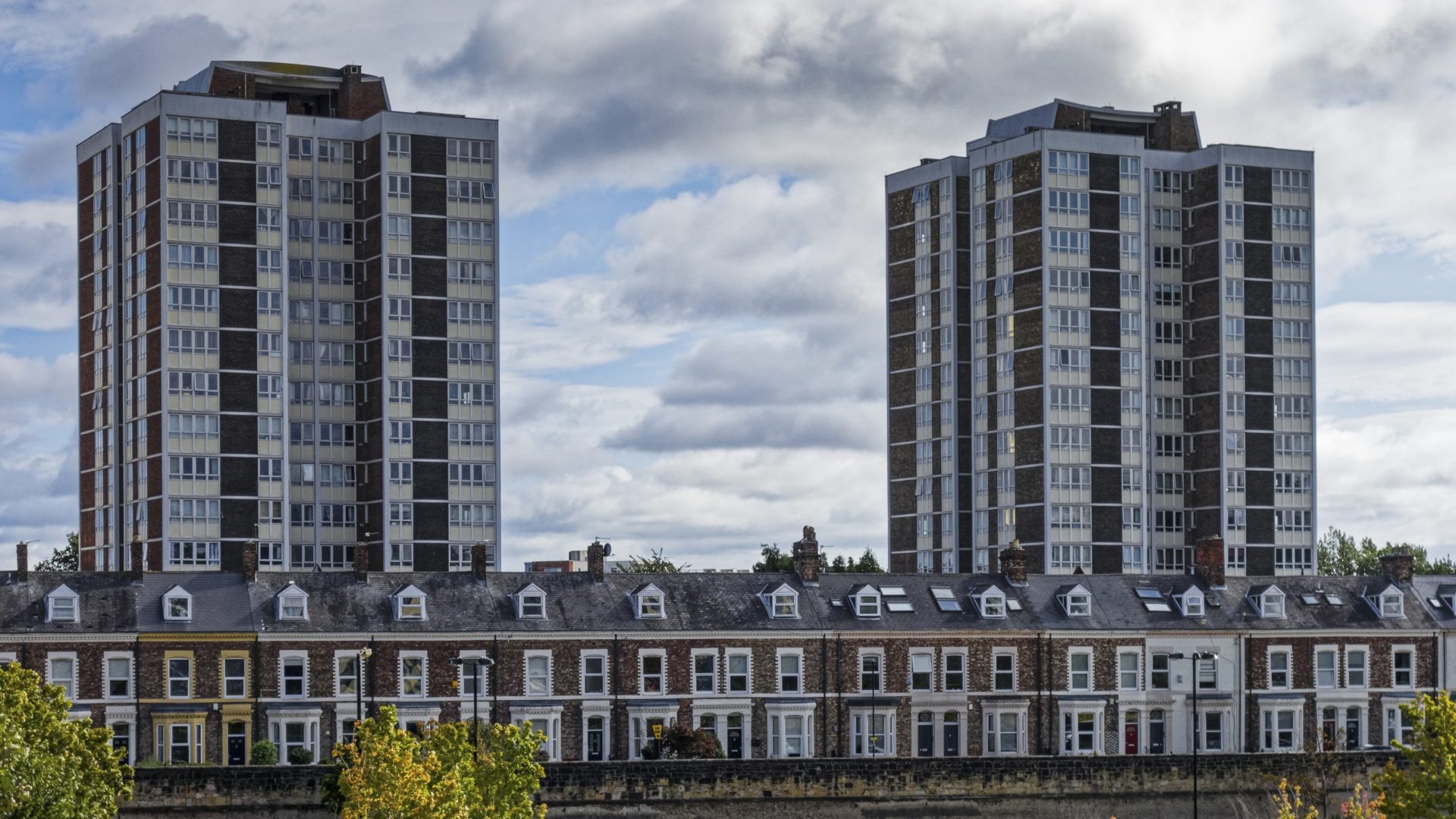 The UK government has issued a Code of Practice for the Remediation of Residential Buildings (the 'Code') which provides guidelines to be followed during the life cycle of remediation projects.
The Code is specifically aimed at mitigating fire safety risks that are present within buildings that feature external cladding. It is broadly divided into four parts: the scope; undertaking remediation; living with remediation; and general compliance.
It demonstrates a concerted effort by the government to ensure that residents feel seen and heard in the wake of the Grenfell fire, as the protection of residents' interests underpins the Code's central focus.
In adhering to the Code, construction professionals ought to ensure that:
The roles and responsibilities relating to the Code are clearly outlined and understood by all parties and stakeholders involved in the project.
Residents' needs are readily identifiable and their safety and security, as well as that of the building, should be prioritised.
Good communication is maintained from the outset of the project so that residents remain up-to-date and sufficient transparency is achieved. Due regard should be given to language barriers and electronic forums for ease of dissemination.
Residents are given the opportunity to contribute and participate in the design and delivery of the project, having due regard to the overall impact the project will have on them.
Proper channels are implemented to ensure that residents can meaningfully engage in the decision-making process, liaise with building professionals at the outset of projects, and make enquiries and/or complaints if required.
Reasonable steps are taken to ensure noise is abated, and any activity resulting in the reduction of natural light or ventilation is avoided and, where not possible, curtailed.
Compliance with the Code is achieved to ensure that residents can have confidence in the scheme which will allow them to hold parties accountable for their actions.
The Code will apply to buildings irrespective of occupancy level (fully, partially or even temporarily occupied).
Residents include all tenants and leaseholders, regardless of whether they occupy the building.
The Code is far-reaching in scope and applies to:

developers;
contractors and subcontractors;
building owners;
tenants, residents and leaseholders;
management companies and property agents,
services providers; and
anyone responsible for carrying out works on the project and/or its design.

Parties cannot avoid being brought within the scope of the Code by delegating or subcontracting their obligations and work.
What this means for the industry
Construction companies will need to ensure appropriate training is given to employees to ensure they can properly perform in their roles and adequately serve residents in the way the Code intends. This will require ongoing sensitisation and upskilling, as professionals will be required to wear more than one hat on site, which borders on the role of building control.
It is interesting to see such a significant focus within the Code on minimising the impact of remedial works on residents. Contractors and developers will be expected to undertake more onerous duties to ensure that disturbances from onsite activity are kept to a minimum. Limiting noise, dust and general inconvenience from a project will be key to satisfying Part 3 of the Code. Balancing health and safety considerations with cost and time factors is another key pillar of Part 3. The result is a win-win for everyone, meaning less inconvenience to the residents and potentially money saved for contractors and developers.
Emphasis is also placed on the mental and physical health impact that such projects can have on the lives of residents, which the Code requires to be not only carefully considered, but also documented. This additional step to keep records signifies that the duties are far from frivolous as there is a degree of accountability for their actions.
The Code aims to address and curtail many of the issues residents face as a result of cladding remediation projects by all parties adopting a collaborative approach to working. Together, the collective efforts of all involved will hopefully be mutually beneficial and result in a seamless remediation and a more pleasant experience for the residents.
Either way, the government's efforts, and recognition of the need to protect those facing the realities of cladding remediation, is a step in the right direction and is to be welcomed.
Theresa Mohammed is a partner and Emma Thompson an associate in the Dispute Resolution Team of Watson Farley Williams.
Register for free and continue reading
This is not a first step towards a paywall. We need readers to register with us to help sustain creation of quality editorial content on Construction Management. Registering also means you can manage your own CPDs, comments, newsletter sign-ups and privacy settings. Thank you.