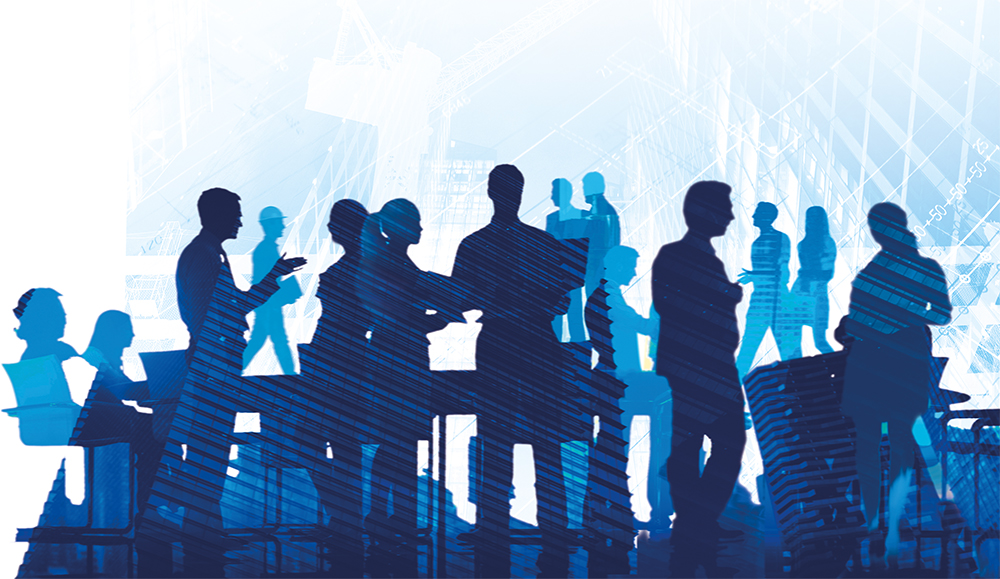 To mark the magazine's relaunch, we surveyed CM readers on what they like most about a career in construction management. By Neil Gerrard.
Creating buildings for the community, teamwork, and the potential for a varied career with the possibility of progression stood out as the three prime reasons why construction managers enjoy their careers.
The results came as part of an exclusive CM survey that highlights the many benefits a construction career can offer, as another busy year in the sector begins.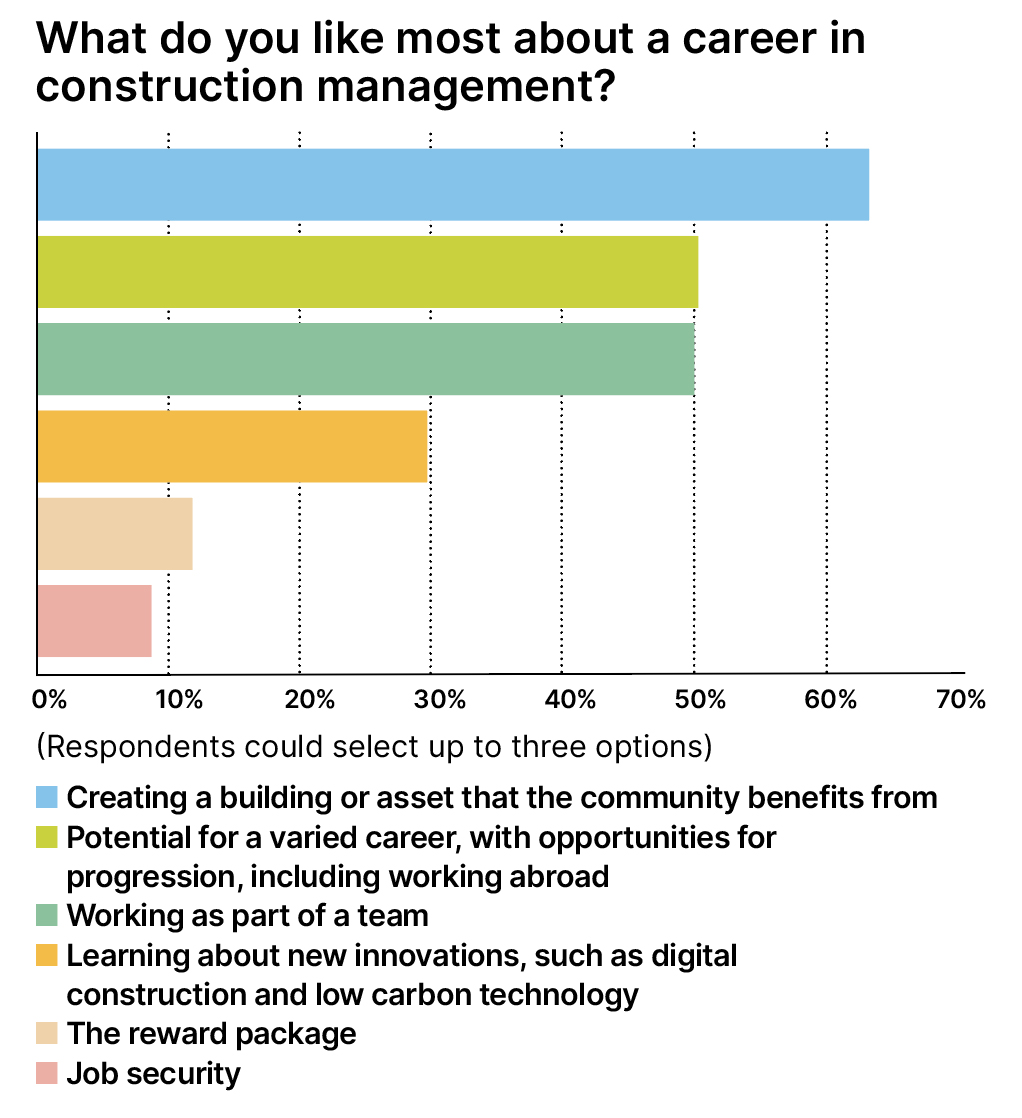 'Creating a building or asset that the community benefits from' was the most popular option chosen by professionals when asked what they enjoy most about a career in construction management, selected by 64% of the 236 respondents. That was followed by 'potential for a varied career, with opportunities for progression including working abroad' (50.4%) and 'working as part of a team' (49%).
Nearly a third (29.2%) also cited 'learning about innovations such as digital construction and low carbon technology' as a key reason for enjoying their career. Far less popular options were 'the reward package', selected by only 11.9% of respondents, and 'job security', which was selected by only 8.9%.
Meanwhile, finding the right skills among staff and suppliers was the clear leader when construction managers were asked about the biggest challenges they face in their career.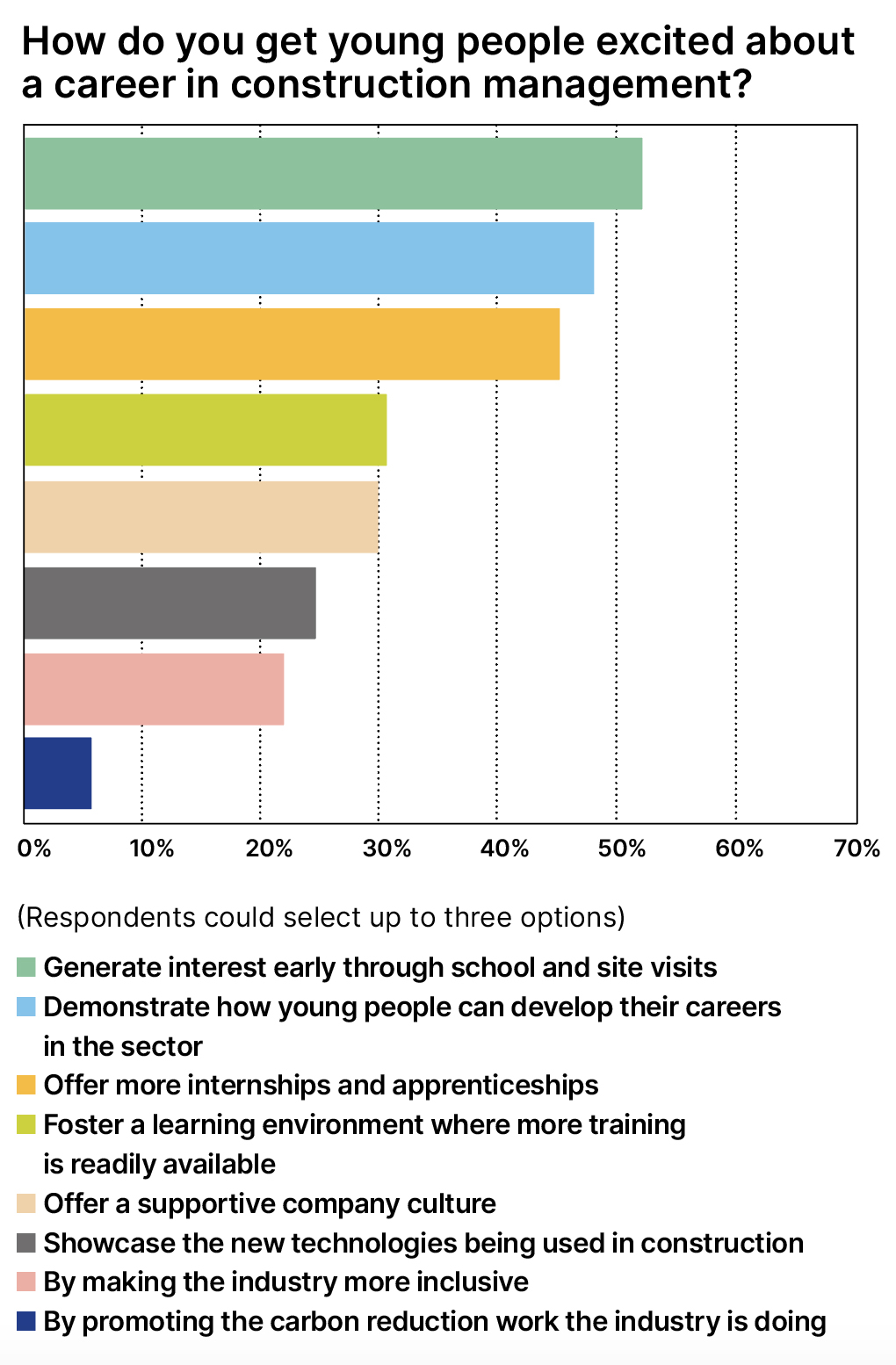 When presented with 10 different options and asked to select up to three, half (50%) of survey respondents opted to choose the issue of skills, highlighting the challenge of the past year when rising demand for construction projects, coupled with an ageing workforce and lack of skilled workers, have combined to make skills the number one issue facing many construction professionals.
Delivering projects to the desired quality, which could be seen as related to the struggle for skilled suppliers and workers, was the second most popular option when it came to challenges (39.8%).
And in a year which has seen repeated warnings over rising price inflation for products and materials as a result of rebounding demand following the Covid-19 lockdowns and stretched supply chains, it was perhaps little surprise that managing suppliers, including costs of materials and labour, would be the third most popular option at 38%.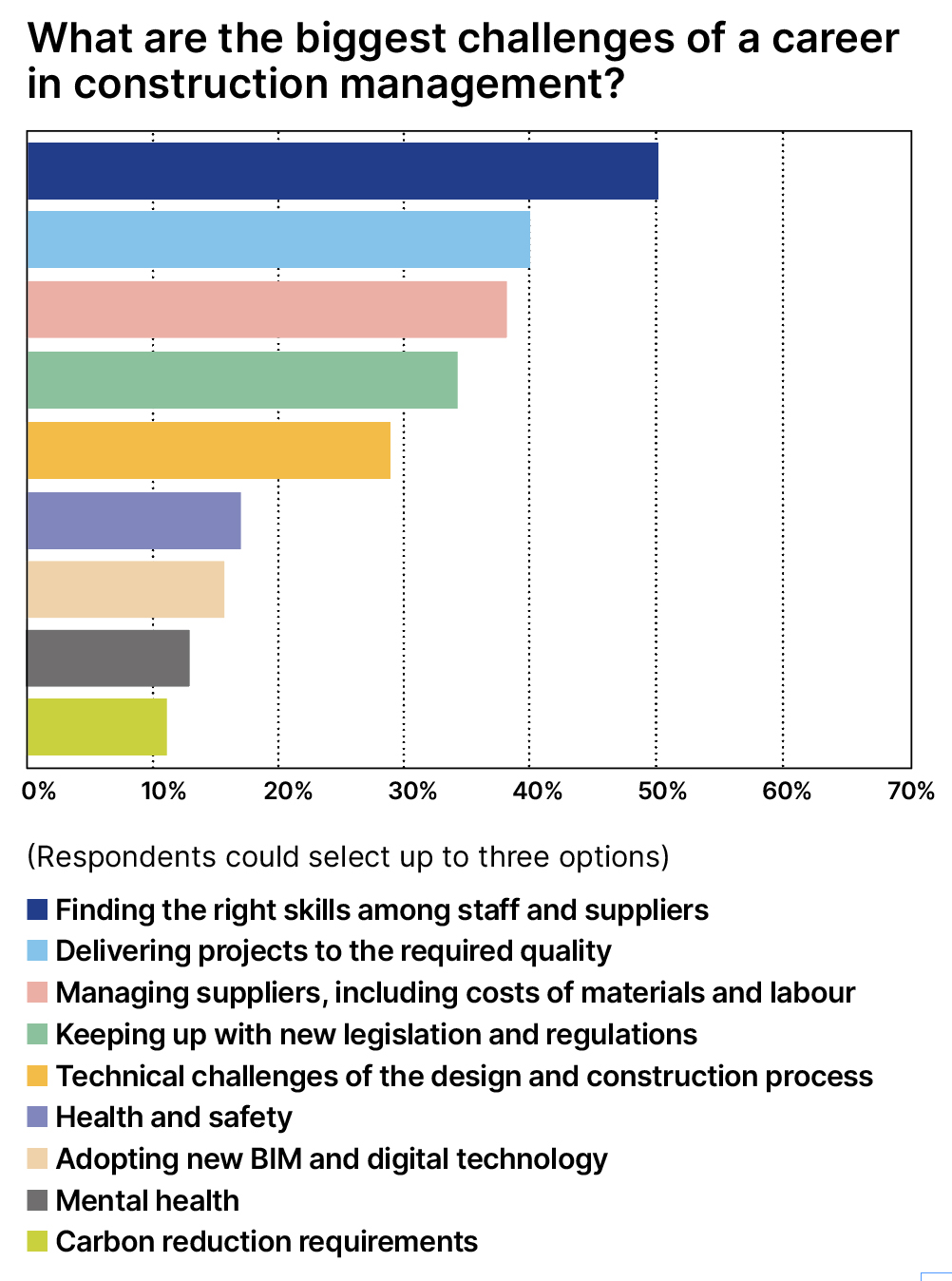 Nonetheless, respondents were enthusiastic about supporting young people to enter a career in construction. When asked how to get more of them excited about working in the sector, more than half (52.5%) of respondents chose generating interest early through school and site visits as one of the most effective ways. The second most popular option was to demonstrate how young people can develop their careers in the sector (47.9%), followed by offering more apprenticeships and internships (44.9%).
Perhaps surprisingly, given the recent intensive focus the sector has placed on carbon reduction initiatives during COP26 in October and November 2021, the least popular option chosen by respondents was promoting the carbon reduction work the industry is doing (5.5%).
CIOB members were asked whether membership had made a difference to their careers and to select the areas where it had had the greatest effect. 41.7% of members who said membership had a positive impact said that their skills and expertise had gained greater recognition.
Meanwhile, 38% said they felt more connected to other professionals and 35.4% said they had gained more knowledge. A quarter (24.5%) also said that it had made them stand out in the jobs market.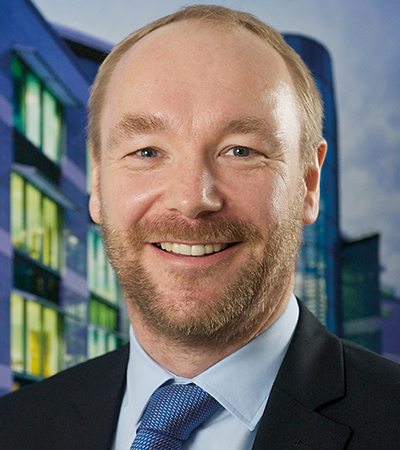 "No two days are the same and every day presents different challenges and opportunities. You work with a wide variety of people, where teamwork is essential and on many different types of projects. I love the fact I can walk past buildings I have been involved in and remember all the details and stories from the project."
Marc Burton, executive director, Garenne, and Construction Manager of the Year 2021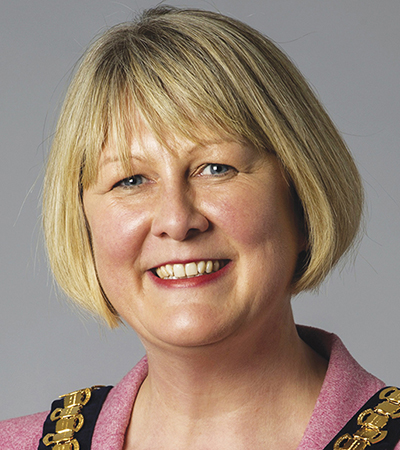 "It is a joy to lead a team who maintain and conserve the unique history captured in our buildings and landscape; enabling people to stand on the same ground as a Roman soldier on Hadrian's Wall, feel the faded splendour of our castles or walk in pilgrimage to one of our religious sites. It is a privilege to care for the places where the original custodians once stood."
Rebecca Thompson, senior estate manager, English Heritage
---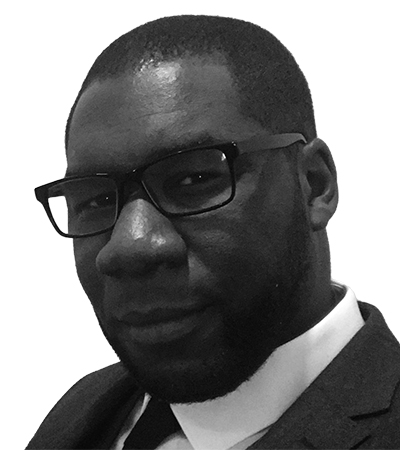 "The thing I really enjoy about my job is, oddly, the most challenging thing about my job – encouraging change. I play a large part in how my organisation meets and responds to the present challenges of our industry, whether it's sustainability, MMC and digitalisation, or driving procurement efficiencies – all these elements require a fundamental change in our culture and the way we do things. 
"Being part of a team that is fundamentally trying to change the way our business and our industry operates is exciting and rewarding, and knowing that we are effecting positive change to people's lives and our environment is a recurring benefit."
Ayo Allu, director of design, technical and innovation at Clarion Housing Group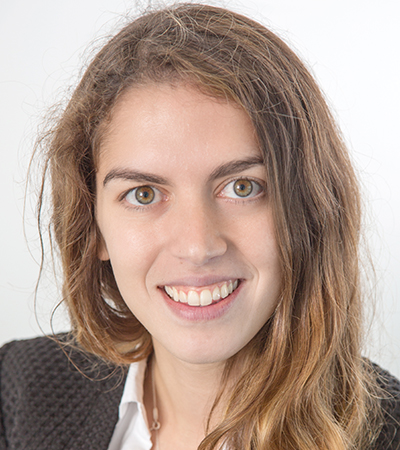 "I wanted to pursue a career in the construction industry as there is nothing more exciting than being able to physically see how important and impactful effective team collaboration is when solving difficult problems. It is great to be in an industry where this continuous problem-solving in a team environment has a demonstrable social impact on the local communities where we live and work."
Vasiliki Bowler, senior project manager, Faithful+Gould and CIOB Rising Star 2020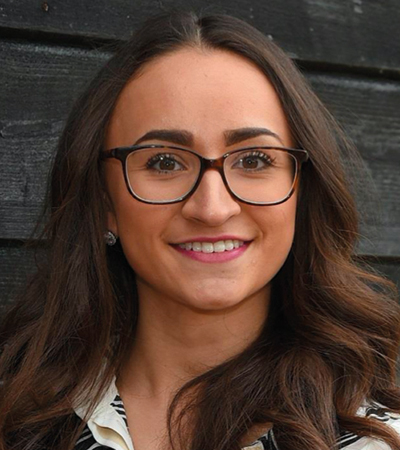 "The construction industry covers such a wide range of job roles and I believe it is a challenging but positive industry to work in. I chose construction for the variety. Each day is different with its own set of challenges and opportunities to learn. It is an industry where you will work alongside many individuals with varying levels of experience and expertise that will support you along your own personal journey."
Kelly Attwood, site manager, Morgan Sindall
More reader comments on what they like most about their career in construction management
"The collaborative design process." – Adrian Billingsley
"All of the above and creating people's dreams!" – Simon Corkhill
"Having the opportunity to reduce carbon emissions in the built environment and meet our net zero commitment." – Alan Chapman
"Developing yourself, taking on and practising increasing levels of responsibility for yourself and the team." – Philip Kingsford
Register for free and continue reading
This is not a first step towards a paywall. We need readers to register with us to help sustain creation of quality editorial content on Construction Management. Registering also means you can manage your own CPDs, comments, newsletter sign-ups and privacy settings. Thank you.