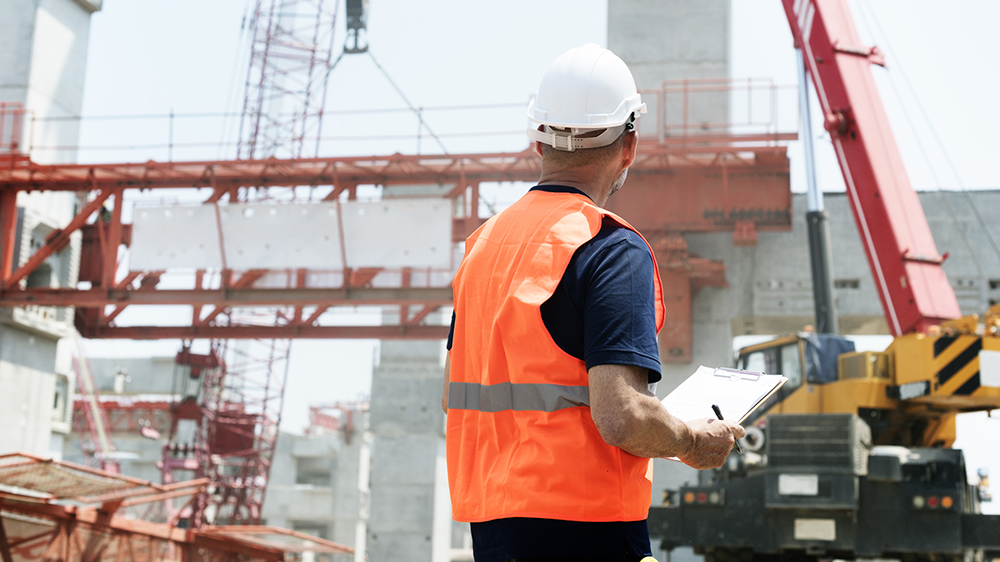 Caroline Gumble outlines the work CIOB and its members have done on the Building Safety Bill and what more needs to be done before it passes into law.
This year should see one of the most significant pieces of UK legislation to have an impact on the construction industry receive Royal Assent.
The Building Safety Bill has now passed most of the way through the legislative process. When it was published last year, we welcomed it.
We worked through the detail with some of our members and identified areas that we believe the government needs to address. We submitted a detailed response to the House of Commons committee overseeing the Building Safety Bill, including:
Intentions and scope: The bill follows through on the key recommendations made in the Building a Safer Future report, however, the success of the new regime is dependent on how the new Building Safety Regulator is constituted and how it operates.
Competencies and training: A key challenge is the availability of experts to deliver building safety managers' training and the cost of implementing and delivering an accreditation scheme taught by qualified professionals.
Golden thread: The bill sets out regulations about how information and documents must be stored as part of the golden thread but clarity on what information is required is critical.
Indemnity: While the programme of regulatory change set out in the bill is welcome, we are concerned about the implications of this change for the availability and affordability of insurance products. Construction work will be unable to go ahead unless contractors are able to obtain affordable cover.
Focus on the bill has been one of the primary workstreams for our Policy and Public Affairs team both last year and this. It has involved compiling and submitting our response to the Building Safety Bill committee and engaging where we can with policymakers to
share our views.
I also want to applaud the contribution to this work – prior to the bill being published and subsequently – of some of our expert members. My thanks to Pete Dawber and Gerald Naylor for their valuable input to the industry working groups and to our policy position development.
I've been grateful for their support for this important aspect of our work and humbled to once again be witness to our members delivering on our public interest remit in such a meaningful way.
CIOB's full written submission to the House of Commons committee on the Building Safety Bill can be found here.
Caroline Gumble is CEO of CIOB.
Register for free and continue reading
This is not a first step towards a paywall. We need readers to register with us to help sustain creation of quality editorial content on Construction Management. Registering also means you can manage your own CPDs, comments, newsletter sign-ups and privacy settings. Thank you.