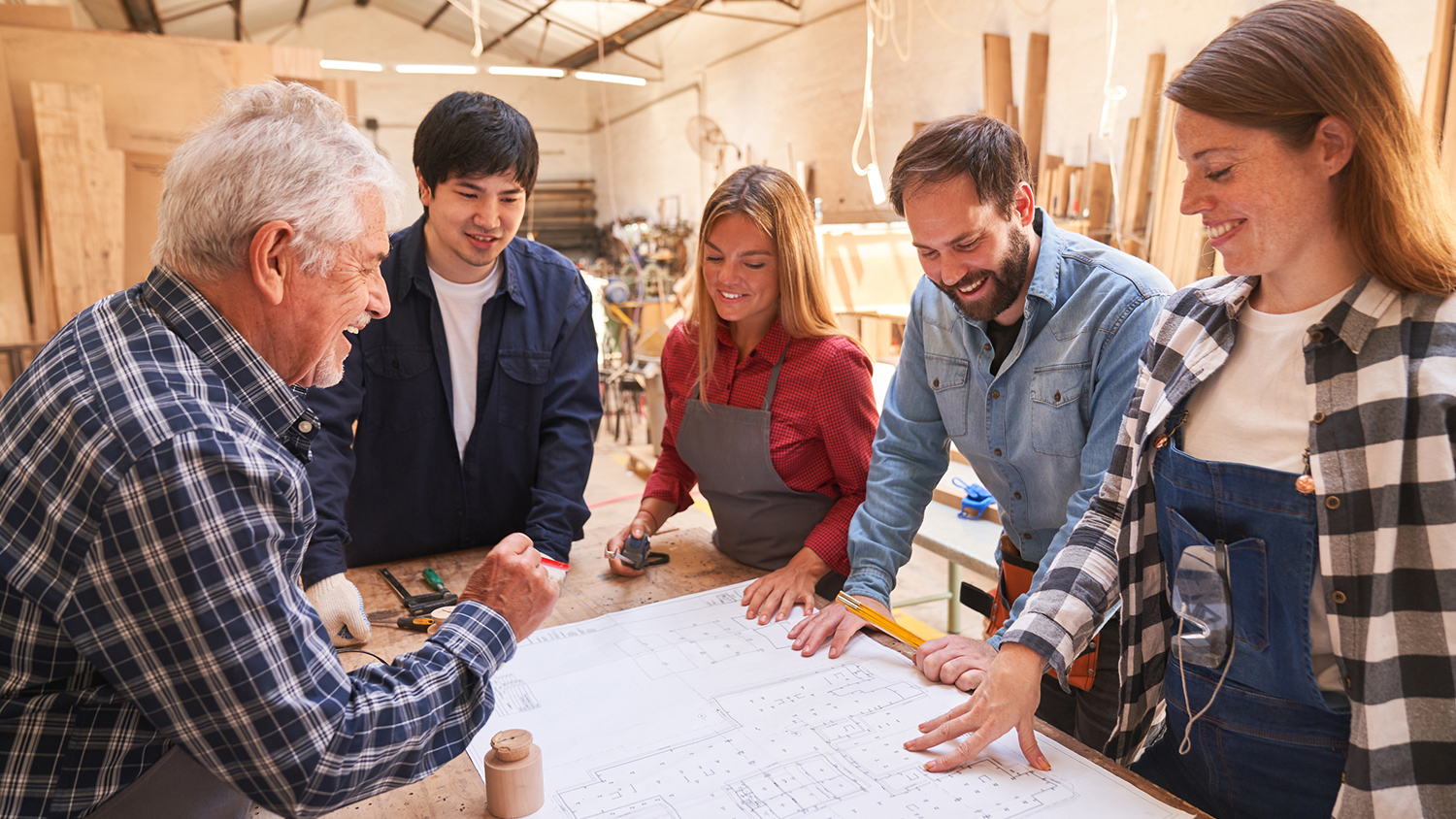 Technical experts in the built environment could soon become recognised professionally with a new grade.
CIOB began a project to introduce a new technical grade in 2020, tested by a set of rigorous competences that assess sustainability, professionalism and ethics, as well as technical competencies.
The board of trustees approved this proposal in December 2021 and CIOB is now working with legal experts to develop a solid case for the new grade to the Privy Council with a view to introducing it later this year or early in 2023. The grade will be important to its work on apprenticeships.
As an end point assessor organisation (EPAO) in England for degree and technical apprenticeships in construction site management, design and construction management and quantity surveying, CIOB aligns the end point assessment for degree apprenticeships with the MCIOB qualification and plans to align the technical apprenticeships with the new grade.