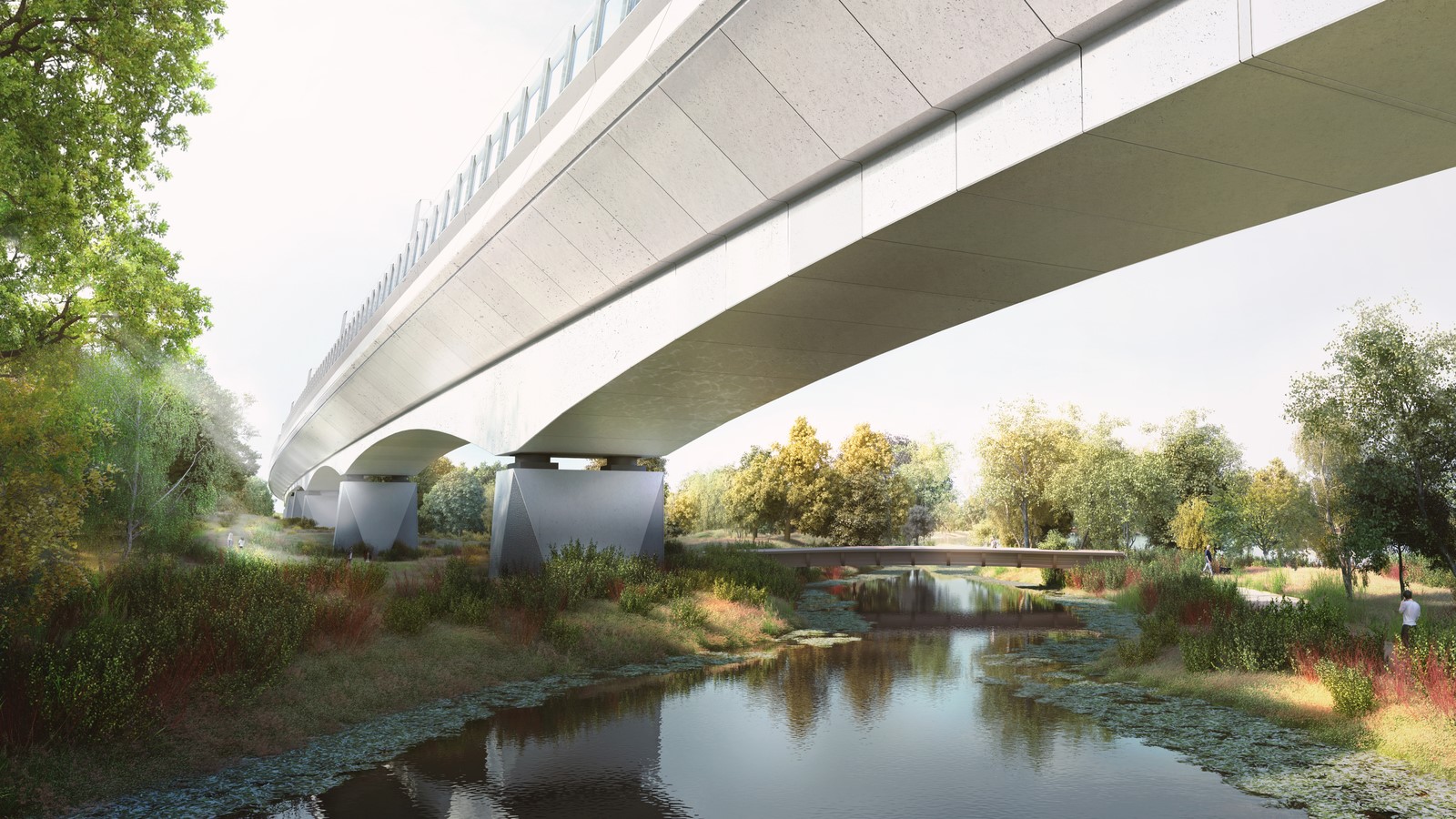 Over the course of 2022 and beyond, CIOB Academy will share good practice and innovation learned from the HS2 programme.
Towards the end of 2021 CIOB and HS2 Learning Legacy signed a memorandum of understanding (MOU) to share lessons learned, good practice and innovation.
The academy will create and deliver online CPDs, disseminate case studies and technical papers. It will also explore deeper collaboration on events and new publications in key areas such as project and programme management, sustainability and other areas where HS2 Learning Legacy has a wealth of knowledge and resources.
HS2 Learning Legacy aims to assist in raising the bar in the industry, and this aligns with CIOB's mission to drive up professional standards, push forward innovation and nurture talent.