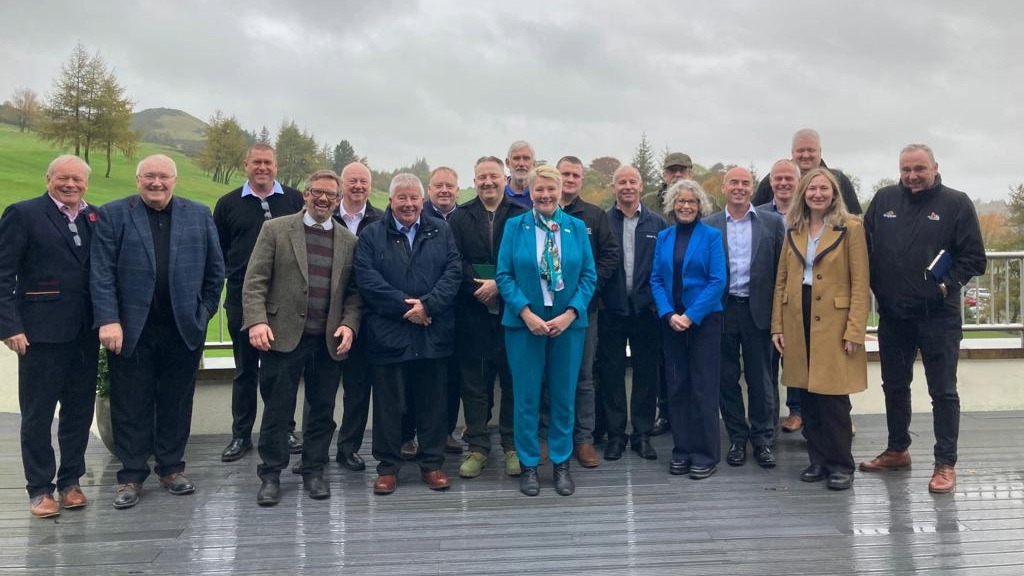 The Institute of Roofing has concluded a series of events to discuss its potential integration into the Chartered Institute of Building.
The five-day roadshow was hosted by Kay Rose FIoR and Caroline Gumble, chief executives of the IoR and CIOB, respectively.
IoR members gathered in London, the Midlands, Scotland and the North West to discuss what the integration would mean for them, and learn more about the proposals and the CIOB.
Commenting on the success of the events, Rose said: "The feedback from all of our members was generally positive, as they can see the benefits of joining a chartered, global organisation.
"The CIOB can offer our members great opportunities to network, develop knowledge and qualifications, increase their wider reach within the construction industry and achieve professional recognition within roofing and beyond.
"The IoR saw the need to change, to provide our members with a clear progression of opportunities in the future. Being part of the CIOB can offer positive growth, which will be a huge benefit for our members."
Opening doors to a wider network
Rose added that the integration would not be "watering down" the qualifications, experience and knowledge already achieved by IoR members.
"This will not wipe clean the years of effort and dedication our members have already put into their profession. It will enhance this and open doors to a wider network of contacts, more opportunities, professional training, support and guidance. We believe this can only be a positive move for us.
"We encourage our members to take this opportunity with both hands and demonstrate their professionalism within a bigger organisation such as the CIOB, where we can really make our mark within roofing."
CIOB and the IoR entered talks to integrate earlier in the year. Further discussions about the integration are expected to conclude in 2024.
CIOB's Gumble said: "The week was hugely beneficial. We have been talking about our shared mission to improve the built environment for many months, and it was useful to hear the thoughts of current IoR members about the plans, to get their perspectives and insights, and explain how the integration might work for them.
"CIOB has the broadest membership base of any professional body in the built environment sector with more than 47,000 members worldwide in a number of sectors. We want to involve the IoR as experts in roofing and strengthen our community of modern professionals.
"The integration is an open conversation between us and the IoR and we hope that, subject to approval by our respective boards, it will be a smooth process to complete next year."
Register for free and continue reading
This is not a first step towards a paywall. We need readers to register with us to help sustain creation of quality editorial content on Construction Management. Registering also means you can manage your own CPDs, comments, newsletter sign-ups and privacy settings. Thank you.