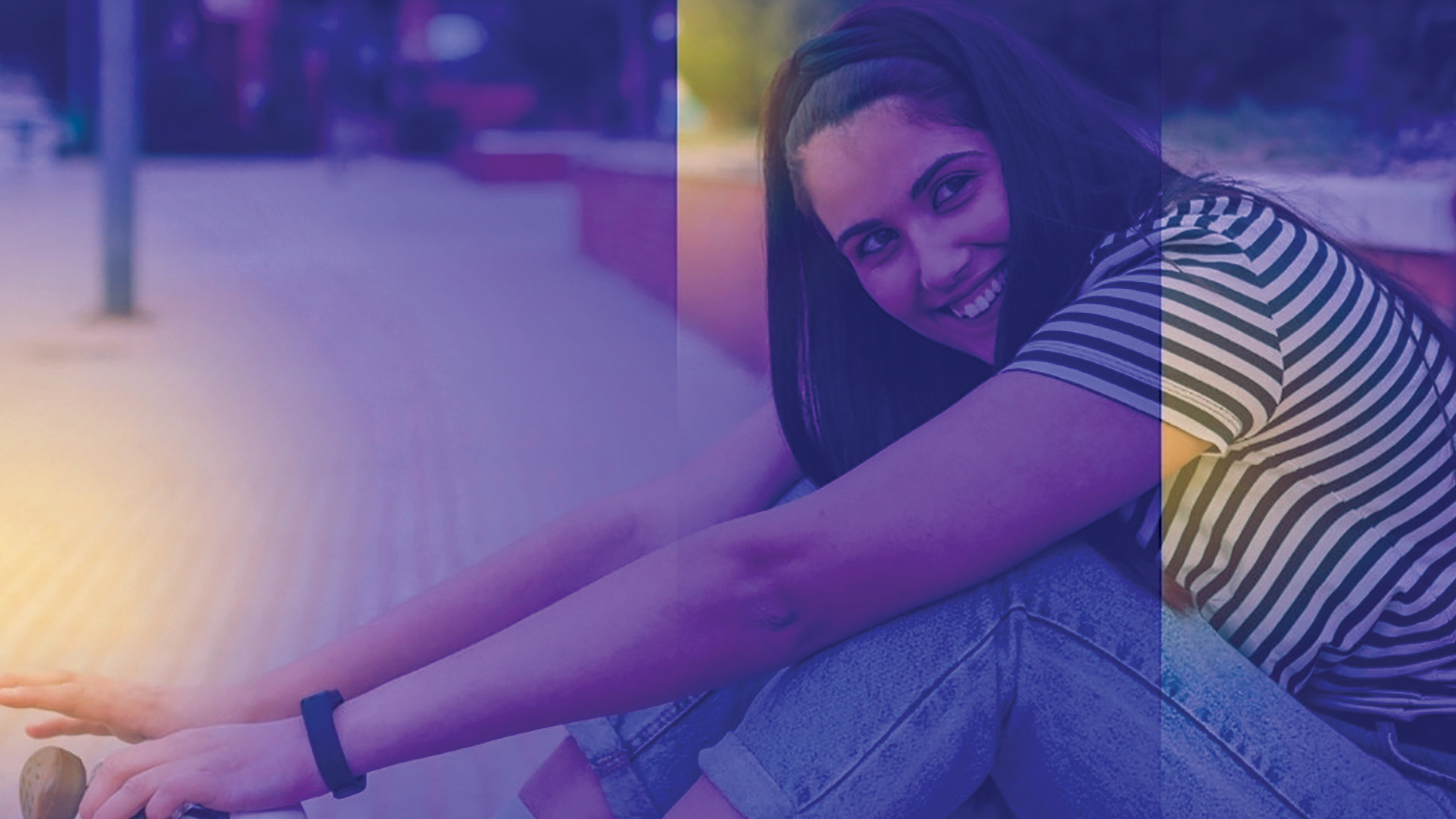 The CIOB's launch plans for Tomorrow's Leaders have taken another step forward.
The new initiative will replace Novus and is designed to inspire the next generation of construction professionals. It will widen membership to include students and comes as a result of research among the membership.
The transition positions previous Novus representatives as Tomorrow's Leaders representatives and in 'champion' roles. Over the coming months Tomorrow's Leaders champions will play an integral role in helping to shape and test the community in preparation for its introduction to the wider membership later in 2022.
In the meantime Tomorrow's Leaders champions will continue to deliver activity aimed at the Tomorrow's Leaders audience through engagement with the CIOB hub committees.
And all members looking for networking opportunities can download the CIOB Connect app, providing opportunities to connect with members across the globe.
"This is an exciting time as we grow this community," says Sophie Cox at the CIOB.
"These individuals are the future of the industry and an integral part of CIOB. Members should look out for the Tomorrow's Leaders logo on events and activities taking place in their local area and across social media too, as well as more information to come over the coming months."