CIOB fellow Matthew McCarrick of McCarrick Construction spoke to parliament's Education Committee Session on Post-16 Education at Westminster.
McCarrick was one of seven representatives of SMEs from a diverse range of sectors who were asked to present their thoughts on the current pathways of post-16 education to the committee of MPs.
Up for discussion were whether A-levels, apprenticeships, the new T-levels or other routes are doing enough to prepare young people to succeed in the world of work.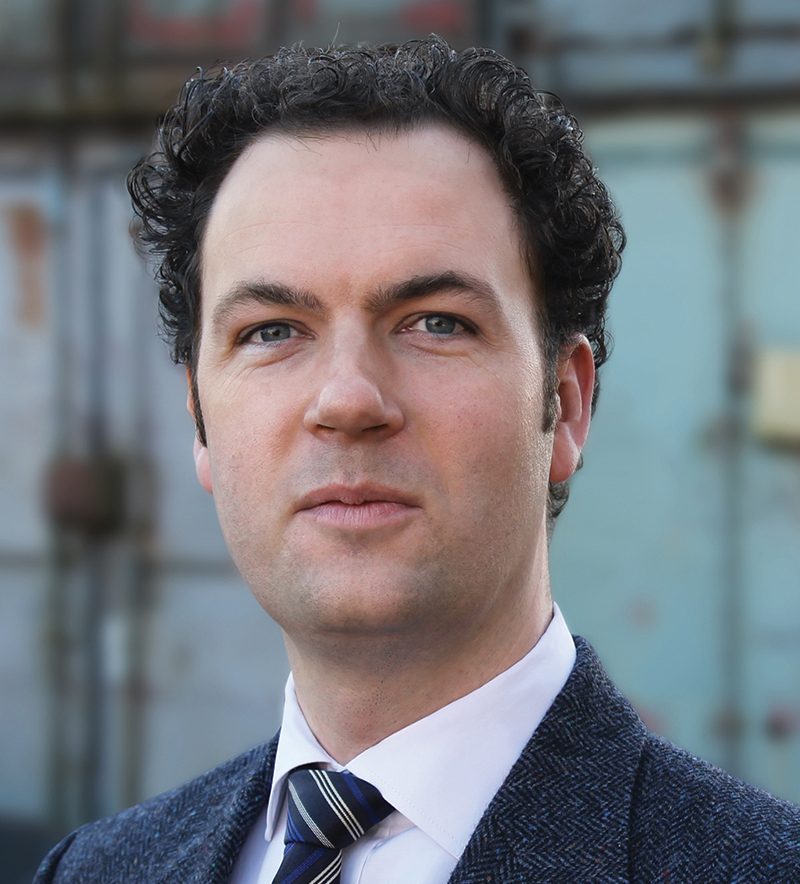 McCarrick (pictured) emphasised the importance of work experience for all school leavers, in terms of gaining confidence in a workplace and ruling out careers that might
not suit them.
He explained that training colleges have experienced competition from schools who push students to complete academic A-levels without adequately explaining the value of apprenticeships.
McCarrick Construction has a long history of apprentice employment and repeated success at the National Apprentice Awards. McCarrick himself has a wider perspective gained from discussions with other members of regional committee Construction Alliance Northeast (CAN), where he is a board member.
He highlighted concern about a chronic lack of lecturers in training colleges due to the skills shortage which has seen many experienced tradesmen return to direct work where the pay is better.
Discussing a possible switch to a universal baccalaureate system, McCarrick was not enthusiastic. "Apprenticeships work. We just need more of them," he told the MPs.
McCarrick said he found the experience positive and hoped that he had been able to make a useful contribution. "It was a chance to make a real difference in the lives of young people," he said.
Register for free and continue reading
This is not a first step towards a paywall. We need readers to register with us to help sustain creation of quality editorial content on Construction Management. Registering also means you can manage your own CPDs, comments, newsletter sign-ups and privacy settings. Thank you.