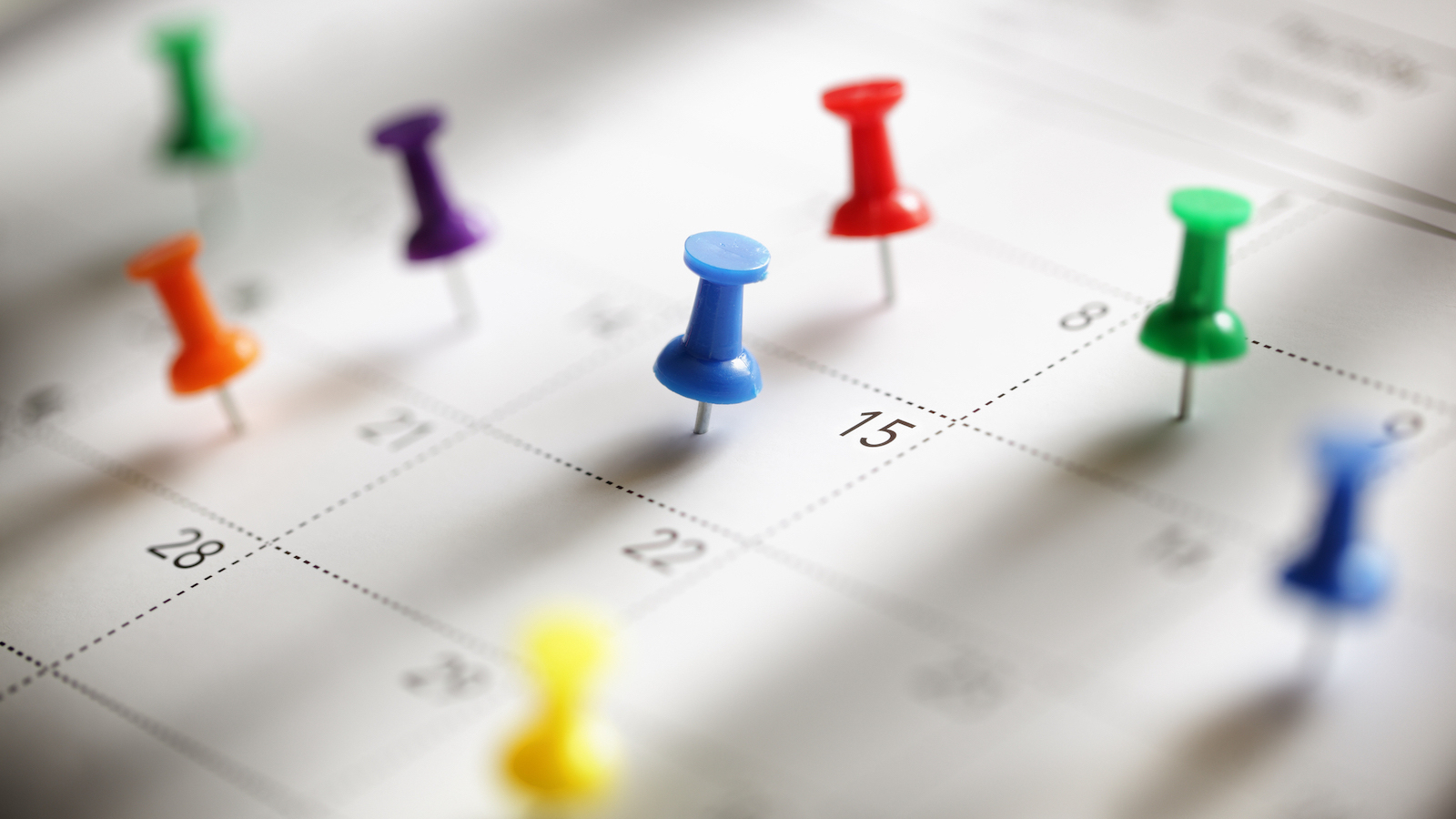 For over 40 years the Construction Manager of the Year Awards (CMYA) have been celebrating extraordinary individuals who go above and beyond to deliver buildings that make a positive impact on the lives of the people that use them.
Be a part of this prestigious evening at the JW Marriott Grosvenor House Hotel in London's Mayfair and see the individuals who are destined to be future leaders of our industry.
This black-tie evening promises an exceptional three-course meal with a fantastic host and inspiring stories.
For full details of the finalists and the event, visit www.cmya.co.uk.
Sky Studios: Hemel Hub site visit
15 September, 5.30-6.30pm
Visit the site of the new state-of-the-art TV and film studio BAM is constructing at Elstree Studios in Hertfordshire.
The £190m development represents a significant new investment in the UK and European creative economy and will be home to Sky in partnership with sister company NBCUniversal.
Work began on Sky Studios Elstree in November 2020 and is due to be completed by August 2022. The project, which aims to be the world's most sustainable film studios, has already created five new apprentice opportunities for local young people.
PPE equipment will be required for the visit.
Combating the Comfort Zone – Martial Arts Stress Relief
22 September, 6.30-7.30pm
In this session, architect Priya Aiyer from Mace will demonstrate basic moves from different martial arts, such as boxing, kickboxing, tae kwon do, karate and muay thai.
She will demonstrate at an introductory level how to use the correct technique when carrying
out martial arts moves, as well as working different muscle groups, followed by exercise drills to music.
Participants should wear comfortable clothing and are not required to have any equipment, apart from a bottle of water, sweat towel if required, and space to move.
Construction: a career choice to take you where you want
Join our live webinar to hear from three CIOB members – president Mike Foy FCIOB, Mike Smith FCIOB and Graham Tuthill MCIOB – who entered the industry from school, have had successful careers in construction and have a globally recognised professional qualification.
They will share tips on how to climb the construction career ladder. CIOB director of education and standards Ros Thorpe will also give a quick overview of some qualifications you can take once you have entered the industry in order to progress.
Termination of Construction Contracts – How to Survive?
23 September, 12.30-1.30pm
This online seminar will cover the characteristics of contractual termination and common law repudiation, and the differences between them. Speakers from HKA and Mills & Reeve will investigate some of the current standard forms of construction contracts and how they deal with termination. Experts in the fields of quantum and delay will review the consequences of termination from the financial side including programme/schedule.
Maidstone Novus Construction Karting Cup
23 September, 6-9pm, Sittingbourne, Kent
This popular competition is once again taking place at the Bayford Meadows Karting Circuit in Sittingbourne. Network with colleagues while competing in a friendly (although hard fought!) race on one of the country's premier outdoor floodlit kart circuits.
The event will commence with a drivers' instruction briefing at 6.30pm. There will be ample opportunity to network and a meal will be served during the evening. Individual entries or teams of three are very welcome.
Communication in a Virtual World Breakfast Webinar
In association with Knowmium, CIOB Belfast Hub is organising a breakfast training webinar for CIOB members.
Knowmium senior consultant Robert Kienzle, who has 15 years experience of business and education training, will be presenting from Hong Kong. He plans to deliver a customised training programme relevant to our global community.
Further information to follow. Register interest online.
Register for free and continue reading
This is not a first step towards a paywall. We need readers to register with us to help sustain creation of quality editorial content on Construction Management. Registering also means you can manage your own CPDs, comments, newsletter sign-ups and privacy settings. Thank you.