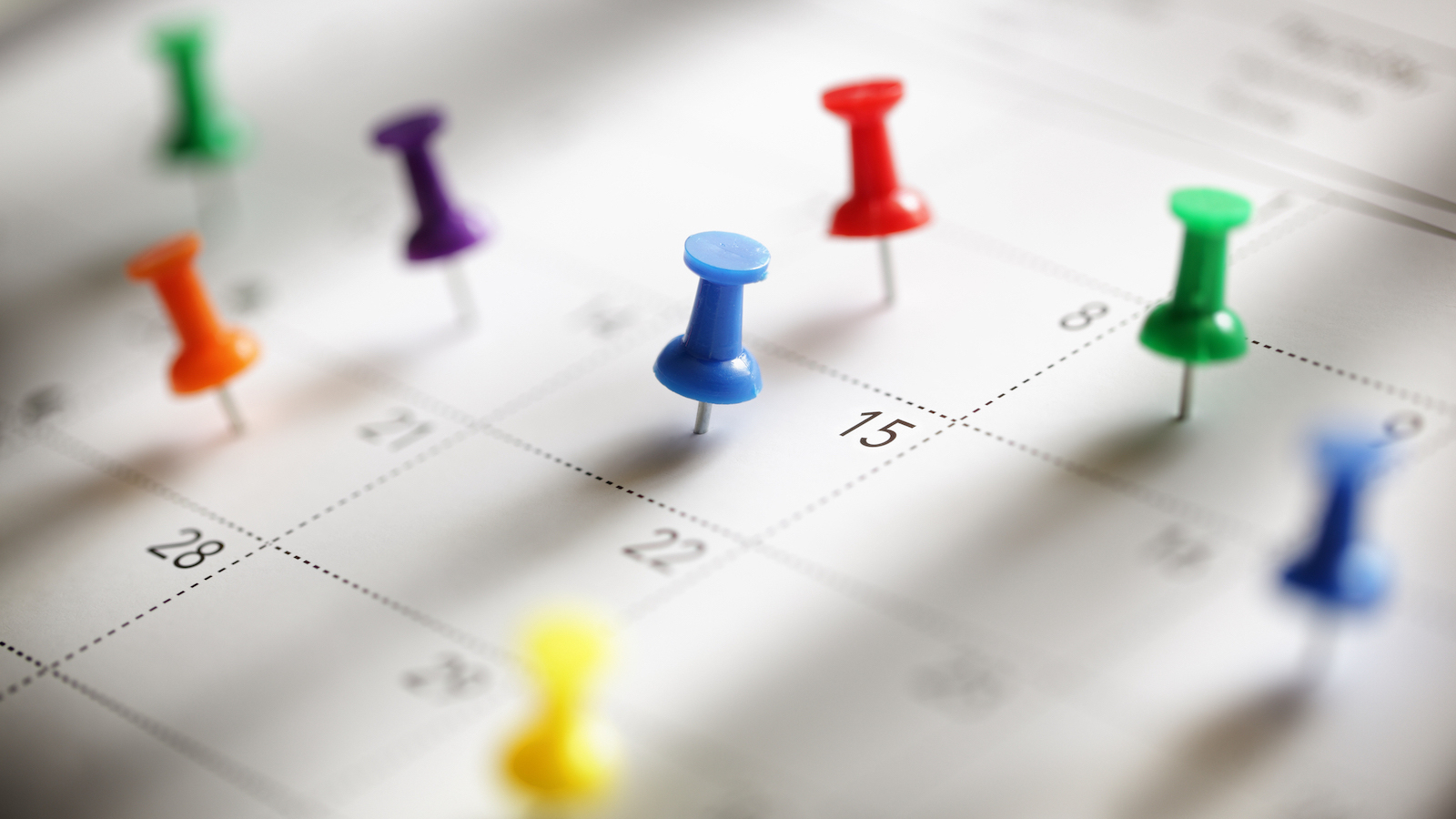 Highlights of the CIOB Calendar for the coming two months. All events are online webinars unless otherwise stated.
Digital Twins and Their Power to Address Current Industry Challenges
10 November, 6-8.30 pm, Oxford
Rômulo Simionatto, associate director at BIM Technologies, will give a presentation which explores digital twins. This will cover:
What is a digital twin?
Context applied to other industries and AECO.
Challenges faced by the industry: Building Safety Bill, carbon targets, evidence-based decision-making.
Proof of the pudding: examples of how digital twins are solving the challenges highlighted above.
A live demo of digital twin platform Twinview.
North West Annual Dinner 2021
12 November, 7-11.45pm, Newton-le-Willows
The CIOB in the North West would love you to join us for our 2021 Annual Dinner at Haydock Racecourse.
VIP guests: CIOB president Mike Foy and CEO Caroline Gumble
Entertainment by Live Lounge Duo Danny Lee and Gary Kirk.
Contact Katrina Percival: [email protected] Tel: 01344 630868/07827 803809 to book your tickets and for details on sponsorship opportunities.
The CIOB at London Build 2021
This year the CIOB will be joining London Build 2021 to help promote the organisation and all that the industry has to offer.
There will be two speaker presentations throughout the event, as well as the CIOB's monthly Hub in the Pub from London Build.
Regional staff and hub committee members will also be on hand at CIOB events to chat about the Institute and what it is doing locally.
The CIOB event schedule is:
Wednesday 17 November: 4pm-5.30pm, Hub in the Pub (London Bar area)
Thursday 18 November: 2pm, Legal CPD (Main Stage)
Thursday 18 November: 3pm, Business CPD (Main Stage).
Net Zero: A View From All Sides
18 November 6-9pm, Solihull
In this unique, face-to-face event we are bringing together experts representing the government (housing minister Eddie Hughes MP), the designer (Cundall) and the main contractor (Lendlease) to look at how net zero can be delivered across Midlands schemes.
CIOB Annual Dinner 2021 & Construction Manager of Year Awards Hong Kong 2020
26 November, 6-11pm, Hong Kong
Organised by the CIOB (HK) and held at the New World Millennium Hong Kong Hotel, Tsim Sha Tsui, the awards ceremony is a biennial event that allows the construction professions to recognise the highest standards of construction management.
The awards commend the winning managers for their distinguished individual management achievements, as well as for the outstanding performance of their construction projects.
Norwich Castle Site Visit
15 December, 3.30-6pm, Norwich
Following its initial virtual CPD event with live Q&A, Morgan Sindall is now hosting the first site tour of the construction site and work in progress at Norwich Castle.
On the agenda is an insight into the castle's history and an understanding of the monument and Grade I-listed castle with a presentation from Dr Tim Pestell FSA, curator of archaeology for Norfolk Museum Services.
Numbers are limited to a maximum of 40 guests.
Werrington Grade Separation Rail Project
1 December 6-7pm, virtual
Join the CIOB and Chartered Institution of Civil Engineering Surveyors (CICES) in welcoming Matt Hadden, senior project manager, Morgan Sindall Infrastructure, for a dive into the Werrington Grade Separation project and the challenges faced in the construction of delivering the UK's first ever curved 'jacked box' portal to increase capacity of the rail network.
This project aims to increase capacity in the area north of Peterborough station, and deliver a new 'dive-under' track to provide an alternative route for freight trains, meaning they no longer need to cross the East Coast Main Line.