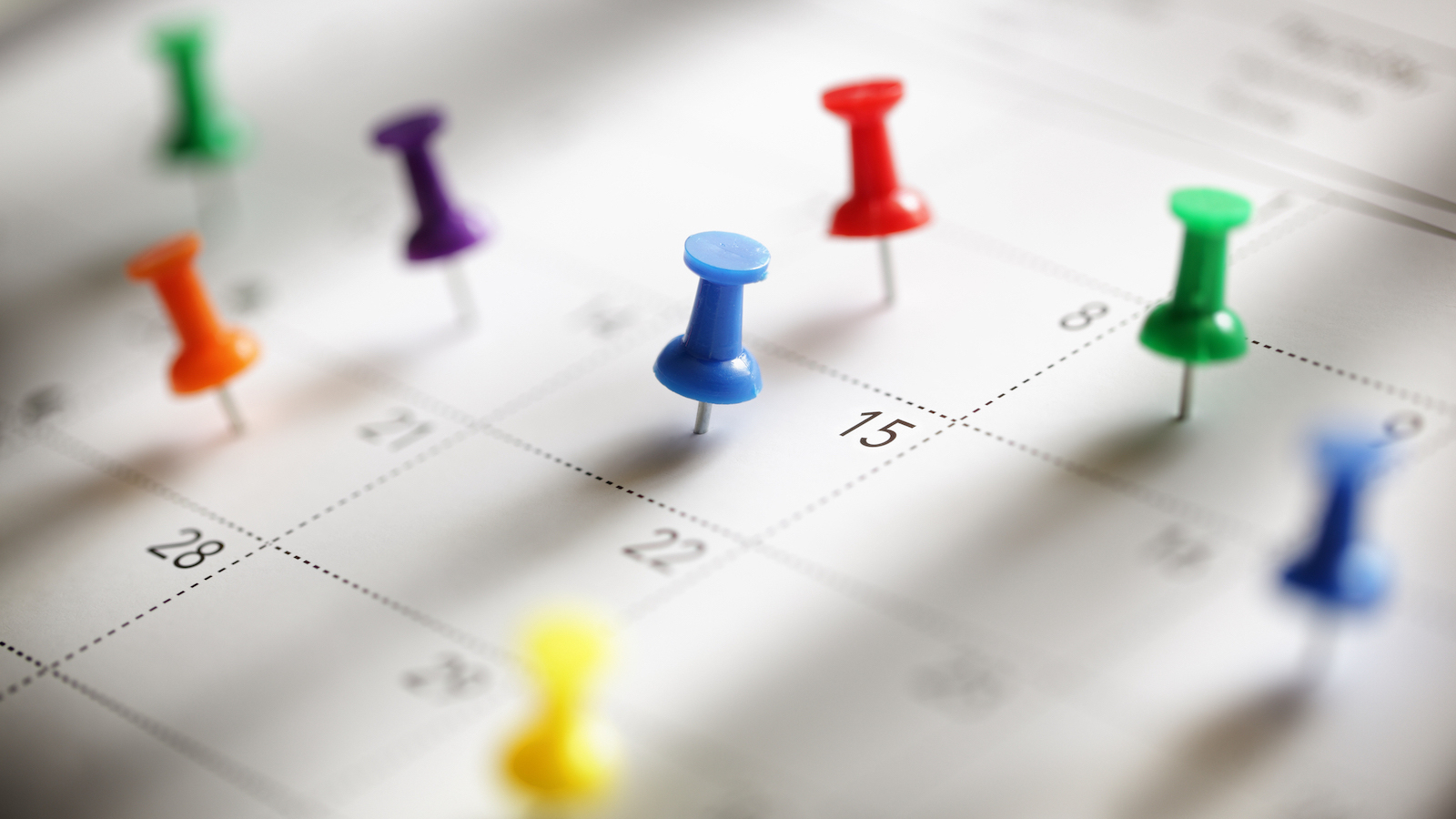 Highlights of the CIOB Calendar for the coming month. All events are online webinars unless otherwise stated.
The Future of Transport within Construction
The way we travel is predicted to change over the next decade with a drive to decarbonisation. This presentation will explore the trends that will affect how we travel and the infrastructure requirements needed.
CIOB Exeter Hub invites you to this virtual event, which will be hosted by Adam Crichton. The presenters will be Rob McDonald (director of Future Mobility and Smart Cities) and Steve Keen (associate, Stantec).
Telling Stories and Shattering Myths webinar
Where does archaeology fit into the construction process? This event aims to consider the perspective from both industries.
The webinar will focus on:
Where archaeology fits into the planning process;
The connections across the disciplines;
Interpersonal development;
Process requirements, planning guidance, risk management;
When to talk to an archaeologist to avoid impact;
Early engagement to promote benefits.
Speakers are Jonathan Payne, MD of Mascot Construction; Dr John O'Keefe, CEO of the Discovery Programme; and Peter Hinton, CEO of the Chartered Institute for Archaeologists (CIFA).
The webinar, held on Teams, will be followed by a Q&A session.
Building Safety Bill vs Safer Buildings in Wales
The Building Safety Bill is the government's response to the recommendations coming out of the Hackitt Report, following the 2017 Grenfell Tower fire.
The bill will overhaul regulations and change the ways in which buildings should be designed, constructed, managed and maintained, to ensure that they are safe to use.
Max Meadows, director at Project Four Safety Solutions, will discuss how this differs from the Safer Buildings in Wales white paper, with a Q&A session at the end.
Restoration of Boxley Abbey site visit
11 May, 3-5pm, Boxley, Kent
This site visit is run by members of the Society for the Protection of Ancient Buildings (SPAB). 
St Andrews gatehouse chapel in Sandling, Kent, sits less than a quarter of a mile west of Boxley Abbey, a Cistercian monastic site.
The building has had a long and winding history as a former chapel, a 20th century post office, a Victorian home, the site of a ginger-beer making business and the home of a relic – the finger of St Andrew.
It is believed that the chapel, the oldest part of the building, was constructed in 1484. It has been added to and extended over the years, leaving the SPAB a puzzle to unpick as it repairs this building, untouched since the 1960s.
HS2 Curzon Street Viaducts site visit
17 May, 5-6.30pm, Birmingham
Part of HS2's Curzon Street site will become the home to two viaducts which will carry the new HS2 trains to Birmingham's new purpose-built Curzon Street Station. Main works contractor BBV is currently carrying out piling works on site in preparation for the construction of the viaduct's piers.
Join us to take a look at the site and hear from the project team about the work under way, future plans and challenges.
20 May, 7-11.30pm, Crowne Plaza Belfast
CIOB Belfast's Annual Dinner is delighted to welcome back the popular UTV Live sports editor and presenter, Adrian Logan (Logie) who will act as compere and provide some lively entertainment.
This will include a live interview with our after-dinner speakers: Wilma Erskine, former secretary manager of Royal Portrush and driving force behind the Irish Open; and Chris Henry, former Irish rugby union player.
Fees: Individual £70, table of eight £560, table of 10 £650, table of 12 £720 (including VAT).
Register for free and continue reading
This is not a first step towards a paywall. We need readers to register with us to help sustain creation of quality editorial content on Construction Management. Registering also means you can manage your own CPDs, comments, newsletter sign-ups and privacy settings. Thank you.