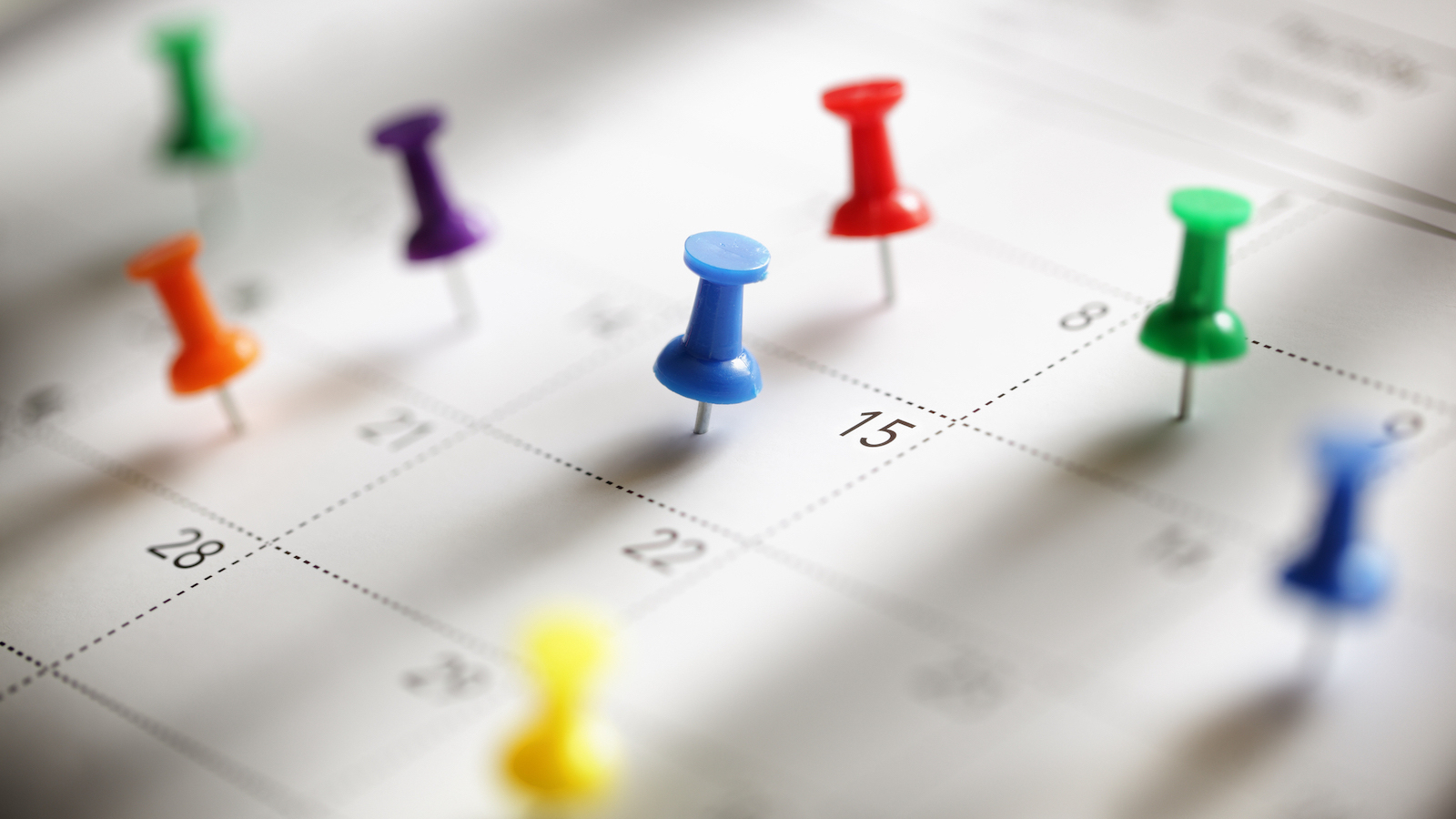 Highlights of the CIOB Calendar for the coming month.
Equality, Diversity and Commerciality
5 July 2022, 2-3pm, online
This online event is a conversation on how diversity builds high-performing teams, including the reputational risks of getting it wrong. This session will look at recent stories and cases of the impact equality, diversity and inclusion (EDI) has on a business.
The speakers are Mark Harrison, head of EDI transformation at CIOB, and Musab Hemsi, a qualified lawyer and director in the employment, immigration and pensions team at law firm Anderson Strathern.
provide advice on further embedding equality and diversity in your company's culture;
offer practical advice on embedding equality, diversity and inclusion into policies, processes, procedures and practice;
identify the challenges and costs of not implementing strategies successfully; and
ensure you have the knowledge and expertise to provide leadership in relation to equality and diversity matters.
Building Awareness: Understanding how the Menopause can affect your team
13 July 2022, 1-2pm, online
This online presentation is given by June Potts, a women's health and wellbeing advocate and a lecturer at Liverpool Business School.
Having been negatively impacted by the menopause at work, Potts left a corporate role in 2020 and studied for an MBA exploring the issues around women and menopause in the workplace.
Potts feels passionate about making sure women are fully supported in the workplace and has taken part in podcasts and given talks and courses.
During this session she will share her lived experience of menopause and dispel the myths on menopause by sharing the facts and discuss why women often soldier on in silence.
She will also talk about how menopause symptoms can impact home and work life if left unchecked, as well as suggesting tips for getting back on track.
Mental Health and Wellbeing in the Construction Industry
19 July, 7-9.30pm, Maidstone
A presentation by Steven Moore, associate director and mental health first aider at Faithful+Gould, who will provide some of the disturbing facts about suicide, how you can recognise the signs and potentially provide the appropriate support when necessary.
Jason Wickenden and Ian Pickard, founders of the Sussex Wellness and Action Group (SWAG), will provide an insight into the objectives of the group and how companies and individuals can becomeinvolved.
An Overview: The Building Safety Act 2022 and what it means for construction
20 July 2022, 6-8pm, I-Construct Innovation Hub, Braintree
Join CIOB past president Paul Nash and the institute's director of policy affairs and research, Eddie Tuttle for this evening event.
Nash will provide a presentation on the Building Safety Act and the implications for those who commission, design, construct, own and manage high-rise residential buildings.
There will also be an update from Tuttle on the work that CIOB has been doing to support its members and the wider industry to prepare for the act.
Creating Sustainable Construction Contracts
This webinar explores the creation of sustainable construction and design contracts in Egypt.
The speaker is Ziad Abdeen, a construction engineer with a minor in business from the American University in Cairo. He will talk about identifying the challenges of sustainability and the long-term benefits of taking imminent action.
The session will introduce the concept of sustainable contracts in Egypt and provide case studies alongside sample incentive clauses for sustainable development.
The objective is to increase awareness and to awaken the construction community to sustainability in Egypt.
Register for free and continue reading
This is not a first step towards a paywall. We need readers to register with us to help sustain creation of quality editorial content on Construction Management. Registering also means you can manage your own CPDs, comments, newsletter sign-ups and privacy settings. Thank you.