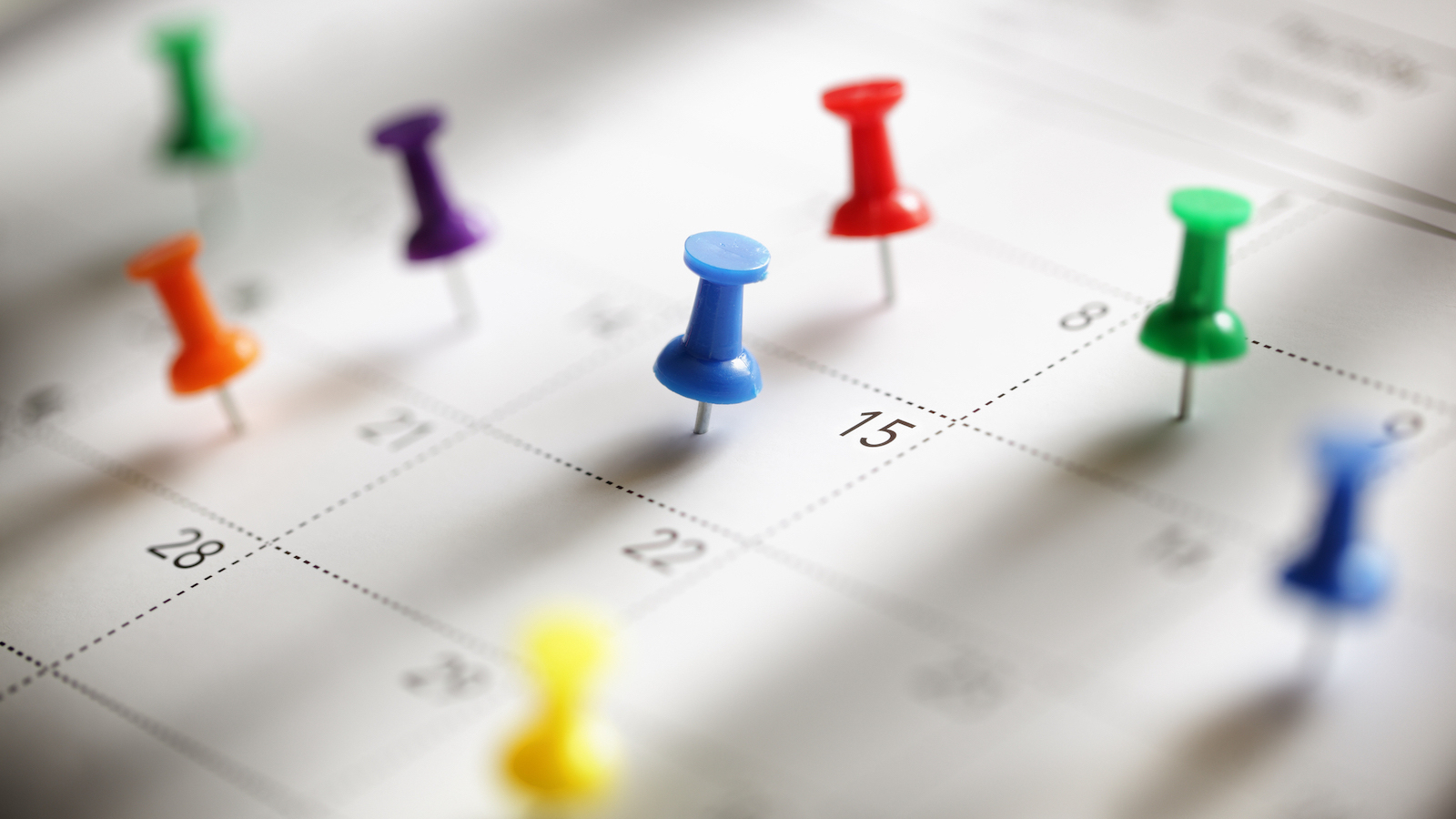 Highlights of the CIOB calendar for the coming month. All events are online webinars unless otherwise stated.
Half Day Event – 5 April, 8.45-12.15pm, Bristol
This face-to-face event in Bristol will explore how each contract differs in its response to the same scenarios.
Expert speakers will take you through the two main forms of contract used in the UK construction industry by applying the same factual situation to each contract.
This is a joint CIOB Bristol Hub and Western Counties Chartered Institute of Arbitrators event, supported by the Institution of Civil Engineers, Chartered Institution of Civil Engineering Surveyors and South West and Wales region of the Adjudication Society.
The Pitfalls of Contracting 2
For this webinar we welcome back Nicola Huxstable, operations director at engineering and construction consultancy Driver Trett, to further discuss the pitfalls of contracting.
Huxstable specialises in client representation and support in the preparation of detailed legal, quantum and claim submissions for support in construction dispute resolution, whether by means of litigation, adjudication, arbitration or mediation.
She is currently representing clients in adjudications involving complex civil engineering and building disputes with values of between £12 and £24m.
Please register and you will be emailed a link to join the webinar nearer the date.
NEC – Delay and Programming
Join us for this one-hour event with Sarah Wilson, a partner with law firm Bevan Brittan.
We will look at the NEC requirements for programmes, the difficulties that can occur and how you can help yourself through the project and beyond.
CIOB Annual Conservation Conference: Our Built Heritage – Lessons for Resilience
April 26, 9am-5.30pm, London
For its 15th anniversary, the CIOB annual conservation conference returns face to face following a two-year virtual break.
The theme for this year's event is resilience in relation to our built heritage. Presentations and interactive case study sessions will enable participants to learn how key organisations within the UK and Europe have responded to and are coping with recent events – the impact of Covid and climate change being at the forefront.
The event is being held at Church House, in the grounds of Westminster Abbey, a World Heritage Site with over 1,000 years of history.
The Sky's the Limit – drone demonstration
26 April, 5-7pm, Chelmsford, Essex
Join Greg Monaghan of Sky Revolutions for this live demonstration at Anglia Ruskin University in Chelmsford, which will be Chelmsford's first face-to-face CPD event post Covid.
Sky Revolutions was one of the first UK organisations to realise the benefits of drones in surveying.Monaghan will discuss how drones are an excellent way to generate high-quality, high-resolution data and imagery for the construction sector, energy, renewables and facilities management.
UK Construction Week (UKCW) at London's ExCeL will be the must-attend construction event in spring.
With government support and education on how to tap into major investment opportunities in housing and infrastructure, UKCW will connect the whole supply chain in an event designed to be a catalyst for growth.
UKCW London is co-located with Grand Designs Live, The Offsite Show and Concrete Expo, as well as a series of conferences and awards.This event is supported by: CIOB, RIBA, CPA, CLC, BESA, BMF and Construction Innovation Hub.
Register for free and continue reading
This is not a first step towards a paywall. We need readers to register with us to help sustain creation of quality editorial content on Construction Management. Registering also means you can manage your own CPDs, comments, newsletter sign-ups and privacy settings. Thank you.