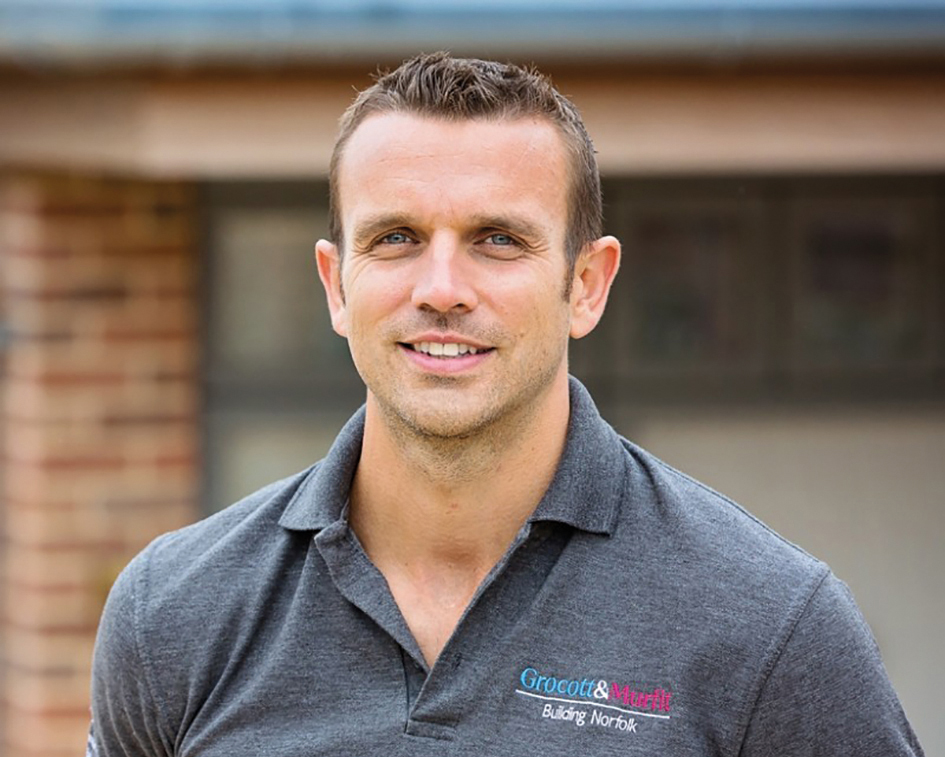 Three new CIOB members who achieved membership throughout the Chartered Membership Programme (CMP) route have had their efforts recognised recently at an awards ceremony for the candidates with the highest scores.
In 2021, 392 candidates took the CMP exam. The awards went to the following outstanding candidates:
Gold Award – Daniel Grocott, who scored a combined mark of 110 out of 120.
Silver Award – Andre Camilleri, who scored a combined mark of 106 out of 120.
Bronze Award – Kieran Lonergan, who scored a combined mark of 105 out of 120.
Each of the successful candidates received a prize (a glass engraved paperweight) and congratulatory certificate.
CIOB recognises success among its CMP candidates every year, rewarding the top scoring candidates from the June and November exams. Their outstanding grades are the result of dedication and hard work while still in a day job.
The CMP route to MCIOB is for individuals with significant management experience who lack formal qualifications at honours degree level. It allows candidates to demonstrate their competence, skills and knowledge through a vocational project-based programme.
It takes one academic year to complete and candidates register with an approved provider who mentors and prepares them to sit an open-book exam based on a project scenario at the end of the course, in either June or November.
Successful candidates can then progress to the professional review to become a chartered professional.