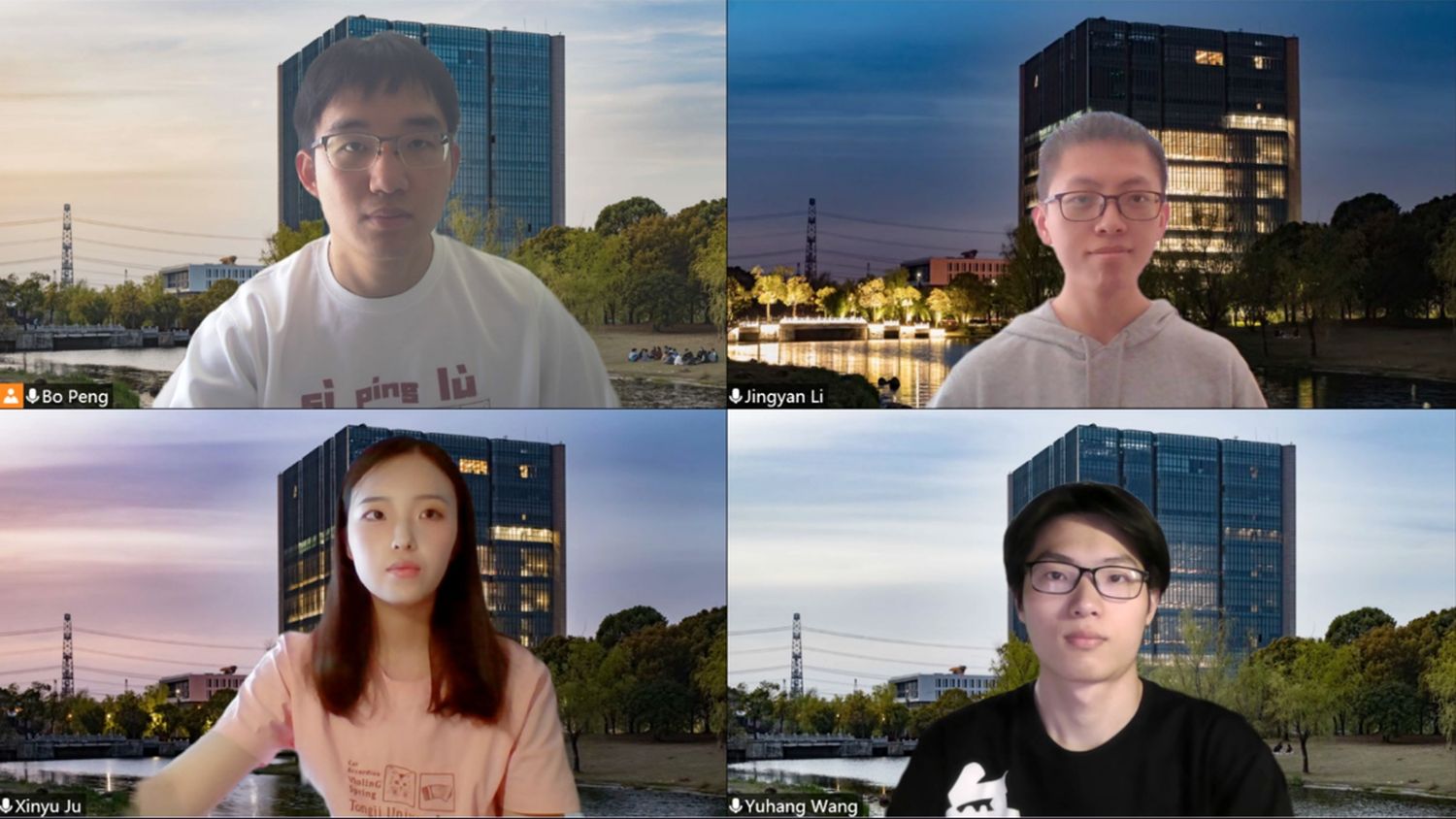 A team of four construction students from Tongji University, China, has won the Chartered Institute of Building's (CIOB) Global Student Challenge.
Team Tongjiem fought off competition from five other teams in the final, which was held virtually between 20 June and 1 July, to win by just three points.
In total 41 teams from 18 universities and colleges entered the 2022 competition, which is now in its ninth year. This is the first year a team from Tongji has taken part.
Sharing the £2,000 cash prize are Bo Peng, Jingyan Li, Yuhang Wang and Xinyu Ju, who are studying engineering management.
Rosalind Thorpe, director of education and standards at CIOB, said: "Huge congratulations to Team Tongjiem who have demonstrated a high level of skill and professionalism to win this year's competition. All our finalists represent the construction industry's future leaders, who we're sure will go on to have very successful careers.
"Improving quality and access to education and skills around the world is crucial for ensuring a sufficient pipeline of educated, qualified and professional workers who are passionate about working in the built environment. At CIOB we're committed to playing our part in developing tomorrow's leaders and hope the annual Student Challenge has inspired many of them."
The annual competition sees teams from colleges and universities from across the world compete over several months as they take part in realistic simulations, acting as boards of their own construction companies.
Teams are given financial and operational data to help them analyse company performance and are assessed weekly at first, and then daily in the final on several key performance indicators including profit, turnover, share price and client satisfaction. The team that scores highest on all KPIs is crowned the winner.
On receiving the news they'd won the competition, Team Tongjiem said: "It's the first time for our university to compete in the CIOB Global Student Challenge and we have experienced a breathtaking adventure. We put in a lot of effort to make every small difference and the small eventually turned into something huge."
This year's other finalist were as follows:
2nd place – Team Nawasena from Universitas Indonesia
3rd place – Team CQUNB from Chongqing University, China
4th place – Team Chan Tsz Kwan from Hong Kong Polytechnic University, China
5th place – Team TechnoEdge from Western Sydney University, Australia
6th place – Team GopherBuilt from University of Minnesota, USA
Register for free and continue reading
This is not a first step towards a paywall. We need readers to register with us to help sustain creation of quality editorial content on Construction Management. Registering also means you can manage your own CPDs, comments, newsletter sign-ups and privacy settings. Thank you.