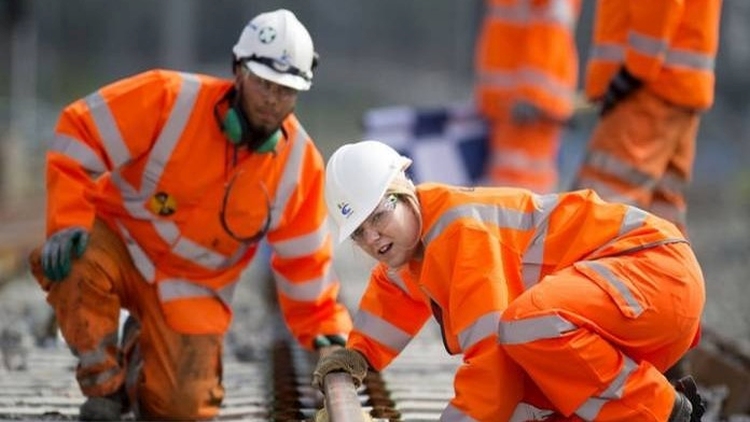 The Financial Reporting Council (FRC) has handed accountancy firm KPMG a £14.4m fine in relation to its audit of Carillion and another company.
The FRC reviewed two KPMG audits – the audit of the financial statements of Regenersis for the period ended 30 June 2014, and the audit of Carillion's financial statements for the period ended 31 December 2016.
An independent disciplinary tribunal made findings of misconduct following a five-week hearing during January and February 2022, after it found that KPMG had provided false and misleading information to the FRC.
KPMG has admitted its liability and the FRC fined it £20m, reduced to £14.4m to reflect KPMG's self-reporting, cooperation, and admissions.
The company has also received a severe reprimand and the FRC has ordered it to appoint an independent reviewer to consider the effectiveness of KPMG's current audit quality review (AQR) policies.
The FRC also fined former KPMG partner Peter Meehan £250,000. He has been excluded from membership of the Institute of Chartered Accountants in England and Wales (ICAEW) for 10 years.
Three other former KPMG executives, Alistair Wright, Adam Bennett and Richard Kitchen, received fines of £45,000, £40,000, and £30,000 respectively. Wright and Bennett were each banned from ICAEW for eight years. Kitchen received a seven-year ban.
KPMG has also agreed to pay £3.95m towards costs of the investigation, together with the costs of the tribunal.
Elizabeth Barrett, executive counsel at the FRC, said: "Misconduct that deliberately undermines the FRC's ability to monitor and inspect the effectiveness of audits is extremely serious because it obstructs the FRC's ability to protect the public interest. This case underlines the need for all professional accountants, regardless of seniority, to be aware of their individual responsibility to act honestly and with integrity in all areas of their work."
Register for free and continue reading
This is not a first step towards a paywall. We need readers to register with us to help sustain creation of quality editorial content on Construction Management. Registering also means you can manage your own CPDs, comments, newsletter sign-ups and privacy settings. Thank you.