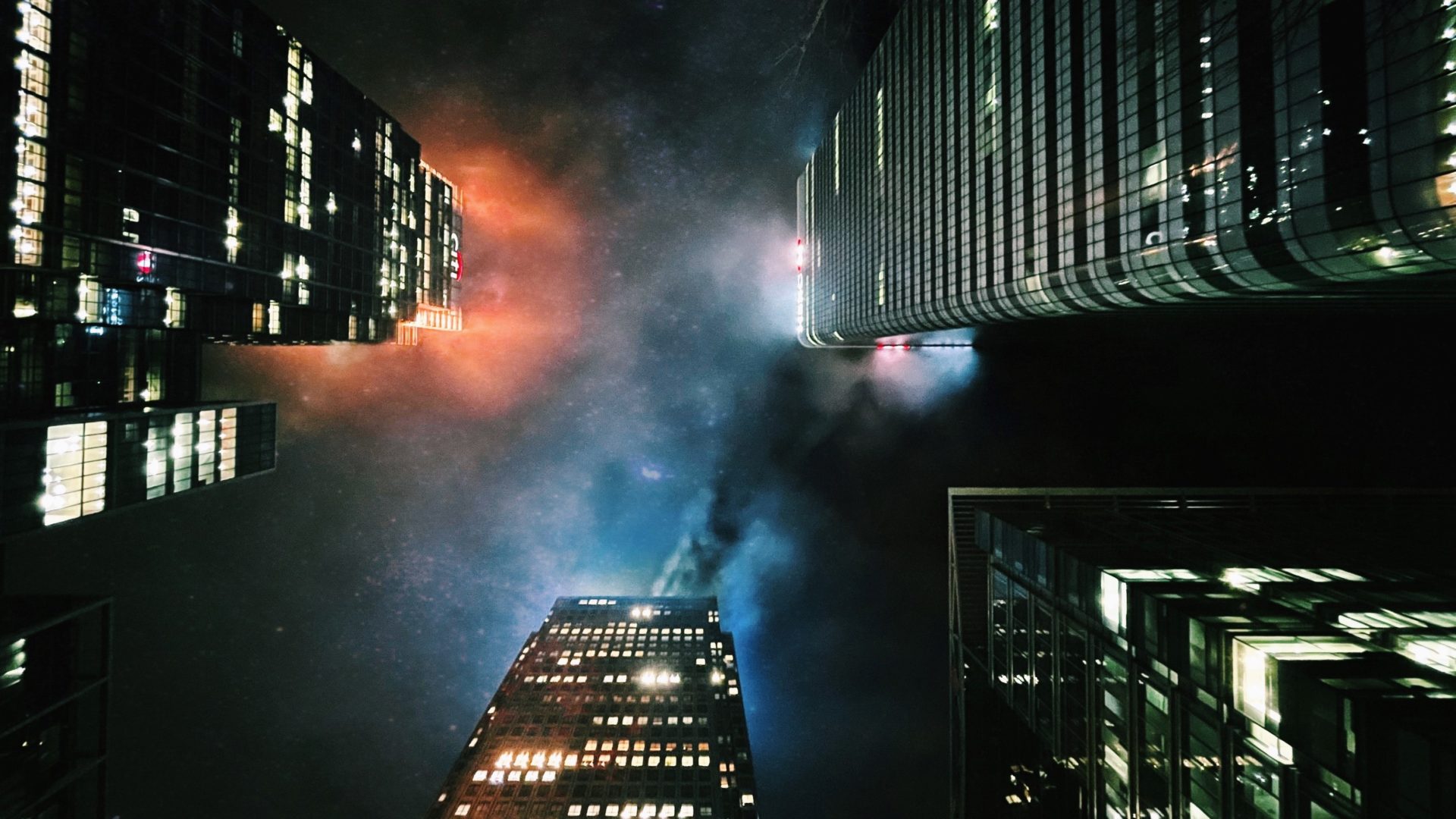 Women, ethnic minorities and other intersectional groups are leaving the engineering profession prematurely as a result of "career deflection", Atkins has warned.
Atkins said that stereotyping, isolation and bias result in women leaving the profession at twice the rate of men (70% vs 35%), while more than half (55%) of ethnic minorities abandon their career in contrast to (39%) of white people.
The findings came in a new report, highlighting the impact of career deflection on the earning potential and progress of women, ethnic minorities and disabled employees within engineering occupations.
It found that, assuming the overall proportion continues to increase at its current rate:
It could take until 2124 for there to be the same number of women as men working in engineering occupations overall.
It could take 50 years for the proportion of ethnic minorities in engineering occupations to reach the overall proportion of ethnic minorities in employment.
The report also makes a number of recommendations which Atkins said it would explore with industry peers and partners over the coming months, including:
Enhanced policies to tackle alternative working patterns;
Equal access to development opportunities;
Increased promotion of inclusive workplace culture;
Measures to address unconscious bias;
Greater use of data, metrics and feedback.
Richard Robinson, CEO of Atkins UK & Europe, said: "There is no doubt that huge efforts are being made in our industry and beyond to tackle diversity of recruitment and eliminate career deflections but our report unveils some sobering findings. As an industry we bear a responsibility to act upon them.
"We commissioned this report because too often we acknowledge the challenges but struggle find tangible solutions to drive material change. This report is designed as a rally cry to the industry to work together to accelerate the progress that has been made over recent years."
Tony Wilson, director of the Institute for Employment Studies, which authored the report, added: "Despite decades of effort to address inequality and improve diversity in engineering occupations, barriers continue to be experienced by minority groups. More needs to happen to effect real change, for improvements to be seen and to narrow the gap.
"This is about so much more than giving everyone a fair chance, it is about preventing the wholescale waste of potential and talent. The whole sector needs to commit to tackle the pernicious influence of career deflection if the UK is to maintain its world-class standing in engineering and to meet the pressing challenges of delivering the UK's infrastructure strategy."
Register for free and continue reading
This is not a first step towards a paywall. We need readers to register with us to help sustain creation of quality editorial content on Construction Management. Registering also means you can manage your own CPDs, comments, newsletter sign-ups and privacy settings. Thank you.