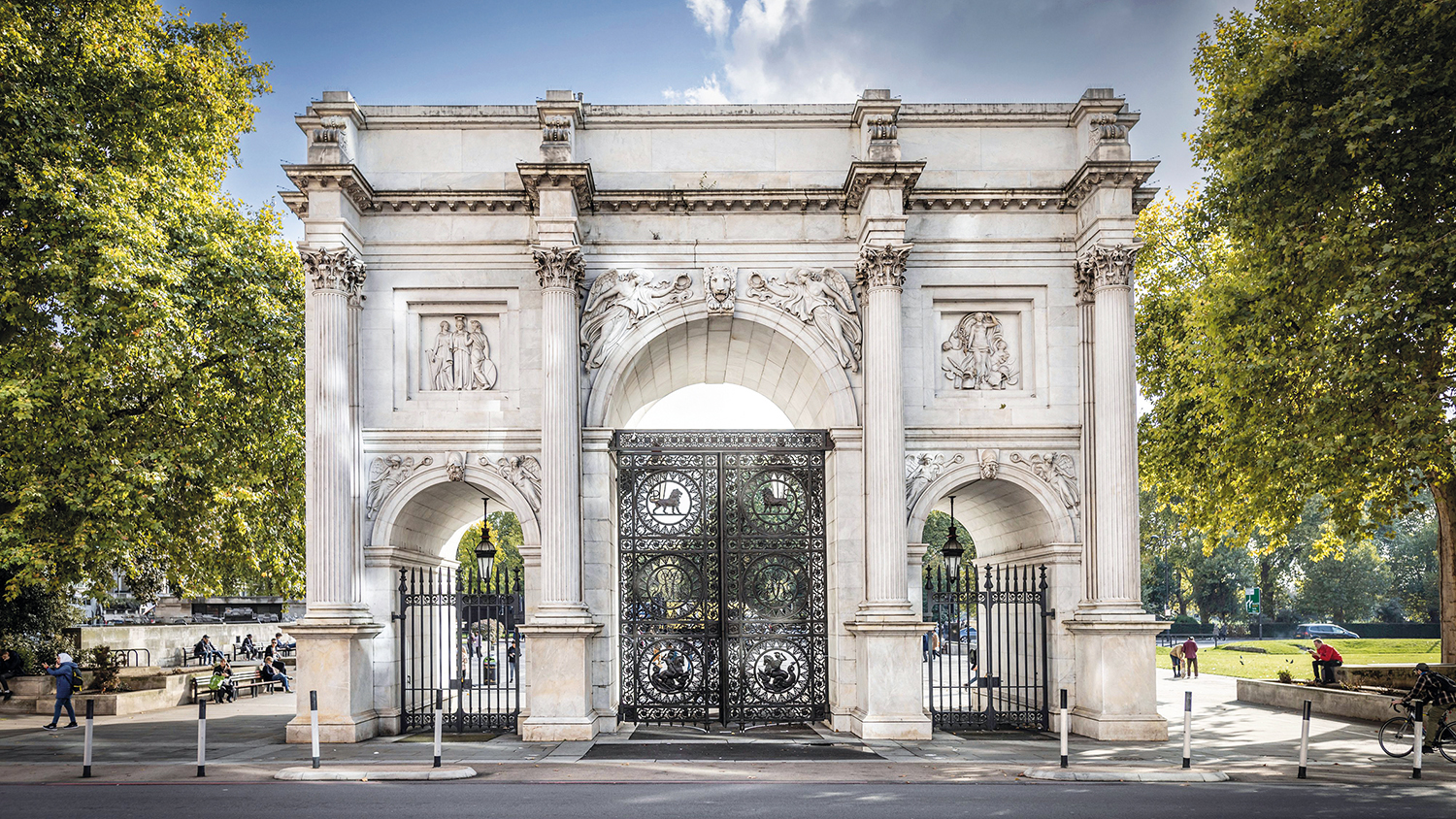 The Building Conservation Certification Scheme offers CIOB members a path to becoming certified conservation specialists, writes Caroline Gumble.
One of the privileges of my role is that I get to undertake occasional site visits to see behind the scenes of some of our unique heritage buildings. I have been lucky to have heritage and conservation experts from among our membership talk me through the specific challenges that can come with a restoration project, especially of a high-profile, nationally important building.
Over the years, CIOB has supported those professionals who work on the conservation of the built environment – about 25% of the UK's building stock qualifies as traditional and most construction professionals will work on historic buildings at some point in their career.
Since 2017 we have run a Building Conservation Certification Scheme, in association with English Heritage, the National Trust, Historic Scotland and the Welsh government's historic environment service, Cadw. As with our chartered membership routes, this scheme validates the experience and competence of built environment professionals but with a focus on the skills needed by those who work on historic buildings.
The need to support specialist heritage and conservation skills has been in the news recently with English Heritage launching a programme to "save flint-working from extinction". Highlighting the continuing need to recruit and support heritage and conservation professionals is also very much in keeping with the headlines in our corporate plan, with its theme of modern professionalism and goal of helping to reduce the skills gap, prioritising skills where there is a significant shortage.
Building Conservation Certification Scheme
Careers in our sector are constantly evolving, but the need to provide pathways for those who want to specialise remains. Built environment professionals who want to develop their careers and seek qualifications to support them in their chosen field can become certified as conservation professionals with CIOB.
There are three levels within our scheme, each with different entry requirements and each leading to a place on a CIOB-managed and verified register. Professionals can progress through the Building Conservation Certification Scheme by providing examples of the depth of their experience and knowledge. To become certified, conservation specialists are also required to show an understanding and proof of their commitment to a holistic approach to sustainability and energy efficiency.
I am pleased to see that there is an acknowledgement from English Heritage and others that we need to pay attention to the skills necessary for our historic buildings and endangered specialist skills.
Caroline Gumble is CEO of CIOB.
Register for free and continue reading
This is not a first step towards a paywall. We need readers to register with us to help sustain creation of quality editorial content on Construction Management. Registering also means you can manage your own CPDs, comments, newsletter sign-ups and privacy settings. Thank you.