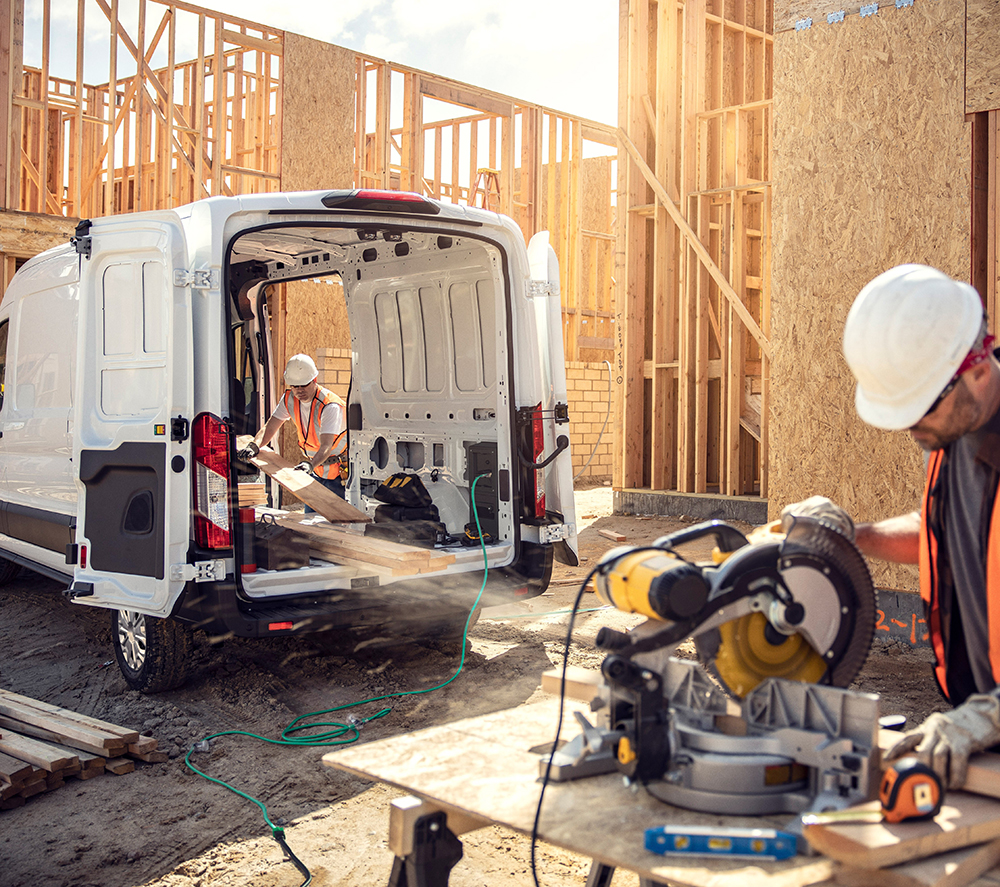 Ford Fleet Management's Matt Saunders offers some tips on what to look for when selecting vehicles for your team.
I've been in and around the piling/construction industry for over 10 years and found it to be a no-nonsense sector where everyone wants to do a good job and go home safely at the end of the day, or should that be back to their digs?

Being out on site for days, weeks or months can be challenging and I know your operators want things to work with as little hassle as possible. Vehicles are no different and getting them serviced or repaired miles from the office, in unfamiliar locations or at unusual times can be considered a problem.
That's when telematics and mobile servicing/24-hour servicing come into their own. The ability to check vehicle health statuses remotely and provide information to servicing agents who can proactively come to site, any time of day or night to resolve the issue, is a massive advantage over a phone call from a driver broken down on a cold wet Friday night on their 200-mile trip back around the M25.
Keeping a check in 'real-time' on the vehicle's health via mobile apps such as Ford Pass Pro or Telematics, helps to ensure your vehicles are good to go every time, improving uptime and reducing the chance of breakdowns and accidents, therefore maintaining focus on the welfare of your staff.
Coupled to vehicle health is employee health and the importance of having the right vehicle for the job, whether it's loading heights for manual handling or a place to store clothes warm and dry. Don't compromise for the sake of a few pounds is my advice, talk to your leasing provider, spec the vehicle for the job and if this means a bespoke conversion with sliding trays, lockable cabinets and night heaters, do it. Wrapping the cost up into an easy-to-budget, regular monthly payment is simple but effective.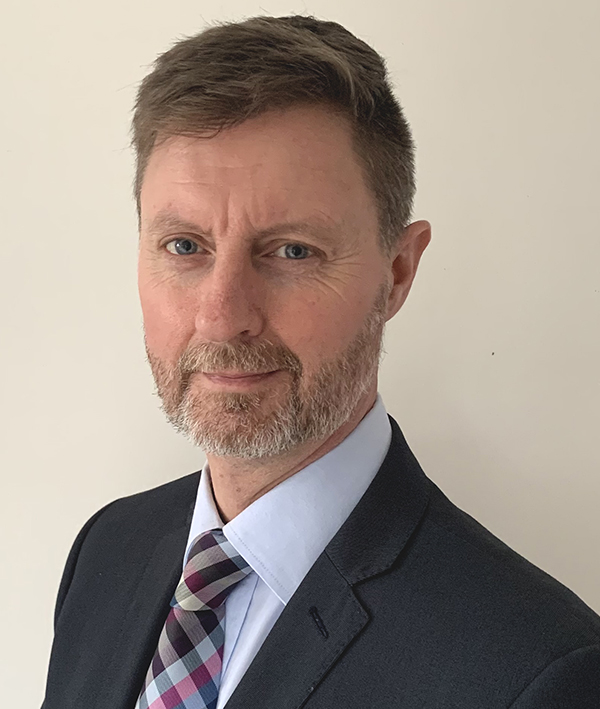 'Now is the time to consider the total cost of ownership, which takes into account all costs associated with running a vehicle.'
Matt Saunders, Ford Fleet Management
Whilst you're at it, why not consider the green credentials of your next vehicle? For years, we've been lured by low monthly rentals or cheap purchase prices, but this doesn't do any favours for hybrids or pure battery electric vehicles (BEVs) whose monthly rentals and purchase prices are typically higher.
Now is the time to consider the total cost of ownership (TCO), which takes into account all costs associated with running a vehicle. You might be surprised at just how level the playing field actually is. Big savings on fuel and BIK (if applicable) can more than outweigh the difference in rentals. Some leasing companies offer free TCO analysis across all makes and models so you can easily drill down to what works for you, your drivers and your business.
Help is also available when transitioning to BEVs. Taking a BEV flexible leasing vehicle allows you to try before committing long term and test your charging infrastructure along with tackling range anxiety and offering suitable driver training.
Impartial advice on all of the above issues is only a phone call away – speak to Ford Fleet Management and we can point you in the right direction.
Matt Saunders is corporate account manager at Ford Fleet Management. For more information, call 07545 648184 or email [email protected]
This article has been created by Construction Manager in partnership with Ford Fleet Management
Register for free and continue reading
This is not a first step towards a paywall. We need readers to register with us to help sustain creation of quality editorial content on Construction Management. Registering also means you can manage your own CPDs, comments, newsletter sign-ups and privacy settings. Thank you.