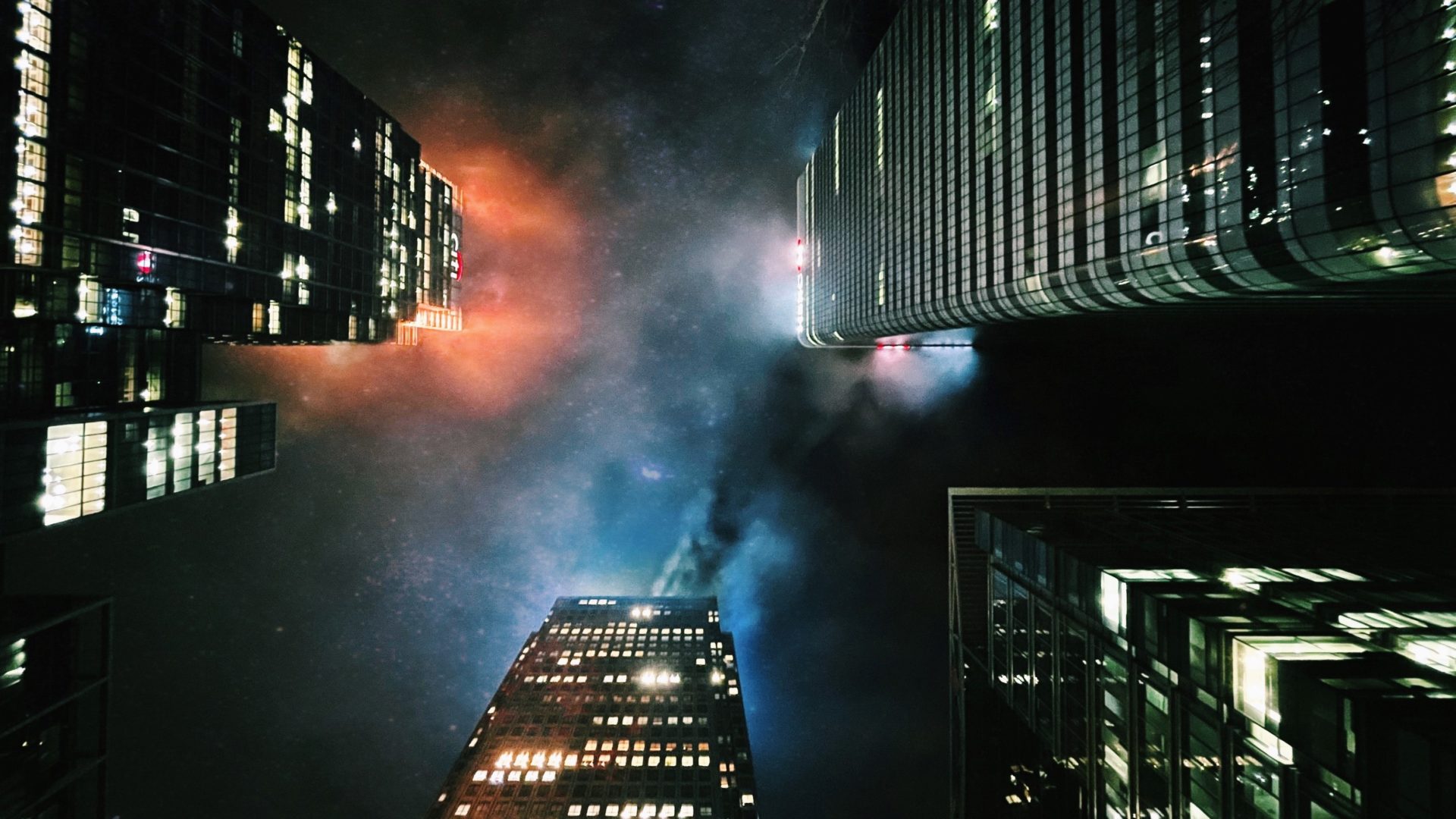 A new set of competence criteria for everyone working on a building has been published by UK national standards body, BSI.
The standard, produced after two rounds of public consultation, aims to support construction industry reform, reduce safety risks and increase protection of consumers and occupants of buildings.
Scott Steedman, director general of standards at BSI, said: "Dame Judith Hackitt's report 'Building a Safer Future' called on industry to change its culture "to support the delivery of buildings that are safe, both now and in the future". The new code of practice, published as part of BSI's Built Environment Competence programme, provides an agreed, common approach for industry to embed building safety competence at all levels and across all roles, functions, tasks and activities. This is a major step forward which has the potential to support real change in the industry understanding of building safety in the years and decades ahead." 
Building safety minister Lord Greenhalgh said: "We are making the biggest changes to building safety in a generation. These new criteria, funded by the government, will set a new standard for professionals across the sector – and will underpin our wider reforms to ensure that homes are designed, built, and managed more safely in future. I urge all sectors in the industry to adopt this."
Download the standard here.