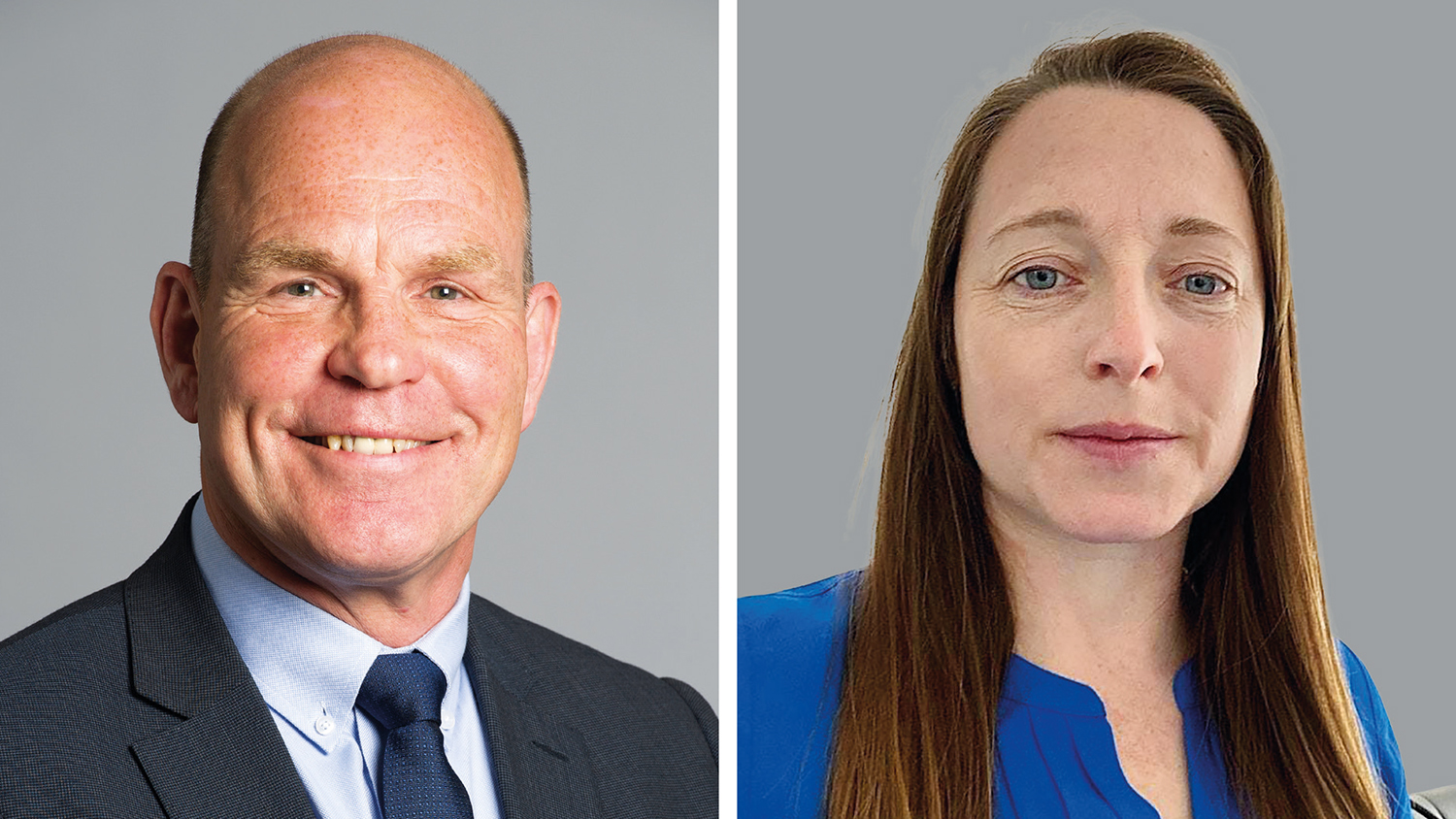 Competency in the wake of the Building Safety Act will be discussed at a Nottingham Hub event this month at The Derby Chocolate Factory.
Held on 18 October, Building Safety Act: Are you Competent? will focus on what it means to demonstrate professional competency and the impact it could have on you and your organisation.
Peter Dawber FCIOB, a member of the newly established Industry Competence Committee (ICC), will open the session and give an overview of the competency requirements within the Building Safety Act and for the individual.
He will be followed by Nicola Markall FCIOB, technical compliance director with Sir Robert McAlpine (SRM), who will touch on what competency looks like at an organisational level.
The speakers will also discuss any secondary legislation implications and provide useful tips. The remainder of the session will be driven by an audience Q&A, followed by a networking lunch.